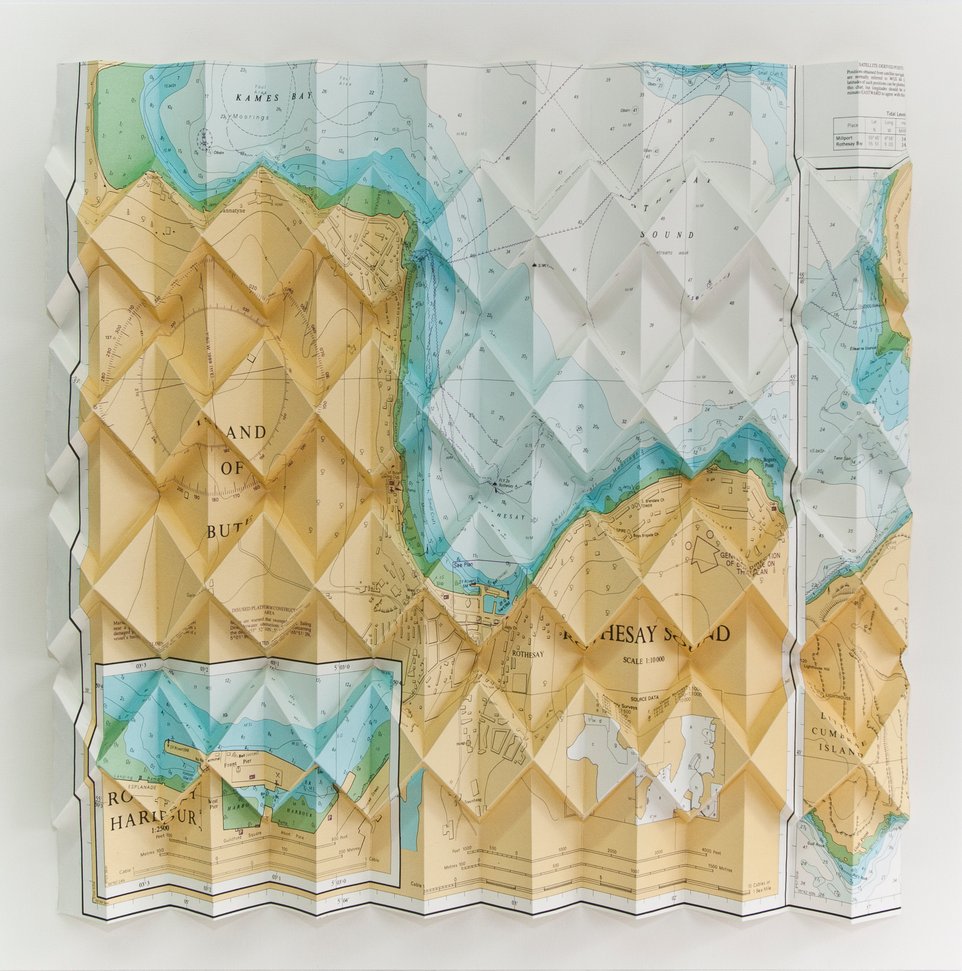 26 August – 26 November 2022
This year, the Society of Scottish Artists celebrates its 130th year, since its founding council staged the first SSA Annual exhibition at the Royal Scottish Academy. Since then we have continued through the decades to support and invigorate the Scottish art scene, through many highs and lows, our society and economy have endured. When times are trying, artists thrive in creativity and it is no different as we emerge from this recent global pandemic. The Big Art Show will exhibit over one thousand works as evidence of this. 
We are delighted to have had the opportunity to support this exhibition with a selected showcase of SSA Graduate and Professional members, who were selected through an open call. Invited artist Thomas Adam will display a new work specifically made for this exhibition, along with nine other SSA members to show the width and breadth of diverse work produced by our membership.
As part of the exhibition we will also be offering a new award in collaboration with Outspoken Arts Scotland. The Society of Scottish Artists & Outspoken Arts prize will include £200 plus a 1 year's free SSA membership.
The exhibition will take place from 26 August – 26 November 2022 and will have an extensive events programme which will run alongside it.
Exhibitors: Thomas Adam | Carmen Carmeli | Soosan Danesh | Kinga Elliott | Lindsey Lavender | David Lemm | Ruby Lord | Charlotte Roseberry | Lucilla Sim | Fenneke Wolters-Sinke

The Society of Scottish Artists & Outspoken Arts prize winner: Ann Vance
Exhibition Dates:
26 August – 26 November 2022,
Opening Times:
Tuesday – Saturday, 11am – 5pm
Venue: Store 1 | Paisley Centre | 12-22 Causeyside Street | Paisley | PA1 1UN
Image: David Lemm, Oblique Territories 3 (detail),  Acrylic, admiralty chart and wax on board