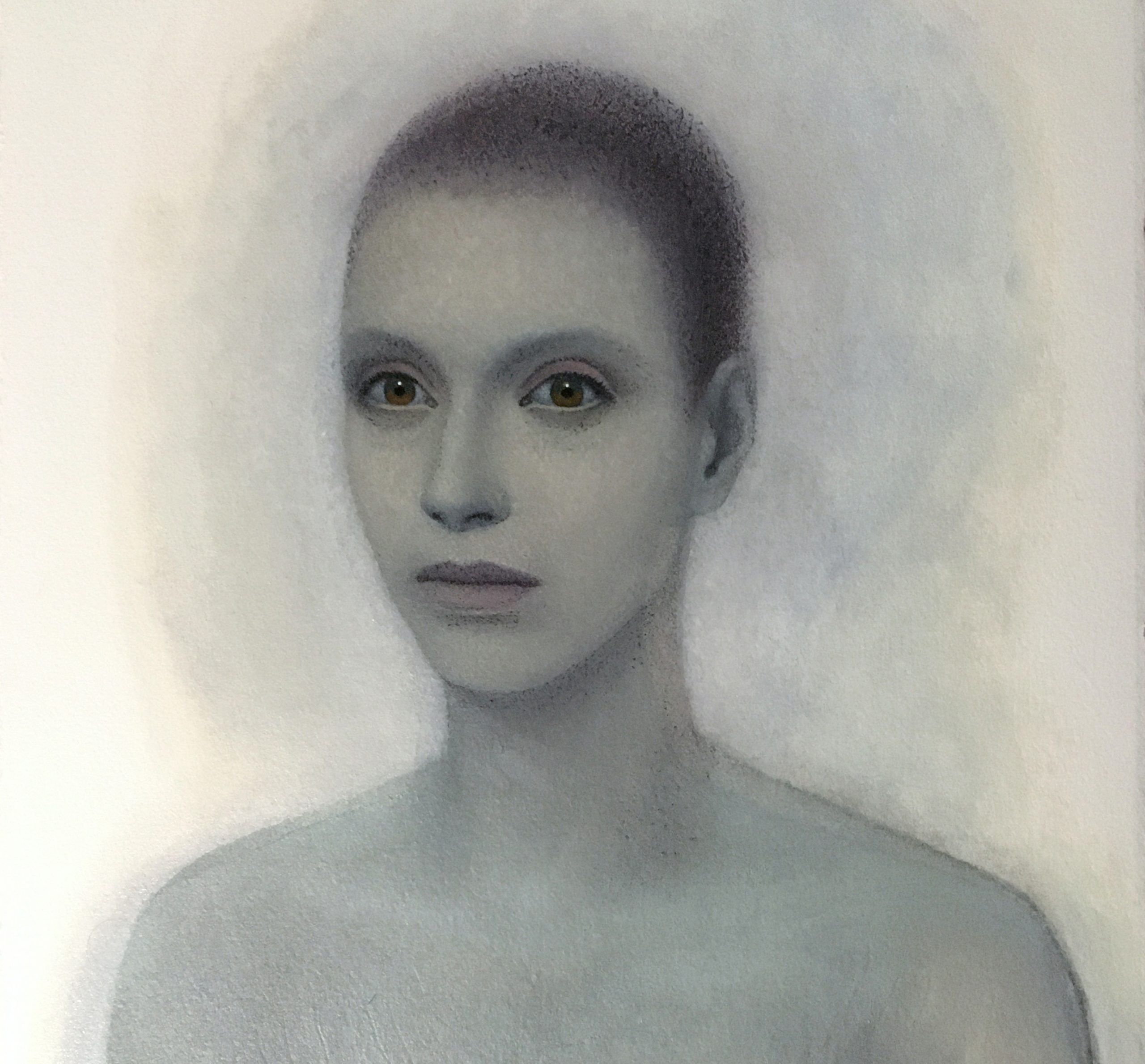 21 May – 20 June 2021
Click here to view the exhibition online
An online exhibition highlighting a range of human experiences, emotions and representation by SSA members. Contemporary Figures, curated by SSA council members Duncan Robertson and Jenny Pope, with work from invited artist Erlend Tate, is a timely exploration of human connections at a period when we are all missing real "in-person" interactions with friends, family and other artists.
All the works are available to purchase and are exclusively online. 
Exhibiting Artists: Barbara Ann Moyes | Joy Arden | Aqsa Arif | Tessa Asquith-Lamb | Lynn Bartlett | Irene Blair | Emma Booth | Georgina Bown | Anne Brodie | Victoria Broxton | Annie Catford | Esther Donaldson | Yvonne DuBourdieu | Chaoying Elizabeth Rao | Jana Emburey | Mariusz Fabiszewski | Charles Fletcher | Donna Fleureau | Jane Gardiner | Hugh Gillan | Heleliis Hõim | Elisabeth Lewis | Annie Livesey | Ruby Lord | Greag Mac a' tSaoir | Kirsten McAlister | Gerald McGowan | Alan McGowan | Zelga Miller | Catriona Platten | Saul Robertson | Ani Sargsyan | Minnie Scott | Harriet Selka | Judith Shaylor | Stuart Sim | Stephen Skrynka | Joan Smith | Erlend Tait | Peter Valente | Gill Walton | Sarah-Louise Wilson
Image: Erlend Tait, Study Of An Imaginary Friend (detail), oil on Arches oil paper, 38 x 29 cm