CutLog | Re-imagining Wonderland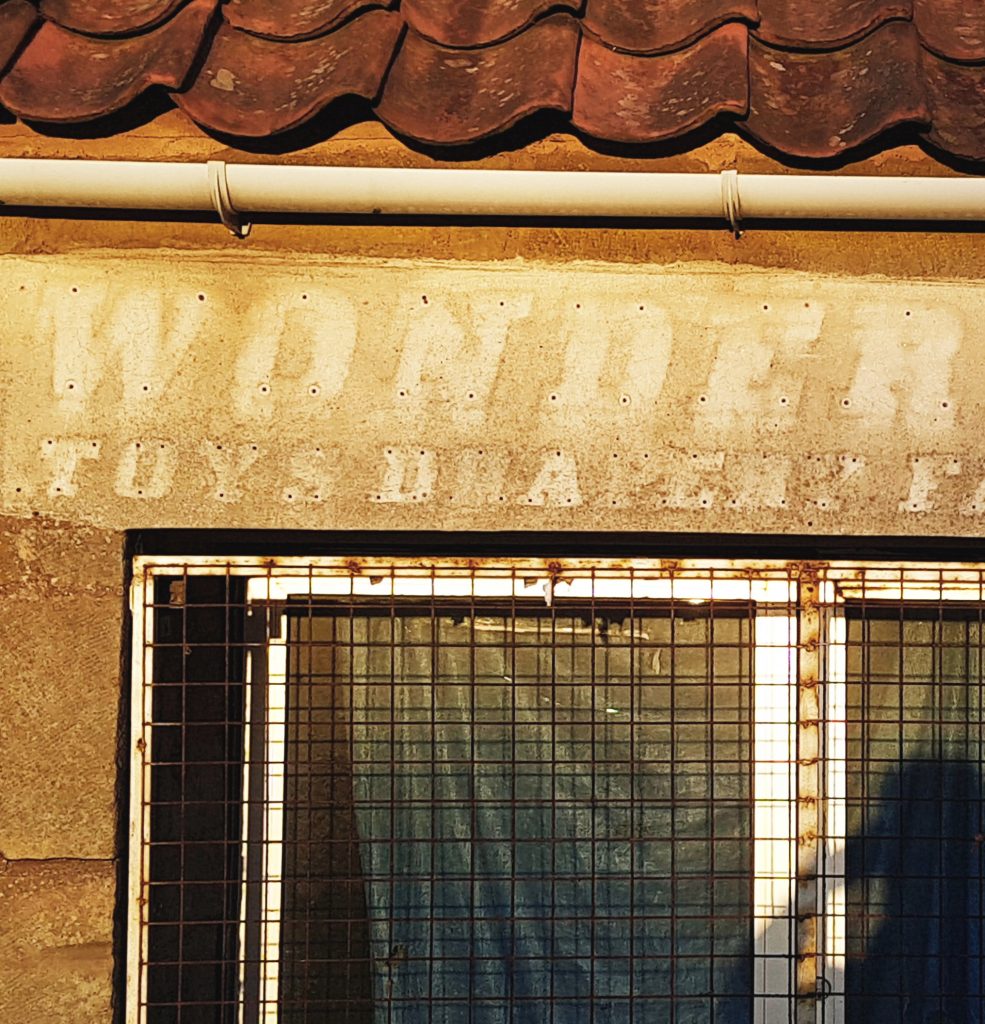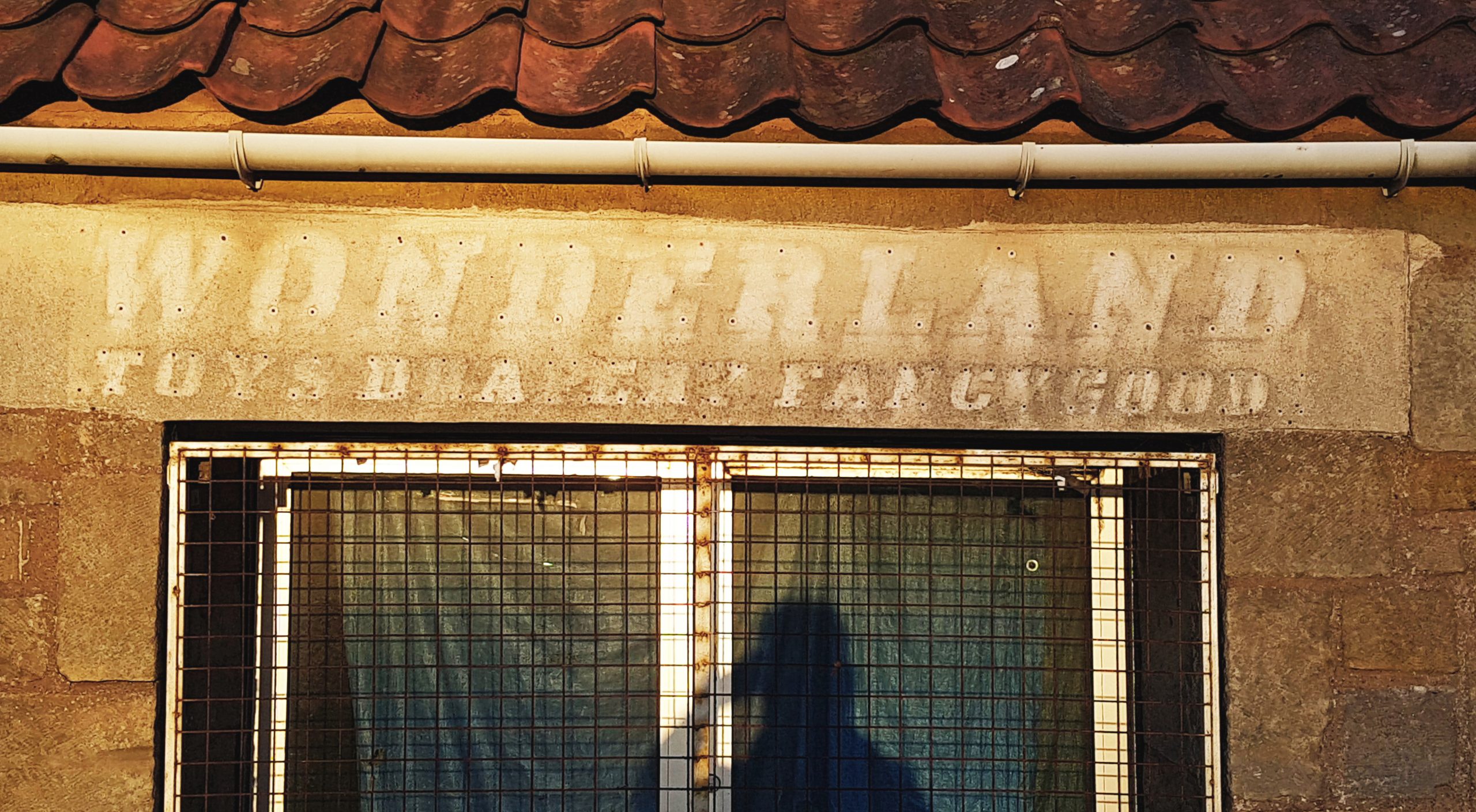 We are delighted to once again be collaborating with CutLog for the third year running for this year's SSA Annual Exhibition. CutLog are a collective of artists in Scotland who work together to create opportunities for showing artist's moving images.
The opportunity will offer moving image artists a chance to present their work within an installation created from recycled materials by SSA member, Mike Inglis.
Submitted work must relate to the theme for this year's partnership, Re-imagining Wonderland and should be suitable to be shown with others on monitors sited within the installation.
Wonderland – The life we have been living needs re-thinking, changing, adapting and adjusting. With ideas ranging from recycling, living with less, transformation and new perspectives, from the personal to the political, from intense to frivolous, we welcome work in any genre that takes the viewer into the issues of today's world.
*Note that works being submitted as part of your own installation should be submitted via the Installation, Proposals, Unrealised work and Performance call.
HOW TO APPLY
●      Works must be submitted via the Zealous platform.
●      Submitted works should be a maximum of 10 minutes in duration and must be presented in a digital format (i.e. there are no provisions for analogue playback for film reels).
●   Links to your submitted work should be embedded in your submission via YouTube or Vimeo. Please provide the password for any password protected content.
●   Selected works will be displayed on monitors housed within the installation, and will also be played for four weeks within a showreel of works online via the CutLog channel on Vimeo.
●      As the selected works will be part of a large group exhibition, audio will be played via headphones, and therefore must be exported in either a stereo or mono format.
●      Selected works must be exported no higher than 1920×1080 pixels using the H.264 codec at 25fps.
●      Film stills are required to support the submission and should be 300 dpi in resolution.
●      Collaborations are accepted. The submission will count as one of the permitted entries from each of the artists. Artists submitting collaborative work can use the rest of their permitted entries to submit solo works.
●      Submitted works do not have to be for sale.
KEY DATES
Open for entry: Friday 8 July 2022
Entry deadline: Friday 2 September 2022, midnight
Selection notification: Wednesday 5 October 2022
Artwork Delivery (digital): Tuesday 1 November 2022
Private View: Friday 16 December 2022
Exhibition open to public: Saturday 17 December 2022 – Tuesday 10 January 2023
ENTRY FEES
**Please note that entries made in this call, the Installation, Proposals and Performance call and the General Call all count towards your maximum number of entries**
Non-members
Maximum no. of entries: 3
1 submission: £5.00
2 submissions: £10.00
3 submissions: £15.00
Artist, Student and Graduate Members
Maximum no. of submissions: 3
£FREE
Professional Members
Maximum no. of submissions: 4
£FREE
TERMS & CONDITIONS
DELIVERY OF YOUR WORK
●      Selected work must be sent via email to admin@s-s-a.org by Tuesday 1 November 2022
SALES & COMMISSION
●      Artist, Student, Graduate Members and non-members will be charged a commission of 40% on the sale price of all work sold in the exhibition.
●      Professional Members of the SSA will be charged a reduced commission rate of 35% on the sale price of all work sold in the exhibition.
●      Any private sales during or a consequence of the exhibition must be processed through the SSA sales desks and will be subject to the same level of commission. A sale made through the Society shall have precedence.
●      Selected work should not be for sale on any other platforms during the exhibition period.
Image: Wonderland, Gair Dunlop