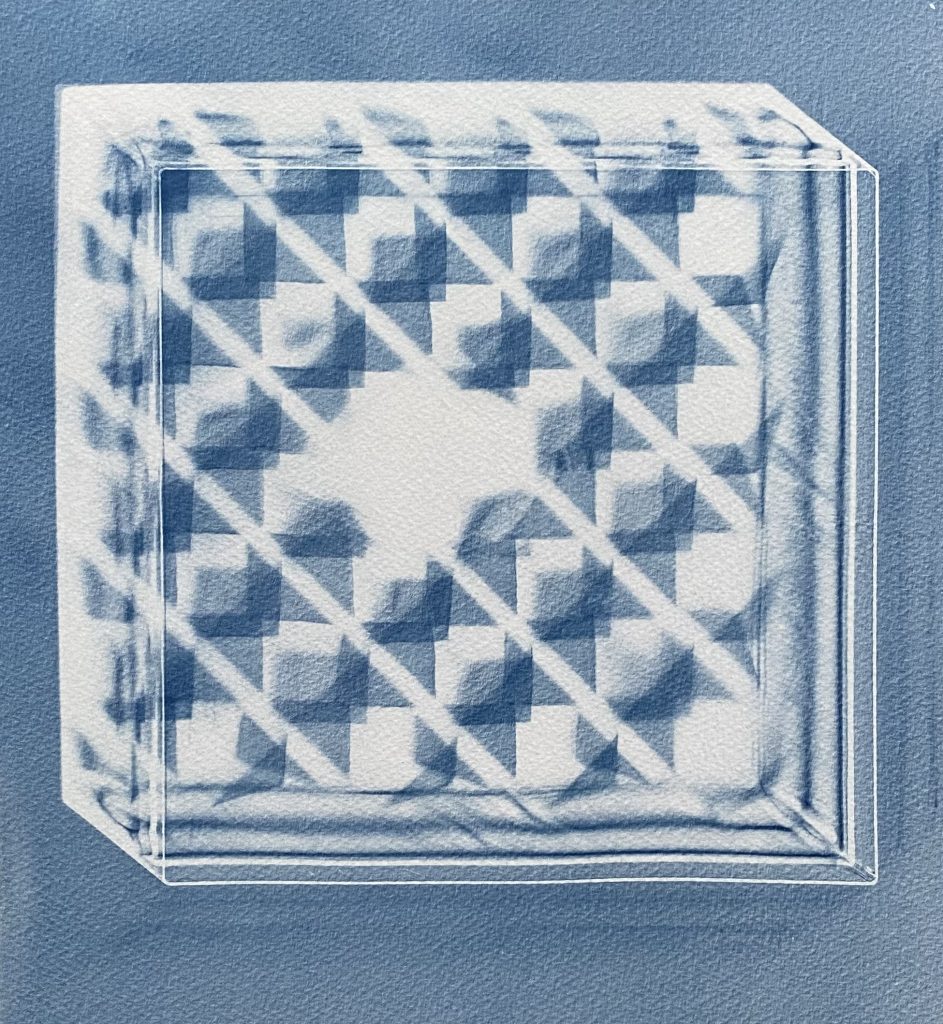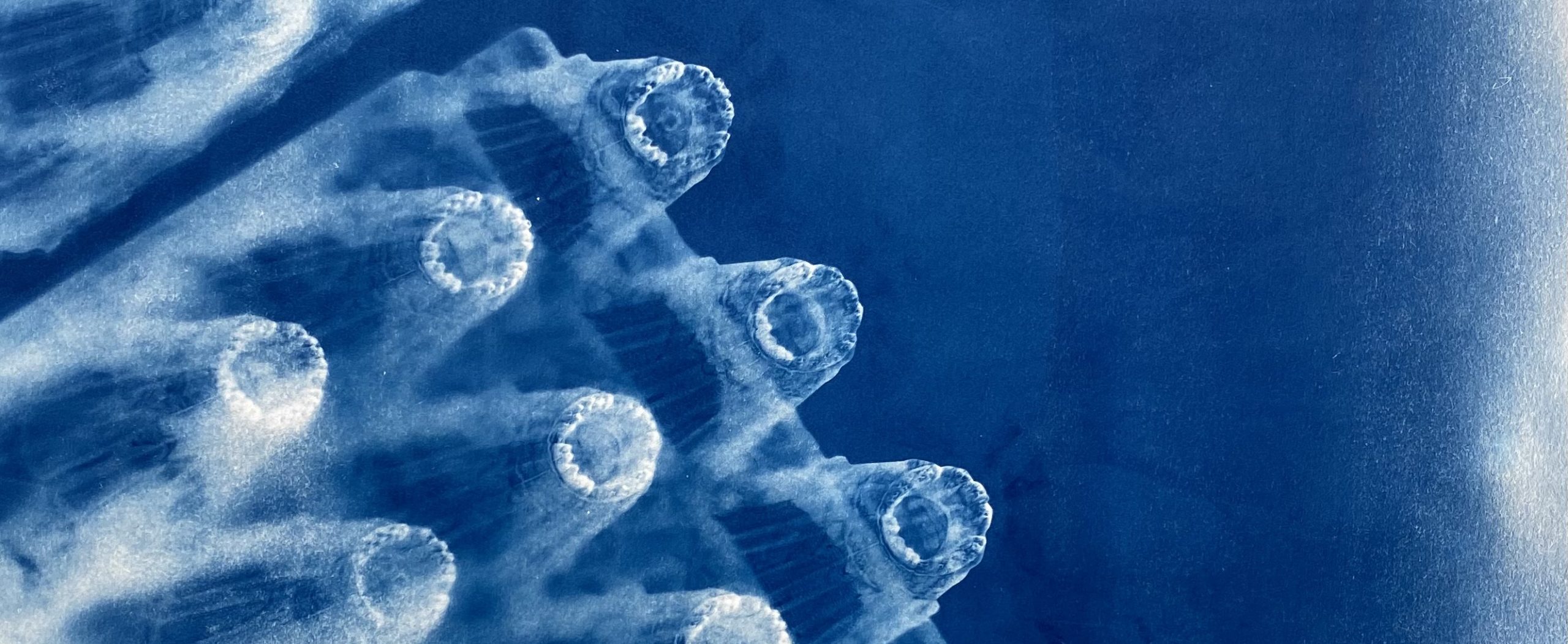 After a year's break, due to some renovation works in the gallery, we are delighted to be collaborating with Engramme once again. Now in its eleventh year, this partnership between the Society of Scottish Artists and Engramme has created a vibrant dialogue between artists based in Scotland and Canada. The artist exchange offers an SSA member a solo exhibition at Engramme.
This year's selected artist is SSA Artist Member Maja Quille. The solo exhibition The Substance of the Wind will take place from 7 May – 12 June 2022 in Quebec, Canada.
Maja Quille will be exhibiting two different series of work, Externalities and Pollution Prints. Both series started during lockdown with only a limited range of available materials.
Externalities sprung out of an interest in the everyday, the overlooked and the unseen. The underlying theme is an inquiry into time and the dichotomy between the fleeting and the permanent. Quille is particularly interested in the associations that these prints give and the relationship between sunlight, hydrocarbons, plastics, time and bodies of water. The prints are all based on single-use plastics, exposed by the sun to leave behind a lasting imprint in shades of blue. Every print is unique and the result of a particular moment in time: weather conditions, shadows, the time of day and the time of year it was made.
Pollution Prints is an ongoing, experimental series of bubble-prints, made from bubbles blown with diesel particulate pigment. Each print is created from London smog particles gathered in a face mask and an air purifier mounted on a bicycle. They are permanent imprints of ephemeral blisters of germs and carbon emissions. Each print is unique and at once beautiful yet repulsive, questioning wonder, value and the legacy of an industrialised world.
We are really looking forward to seeing Quille's work in the Engramme Gallery and will be sharing some images across our social media platforms during the exhibition. 
Image: Maja Quille, Externalities #27 (detail), cyanotype