Administrator for the SSA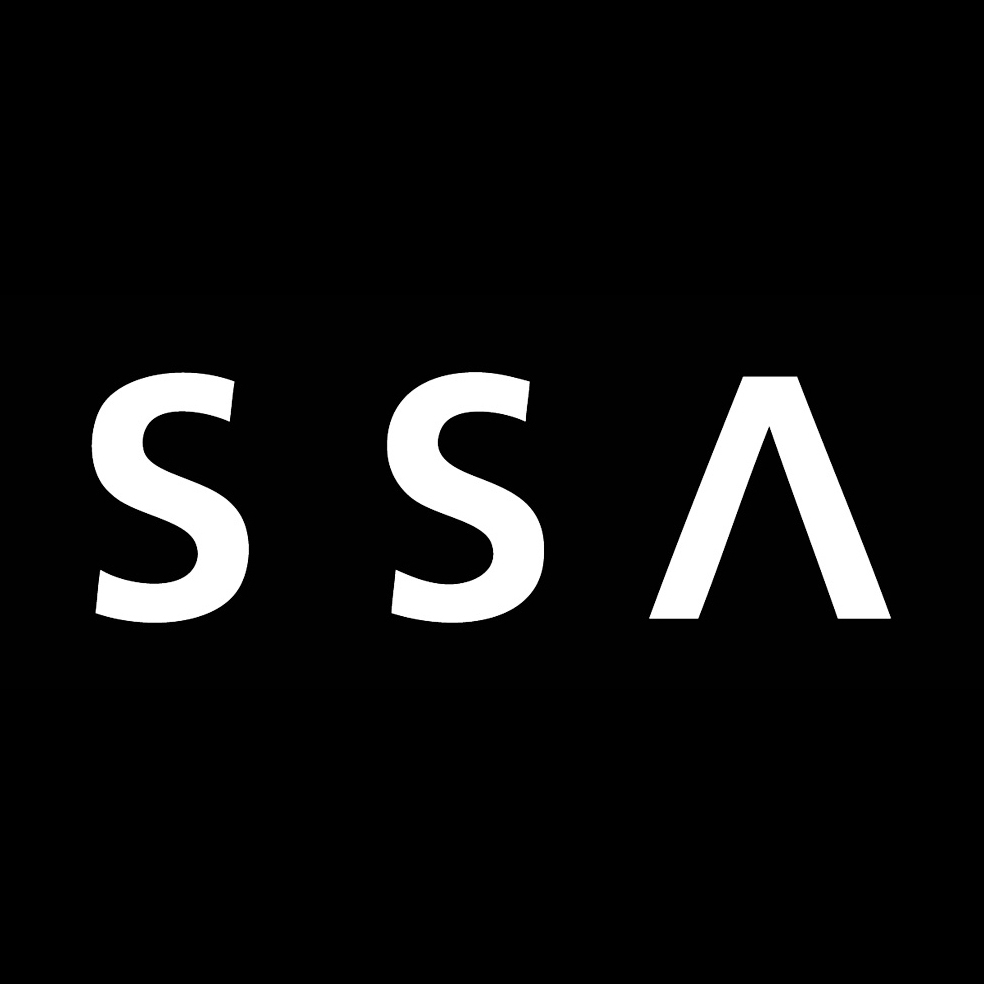 The Society of Scottish Artists (SSA) is hiring!
The SSA is seeking to appoint a creative and enthusiastic Administrator, to help with the running of the society, co-ordinate the planning and delivery of its challenging and forward-thinking programme of exhibitions, residencies and exchanges and to promote the Society at both national and international level.
Administrator – freelance contract
Application Deadline: 13 June 2019
Contract: 3 days a week worked flexibly as required.
Location: Home based with regular attendance in Edinburgh.
Fee:£12,000 fixed sum p.a.
Contract: Fixed-Term for 12 months with the opportunity to renew the contract.
Job Description
The Administrator is responsible for general management of the day-to-day running of the organisation and management of an on-going programme of activities including the Society's Annual Exhibition. The Administrator also holds the formal post of Company Secretary as registered at Companies House.
For further details please download the Admin Job Description 2019
Enquiries email: admin@s-s-a.org