Marchmont Creative Spaces Funded Residency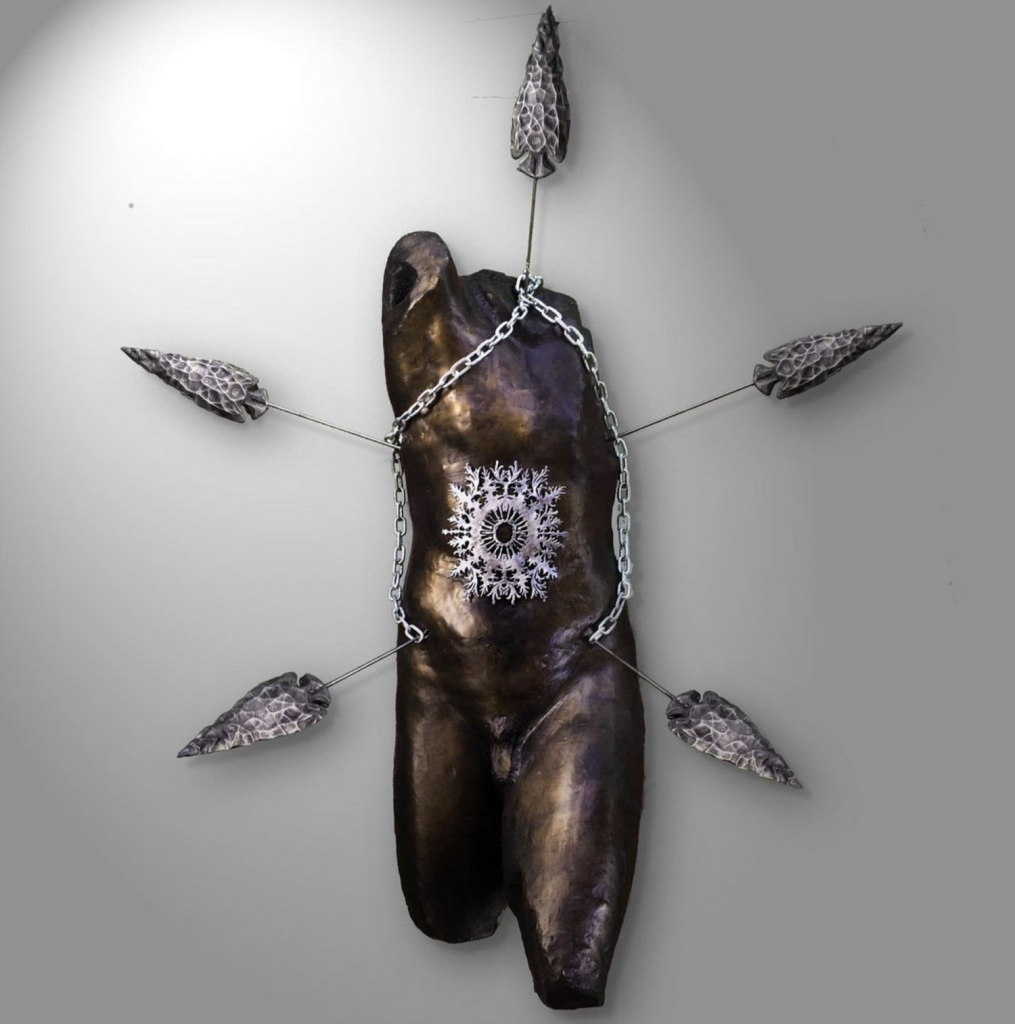 We are delighted to announce that the successful applicant of our new Creative Spaces @ Marchmont House Residency is Artist Member Noel Griffin.
This year's fully funded two-week residency in the Tower Studio will take place between 15 – 29 May 2022. Griffin will also be taking part in the Marchmont open studios event in August.
"I am delighted and grateful to be awarded the SSA Marchmont Creative Spaces Funded Residency in May. During my time, I will be responding to the pastoral environment of Marchmont. I will look to explore and subvert the traditions of the pastoral in culture, which places man over nature towards a mutual entanglement of the human and the non-human. I am excited to have the opportunity to work in the incredible spaces and grounds of Marchmont House and I believe this opportunity will be greatly beneficial to my practice."
Noel Griffin
Image: Noel Griffin, Non finito