Nicole E. Schlosser in conversation with Sharon Thomas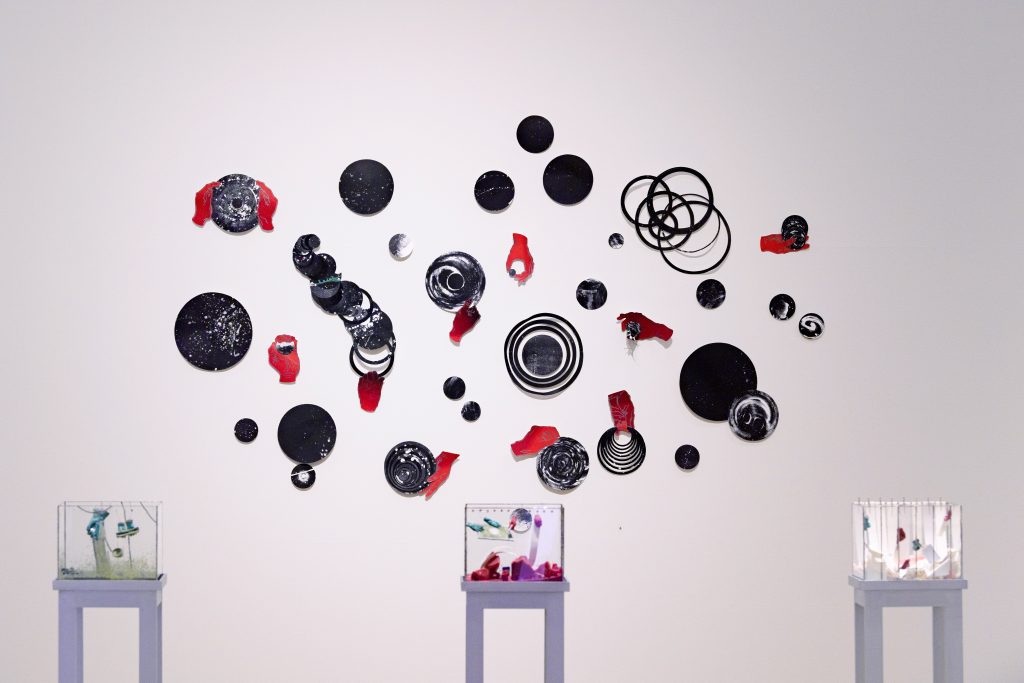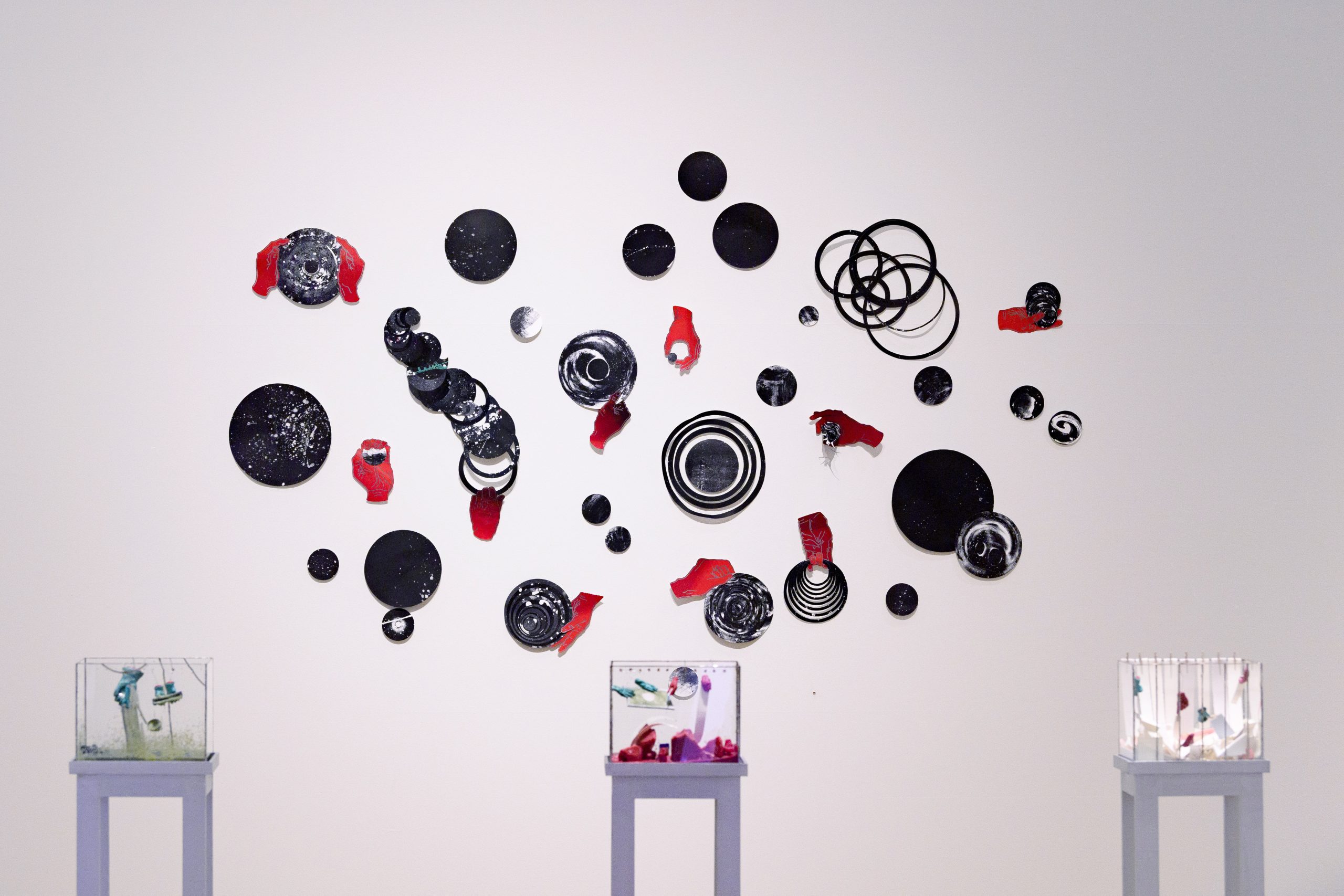 Sunday 8 January 2022, 1-2pm
Upper Galleries, Royal Scottish Academy
£4 | £3 concessions | Free for members (entry to the exhibition included price)  
Engramme artist Nicole E. Schlosser will join SSA Council Member Sharon Thomas to discuss her recent work Heaven's Museum of Celestial Objects, which is showcased in the SSA 130 Years | Annual Exhibition.
After a year's break due to renovation works in the Engramme gallery in Quebec, we were delighted to return to this collaboration. Now in its eleventh year, this partnership between the SSA and Engramme has created a vibrant dialogue between artists based in Scotland and Canada. 
This artist exchange offers an SSA member a solo exhibition at Engramme, and an Engramme artist the opportunity to exhibit in the SSA Annual Exhibition.
As part of the Edinburgh exchange, we are delighted to be exhibiting new work by Engramme artist, Nicole E. Schlosser.
Schlosser's interdisciplinary practice focuses on the technical limitations and possibilities of each medium. She often adopts the point of view of either the narrator or the protagonist, and her work tells humorous and sometimes melancholy stories with strong themes of identity, belonging and the everyday. Schlosser's work always focuses on connections; between shape and colour, memories and the senses, the imaginary and the concrete.
Heaven's Museum of Celestial Objects is the incursion into the universe of print media according to its limits and possibilities. A bit like our understanding of celestial objects, her work aims to occupy the liminal space between the interpretation of facts and imagination that lies on the threshold between study and illustration.
Everyone is welcome to attend – entry to the talks is included in the ticket price to the exhibition.
Image:
Nicole E. Schlosser,
Heaven's Museum of Celestial Objects.
SSA 130 Years | Annual Exhibition.