Marchmont Creative Spaces Funded Residency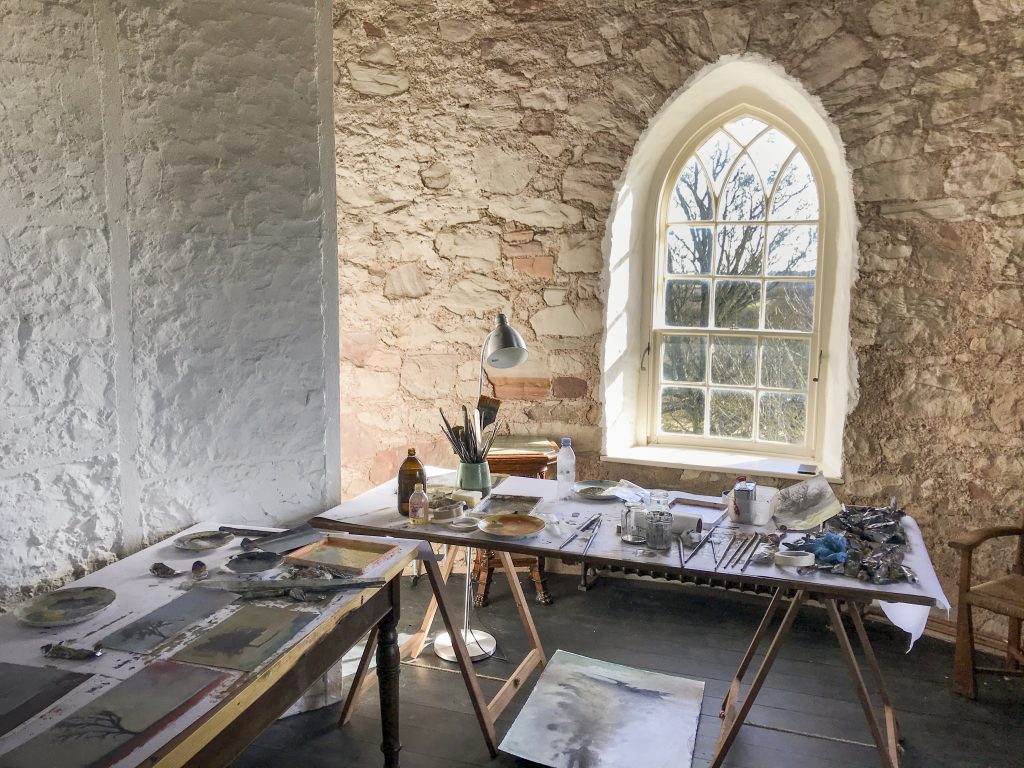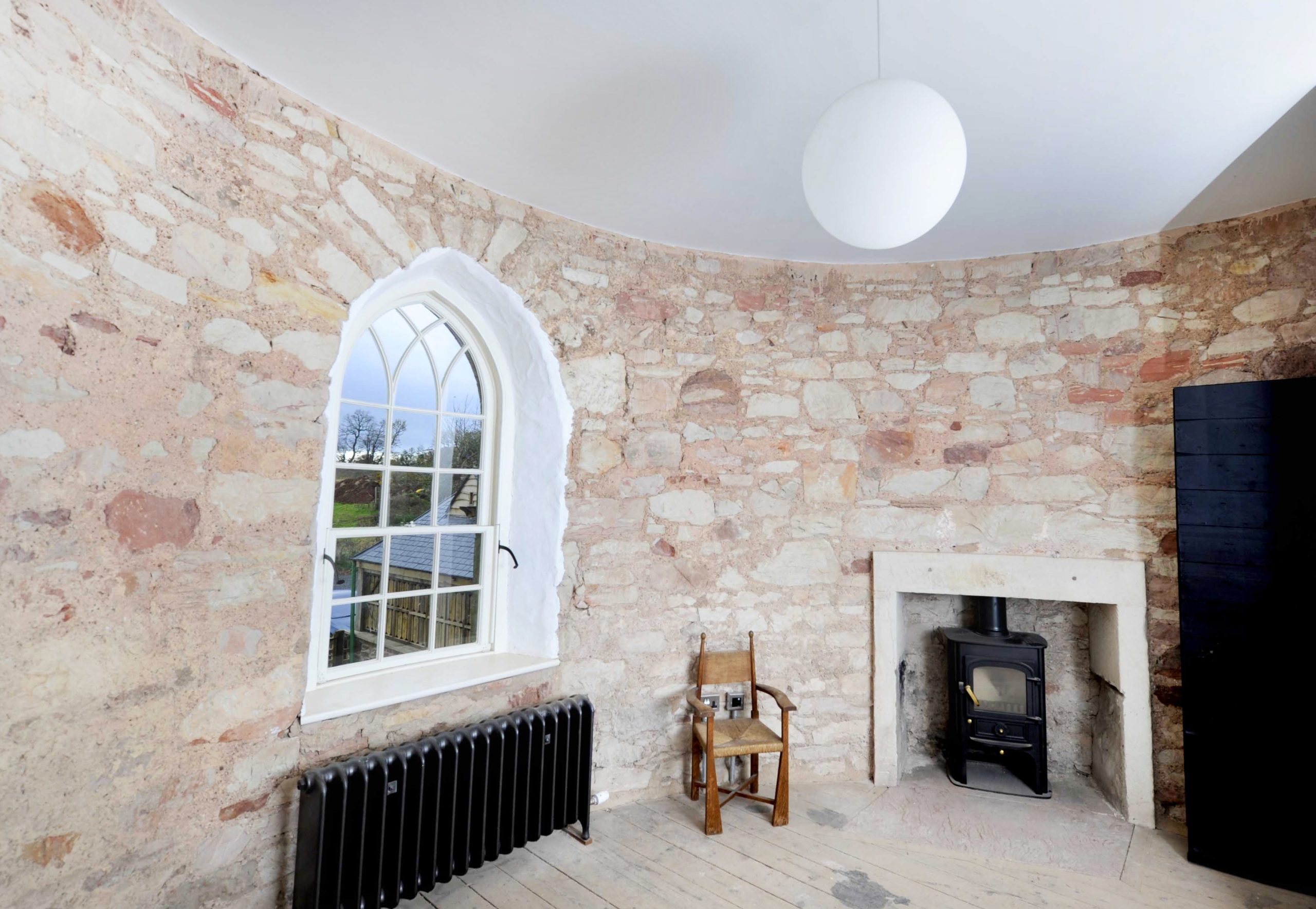 The Society of Scottish Artists is delighted to once again be working with Marchmont House to provide a two week residency opportunity at their Creative Spaces, in the Scottish Borders.
Submissions are now open, exclusively for SSA members working in any discipline. Applications must express, in some way, the relationship between art, nature and humanity.
This two week fully funded residency will offer exclusive access to the Tower Studio (3.5m circular) plus accommodation on site and a £250 stipend per week. The residency costs will be kindly covered by Marchmont Farms Ltd.
The residency will take place from 15 – 29 May 2022 and artists are required to be on site for the full duration of this period. As part of the residency you will have the opportunity to take part in their Open Studios event in August.
Whilst at Marchmont, the resident will also be given access to the Communal Spaces for the duration of their stay and will meet the rest of the creative community. A tour of the House and grounds will also be offered. The society's local representative, who is part of our Satellite Associates programme, will be on hand to assist with information on facilities in the local area.
The successful selected artist will be required to cover their own transport costs out of the stipend to and from Marchmont House which is near Greenlaw in the Scottish Borders. It is recommended that the artist has their own means of transport, due the remote location of Marchmont House.
All artists working anywhere in the world are welcome to apply, although applicants do have to be a member of the Society of Scottish Artists. Membership of the Society is open to all artists worldwide and you can join easily online today here. There is no additional submission fee to apply for this Residency. Membership of the Society of Scottish Artists provides a number of benefits, which are listed on our website.
This opportunity is also applicable to collaborative projects between two artists, both artists however must be SSA members. The studio, accommodation (shared) and stipend will be split between the two selected artists.
HOW TO APPLY
All applications must be submitted through Zealous HERE by the stated deadlines.
KEY DATES
Online Submissions open: Friday 14 January 2022
Online Submissions close: Tuesday 15 February 2022, midnight
Selection notification: Friday 11 March 2022
Residency: Sunday 15 – Sunday 29 May 2022
Image: Marchmont Creative Spaces – Colin Hattersley Photography