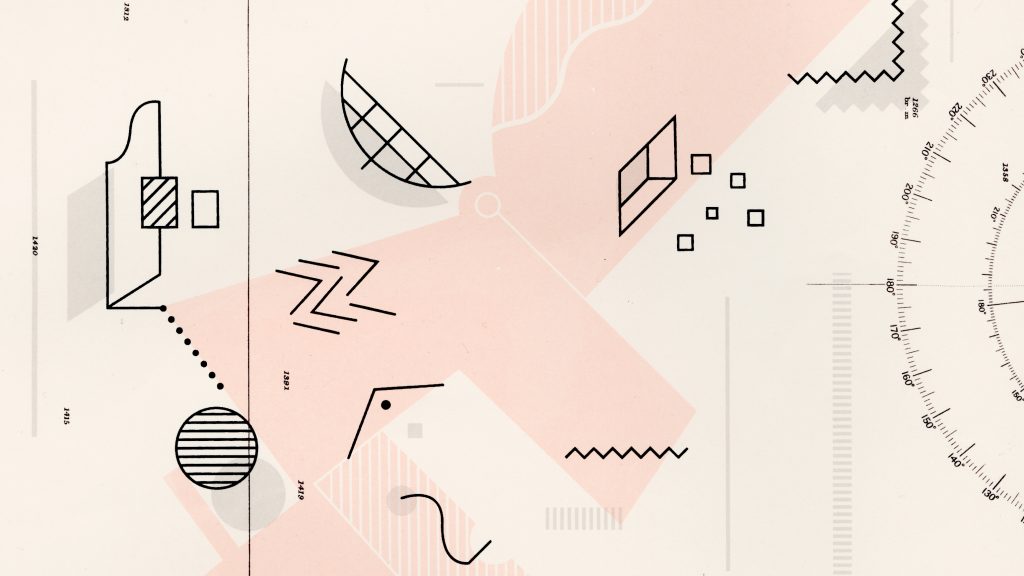 18 May –  29 June 2019
Preview: 17 May  2019, 5 -8pm
A Society of Scottish Artists exhibition at An Lanntair, Isle of Lewis
Palimpsest, an exhibition of work by Society members from across Scotland and beyond opens 18 May 2019 at An Lanntair.
Originally inspired by the idea of Palimpsest, 'something reused or altered but still bearing visible traces of its earlier form', this exhibition includes a unique selection of artworks create in response to this concept.
Throughout the medieval period, because of the commodity value of writing materials, it was common for vellum manuscripts to have the original text scraped-off and written over. With forensic and other techniques it became possible to reveal the original writing, which could be more significant than what came after.
Palimpsest is the result of an ongoing partnership between the Society of Scottish Artists and An Lanntair. In 2017, artists who live and work on Lewis and Harris were invited to exhibit at the Society's Annual Exhibition in Edinburgh.
Exhibiting artists:
Marion Archibald, Juliana Capes, Jessica Copping, Joan Doerr, Pippa Gatty, Su Grierson, Susie Leiper, David Lemm, Kirsty Lorenz, James Lumsden, Norman McBeath, Gillian McFarland, Celine McIlmunn, Martin McKenna, Mary Morrison, Marcel O'Connor, Jenny Pope, Ray Rankine, David Smith, Gerry Smith, Karen Spy, Sonja Witts, Christine Wylie and NOTES Journal (Melanie Letoré, Anne Campbell, Frances Scott, Nina Bacos, Gordon Orr, Lachlan Young)
Image: David Lemm, Landmarks (detail), screenprint on found admiralty chart