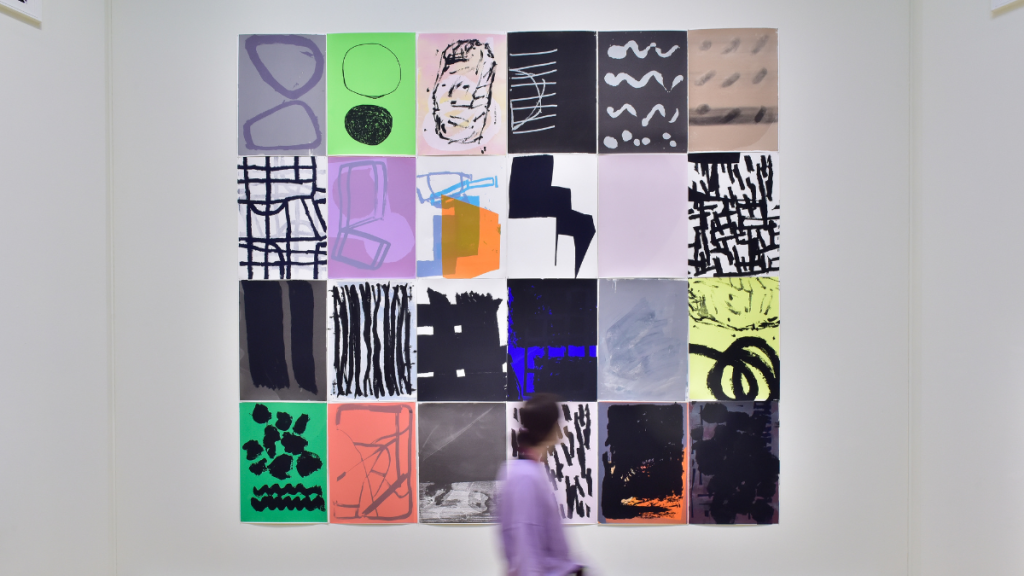 As we look ahead to next year and the forthcoming end of our Co-President's final term we are looking for member(s) to take on the position of President.  The role is an ever changing one as the needs of the Society evolve and we've created a brief outline of the expectations of the position which can be found HERE.
The role is open to Professional and Artist Members and you will be invited to shadow the Co-Presidents for the remainder of their term. This interim period will allow you to learn more about the Society and how it works.
The Presidency is a voluntary position, and you will be supported by the Vice President, the Council and our two administrators, Cheryl and Lindsay. It is a great opportunity to shape the Society's future at an exciting time for the organisation.
We appreciate taking on the position requires a certain level of commitment in terms of time so are happy for the role to be shared. The current Presidents found it beneficial to split the role, which not only allowed them to achieve more, but also made the workload more manageable alongside full-time job / art practices.
We'll be hosting a Q&A session at 6.30pm on Wednesday 26 October, with the outgoing Presidents where you can ask more in depth questions about the position.
All Professional and Artist members are invited to apply. We are interested to hear from Society members who have not previously been part of the Council and from those who live out with Edinburgh.
HOW TO APPLY
To nominate yourself complete this NOMINATION FORM and provide a short paragraph of text about yourself and why you would like to take on the position of President (250 words max). The deadline for nominations is Sunday 6 November 2022, midnight. The Council will consider nominations and notifications will be sent on Wednesday 16 November 2022.
KEY DATES
Q&A Session: Wednesday 26 October 2022, 6.30pm
Deadline to apply: Sunday 6 November 2022, midnight
Notification: Wednesday 16 November 2022
We look forward to receiving your nomination. 
Image: Beth Shapeero and Fraser Taylor, Two-Step at the SSA 123rd Annual Exhibition. Photograph Julie Howden