Professional Artist Members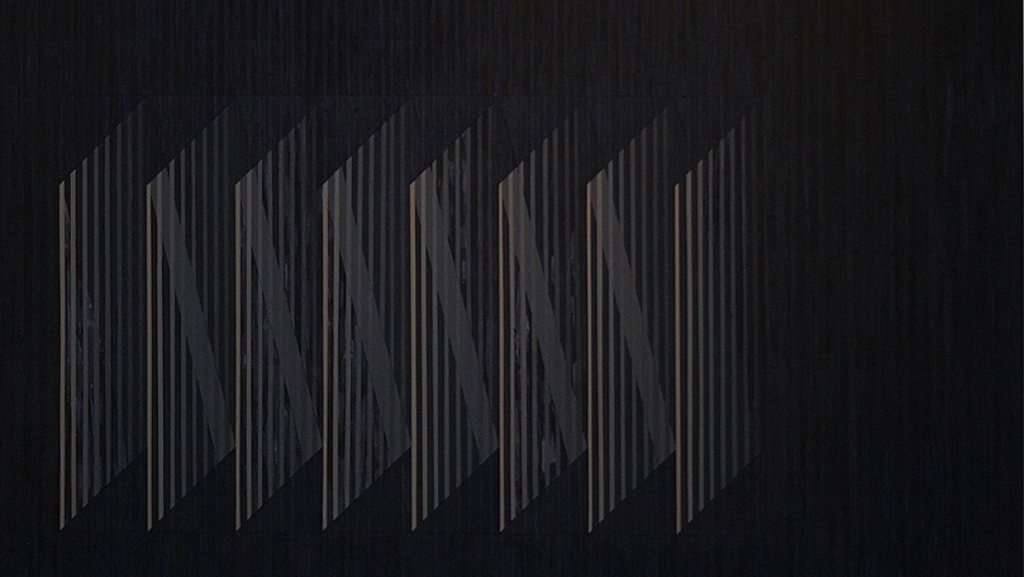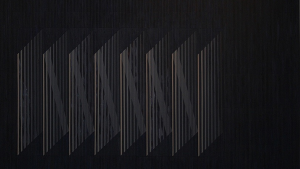 We are delighted to invite Artist Members to apply to be a Professional Artist Member of the Society of Scottish Artists.
Professional Artist Membership is for Artist Members who are actively practising professionally within one or more branches of the visual arts and is by selection only in recognition of their talent and dedication in this field.
They are elected annually by a Professional Members Selection Committee and have previously been selected to exhibit in at least two SSA curated exhibitions. Professional Members have all the benefits enjoyed by our Artist Members and, in addition, may submit up to four works at the Annual Exhibitions. They are the only members entitled to use the post-nominal SSA after their names.
KEY DATES
Entries open: Tuesday 5 April 2022
Entry deadline: Thursday 5 May 2022, midnight
Selection notification: Friday 27 May 2022
ELIGIBILITY
Artist Members are eligible for consideration and election to Professional Artist Membership providing you meet the following criteria:
You have been an Artist Member for at least the last two concurrent years and your fees have not lapsed
Your work has been included in at least two SSA curated exhibitions within the last three years.
HOW TO APPLY
Complete the Submission Form HERE
The information we require for your submission is detailed below
Your name
Your email address
Link to your SSA Artist Profile page*
Links to additional work
Attach an up to date Artist CV. This should include details of works included in any SSA curated exhibitions within the last 3 years.
*Please ensure sure your SSA Artist Profile page on the website is up to date  with the following:
Link to your website (if applicable)
Artist Statement
3 images of recent work (with title, date, medium) made within the last year. If you wish to include video or a live performance, please add a link in your submission form to where we can view this online.
All successful applications will be required to pay a £10 payment administration fee upon acceptance.
Image: Bill Taylor, Shadow (detail)