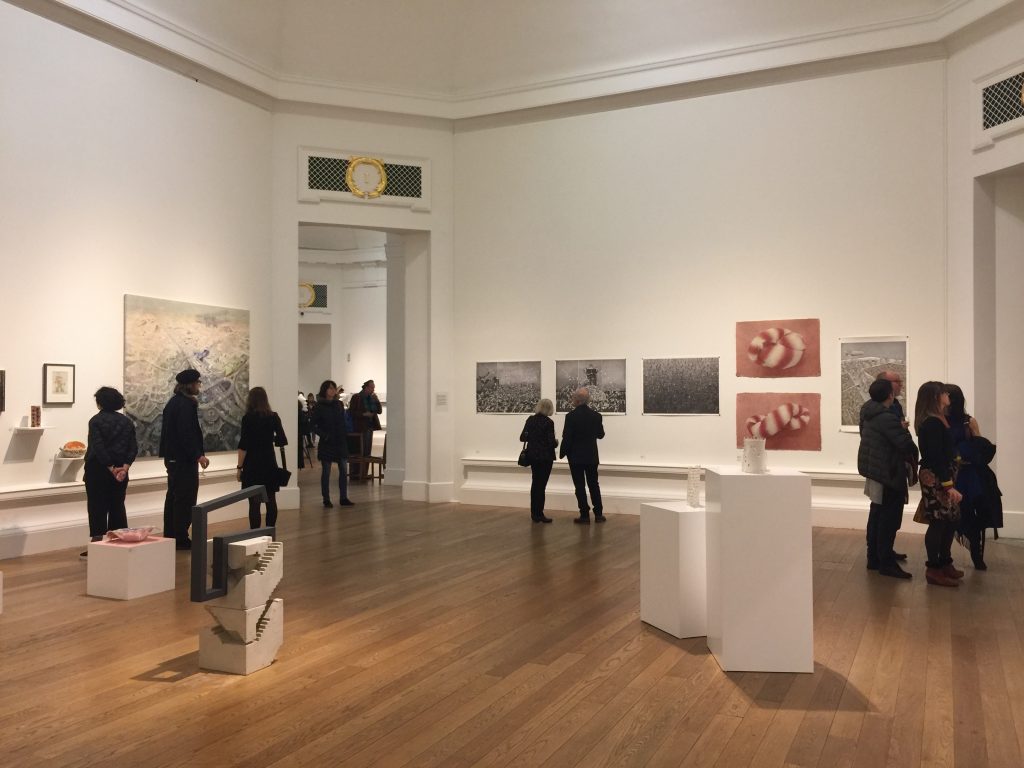 Sunday 13 January 2pm – 4pm, free entry 
An afternoon of performance, artist-led pop-up talks and hands-on gallery-based activities for all the family.
– Jenny Pope talks about her work
– Su Grierson discusses her video works feature in the exhibition
– Nancy Dewhurst talks about the inspiration for her work
– Gerry Smith discusses is work alongside other works featured in the exhibition.
– Alastair Cook gives an insight in to the wet plate collodion tintype used to create three works featured in the exhibition and discusses his photography practice
– Chelsie Dysart talks about the Cyanotype process, her current Butterflies project and invites you to get involved
– Have a go at letterpress printmaking with artist Lou Davis
Drawn to Dance | 2.30pm – 4.30pm
How do we dance in drawing? And how do we draw in dance? Join Jenny Smith and Sarena Wolfard for a participatory drawing event that explores the relationship between drawing and 5Rhythms dance.
This event is now fully booked.