How We Survive in the Arts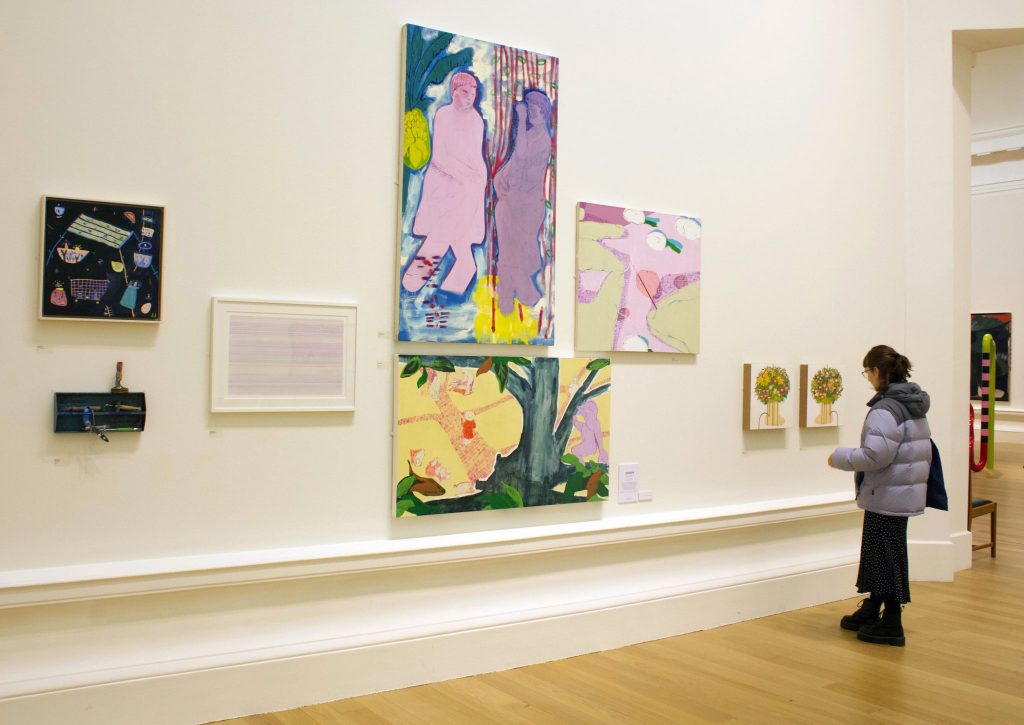 THURSDAY 9 JANUARY 2020 | 5.30 – 6.45PM
The Royal Scottish Academy | The Mound | Edinburgh | EH2 2EL
Join us to have candid conversations with Edinburgh Creatives to discuss the various challenges that come with freelancing in the arts.
BOOK TICKETS HERE
In collaboration with Creative Edinburgh and hosted by Visual Arts Scotland and the Society of Scottish Artists on the occasion of the SSA | VAS OPEN exhibition at the Royal Scottish Academy running until 30 January 2020.
Through a panel discussion, we'll cover topics such as the arts and austerity, the gig economy, mental well-being and financial challenges with an audience Q & A, and will hear from local artists and creatives about how they survive and what best practices we can adopt to create a healthier art world for us all.
Panel: Briana Pegado (Director, Creative Edinburgh), Anna Gormezano Marks (Membership Development Manager, Creative Edinburgh) and Sarah Calmus (Artist, Programmer, Vice-President of Visual Arts Scotland.)
Creative Edinburgh unites creative thinkers across the city. Through events, career support and advocacy, we bring together and help grow the city's creative community, providing a space for creation, collaboration and connection at every stage of your career. We are the city's largest network of creatives, with members spanning every creative sector, from artists, makers and designers, to techies, freelancers and start ups. For more information and to join the community, visit www.creative-edinburgh.com
Visual Arts Scotland is now a leading platform for national and international contemporary fine and applied artists. Originally an organisation for women artists, the society since the 1980s has championed craft makers, designers and applied arts practitioners, as well as contemporary fine art practice.
Image: SSA|VAS OPEN 2019-2020, installation detail, credit: Harry Jones-Martin