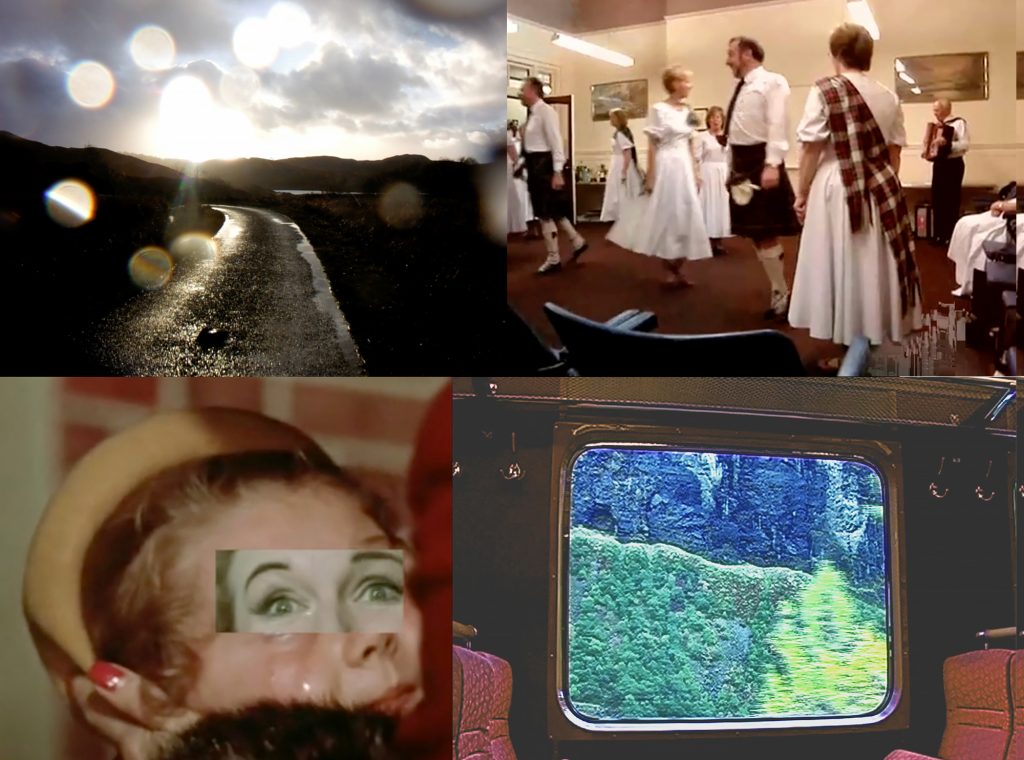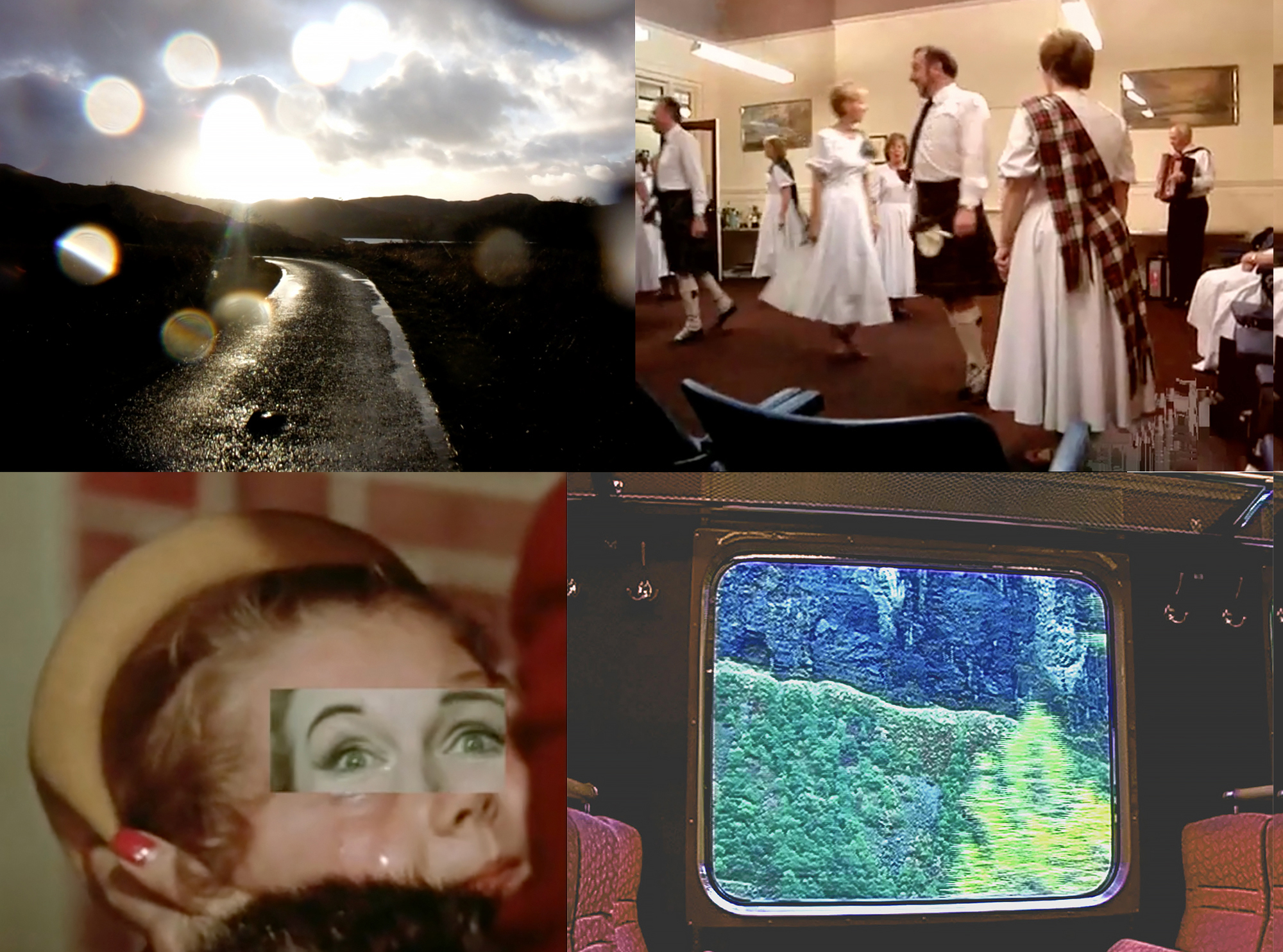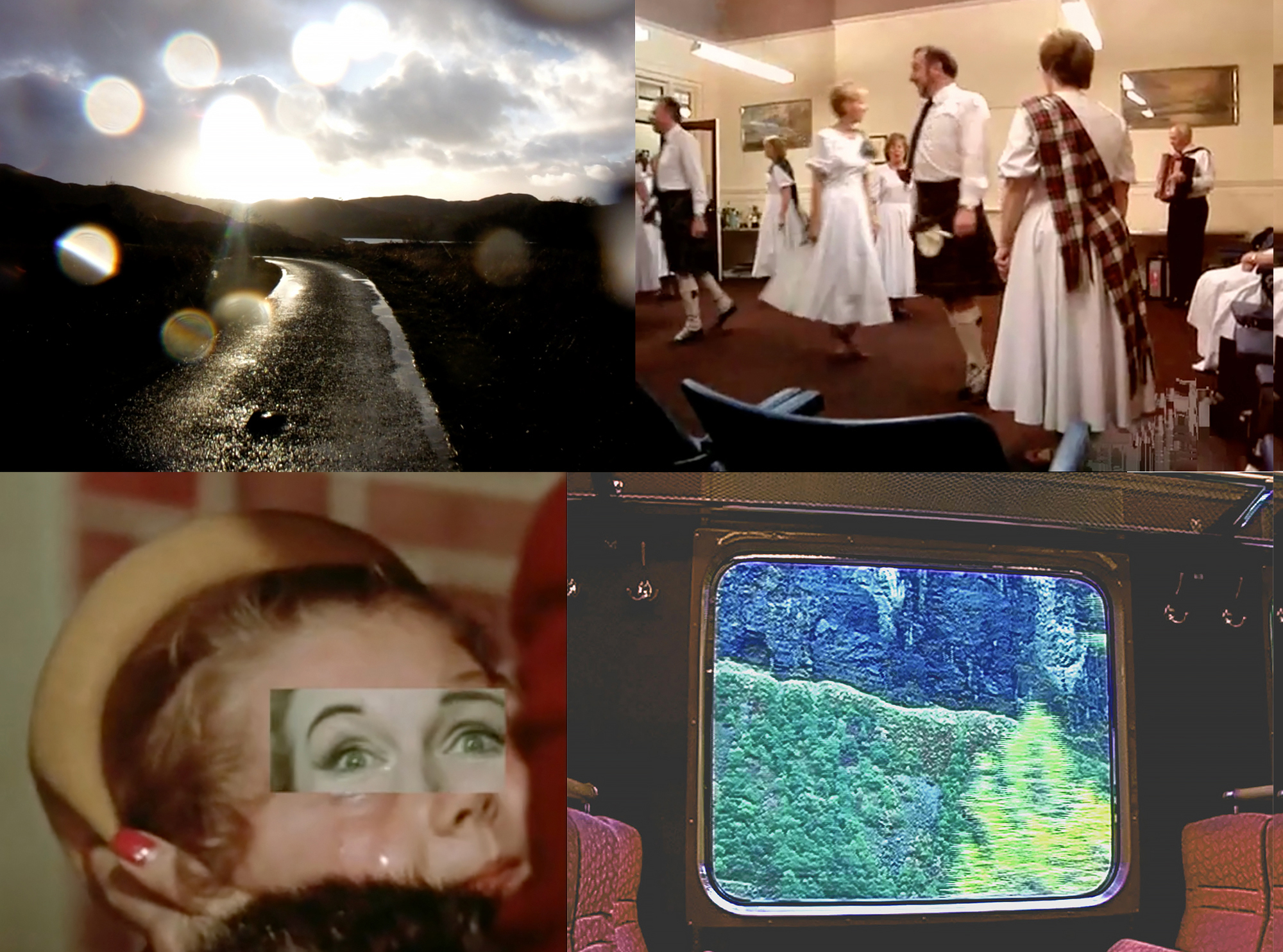 We are inviting submissions no more than three minutes long for this online exhibition of work in moving image. We encourage artists who normally work in the medium, as well as those looking for an opportunity to start, to submit. Lindsay Perth and Su Grierson, who are curating the show, would like this to be both an opportunity and a challenge for SSA members. They are looking for works in any of the standard moving-image genres, including but not restricted to video, animation, dance, performance, film poetry, narrative, abstract or documentary, silent or black and white. 
The challenge is to make the time limitation into a positive part of the work. To give you a "coat hanger" for your ideas, Lindsay and Su have selected the theme "a space between", but encourage artists to interpret it as freely and imaginatively as they choose. Work should be no longer than three minutes, including any titles and credits, and should be uploaded as an mp4 file. You should also include your name, email address, one still image from the work (minimum size 1500 pixels wide) and a text of no more than 150 words indicating your practice and the way you have connected to the theme, as well as the title and credits.
If you need any help please contact Lindsay or Su directly at lindsay@s-s-a.org or su@s-s-a.org
KEY DATES: 
Open call opens: Wednesday 24 March 2021
Entry deadline: Sunday 16 May 2021, midnight
Selection notification: Friday 18 June 2021
Online exhibition: 7 August – 5 September 2021
HOW TO APPLY
You can submit one piece of work via Zealous here 
Eligibility
You must be a member of the Society to be eligible for this opportunity. 
If you're not yet a member, you can join here
Further Information
Each member may submit only one piece of work 

The work must be no longer than 3 minutes and can be in any of the standard moving-image genres

The work must be minimum size of 1500 pixels wide and be uploaded in an mp4 format.

A short description of no more than 150 words must be submitted alongside the work. This will be used if it is selected for the curated showcase on social media. 

Please include the title, dimensions, medium and price of the piece in your submission.
Image left to right: Su Grierson, Winter Walk Arisaig, Lindsay Perth, Remix Series, Lindsay Perth, JODI HENNA JUL and Su Grierson, Another Space