123rd Annual Exhibition Events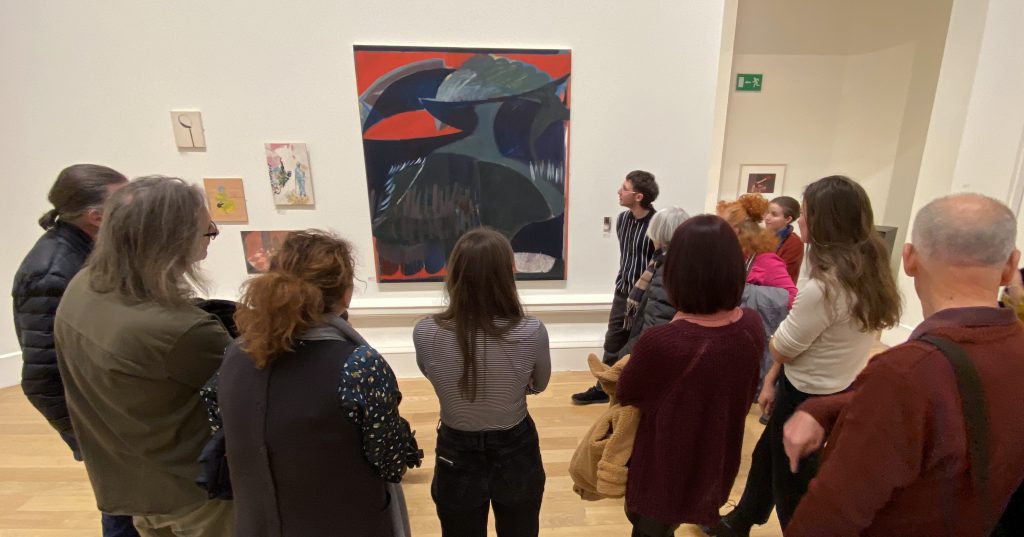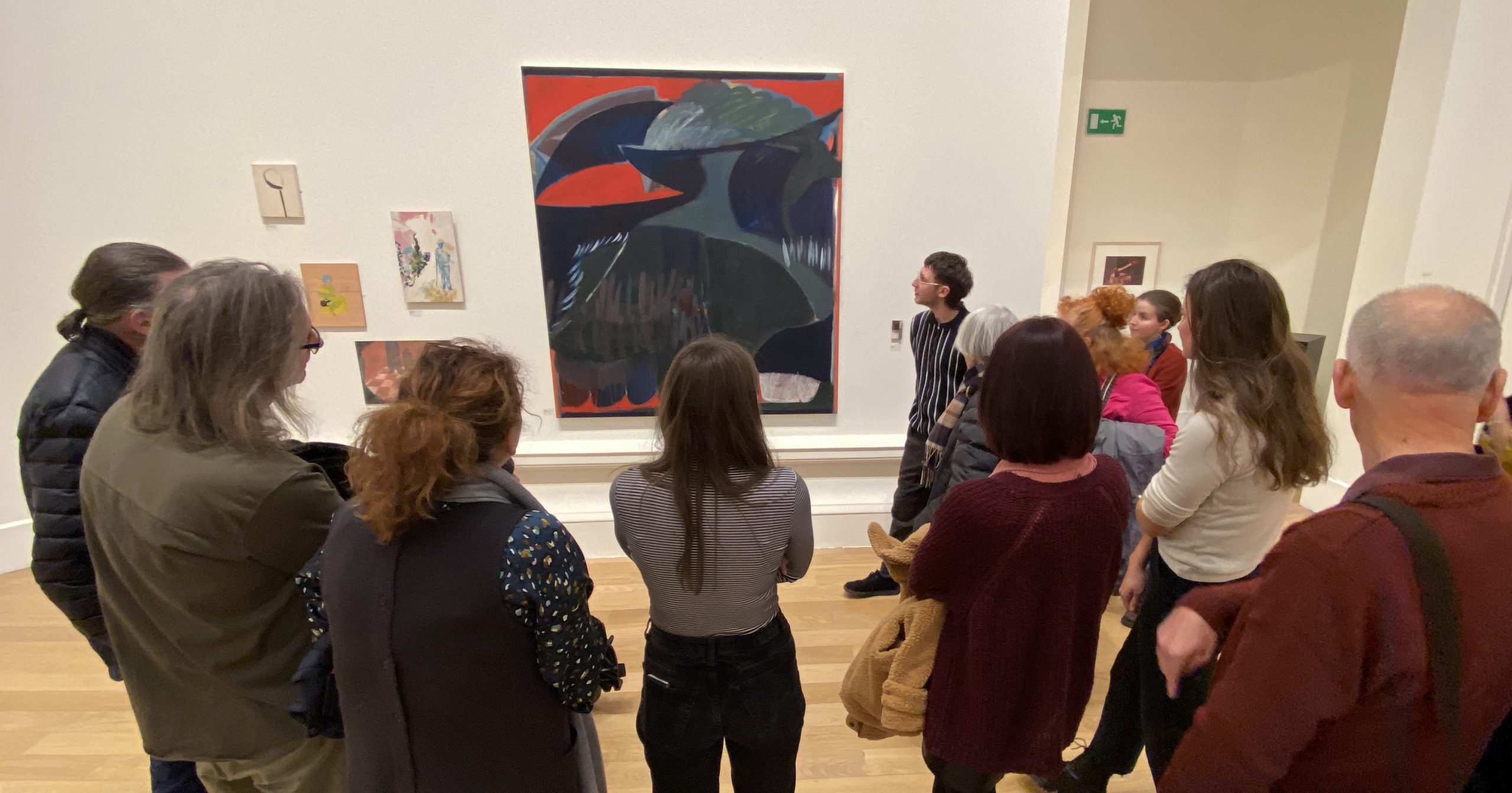 EVENTS PROGRAMME – CALL FOR INITIAL PROPOSALS
The Society of Scottish Artists invites the submission of initial proposals for engagement events to take place during the 123rd SSA Annual Exhibition at the Royal Scottish Academy.
Previous events have included panel discussions, artists' demonstrations, talks and participatory drawing events. At this stage, we are asking for initial proposals for in-person and / or online events. We anticipate that these proposals may need to be adapted, developed or refined in collaboration with the SSA.
We encourage all members to submit ideas for engaging events that reflect the aims of the Society and will work within the exhibition space or online. We also welcome proposals from non-members that relate to the Annual Exhibition or some aspect of the Society.
The exhibition is due to take place at the Royal Scottish Academy from 1 – 23 November 2021. However, we ask that proposals take into consideration the need for social distancing, and that events may need to be held online if government guidelines change.
*Please note, this open call is for engagement events only, NOT for performance artworks, which must be applied for through the Zealous system.*
To propose an engagement event, please email a Word document or PDF no longer than one A4 page to events@s-s-a.org outlining the following:
Brief summary of the proposed event.
Is the proposed event aimed at a particular audience (eg SSA members, general public, families)?
Who else will be involved in the event (eg panellists, collaborators)?
Are there any particular requirements or concerns (eg technical / health & safety)?
Does the event need to be held on a particular day or at a particular time?
Only if relevant, please include up to two images.
Please also include your name, phone number and email address.
All initial proposals should be emailed to events@s-s-a.org by midnight on Monday 31 May 2021. If you would like an informal chat about the events programme or have any questions about a potential event, please contact Rhona Taylor at rhona@s-s-a.org.
We will be in touch with all members who submit an initial proposal by Wednesday 1 July 2021.
Image:
Hands on Day,
SSA|VAS OPEN 2019