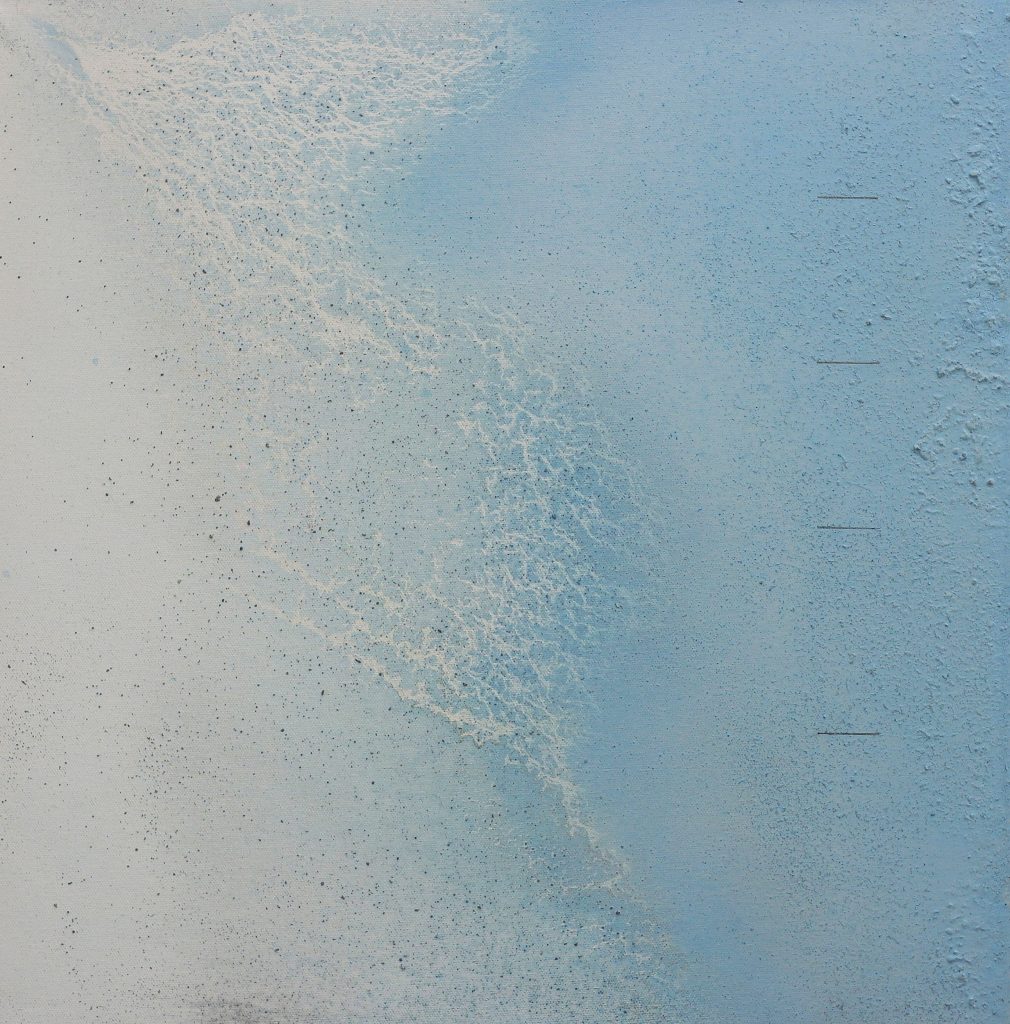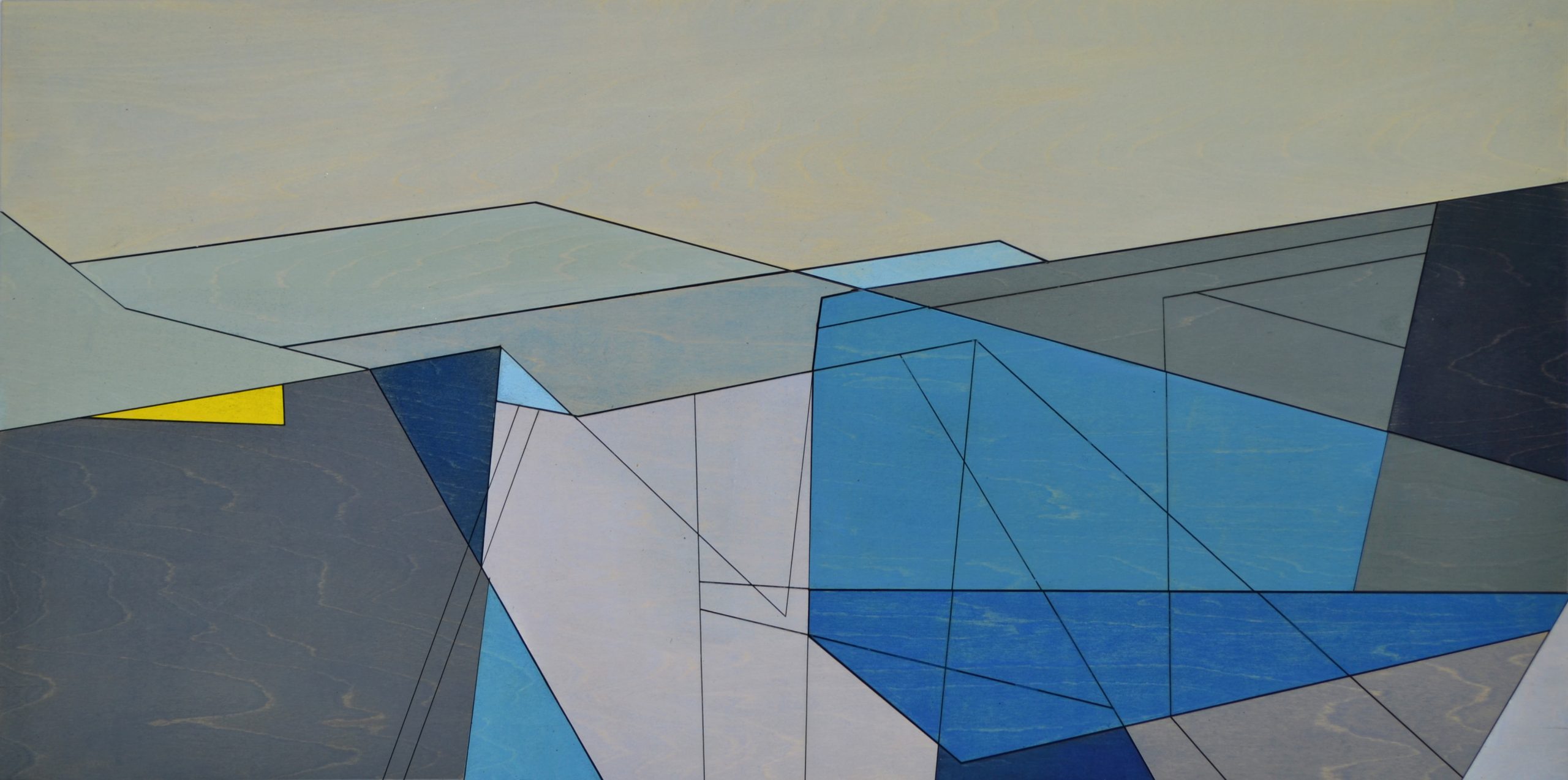 25 – 27 March 2022
The Society of Scottish Artists is delighted to be exhibiting in the Spotlight Area for the first time at this year's Borders Art Fair.
The annual 3 day visual art fair which takes place during the last weekend in March, exhibits over 60 artists, galleries and collectives, and is a great opportunity for the SSA to exhibit members' works in the Scottish Borders.
We are delighted to be exhibiting a range of works by SSA Professional Members alongside invited members; Ade Adesina, Michele Bianco, Hetty Haxworth and Mary Morrison.
Exhibitors: Ade Adesina | Michele Bianco | Chris Brook | Rowena Comrie | Hetty Haxworth | Kenris MacLeod | Gillian Adair McFarland | Emily Moore | Mary Morrison | Ruth Nicol | Charlotte Roseberry | Anne Russell | Catherine Sargeant | Bronwen Sleigh | Luke Vinnicombe | Fenneke Wolters-Sinke
We're also pleased to be able to extend our exhibition to our online viewing room where all these works are available to purchase: Click here to view the exhibition online
Alongside these selected works we will also be including our ever popular 30 x 30, offering a fantastic varied selection of small works for sale at affordable prices by our members.
Borders Events Centre |  Border Union Showground | Springwood Park | Kelso | TD5 8LS
Opening times:
Friday 25th March, 10am – 4pm
Saturday 26th March, 10am – 5pm
Sunday 27th March, 10am – 4pm
Image: Hetty Haxworth,
Sheer Drops and Massive Clouds,
painted relief, 84 x 53cm