SSA Annual Exhibition | CutLog | Viewpoint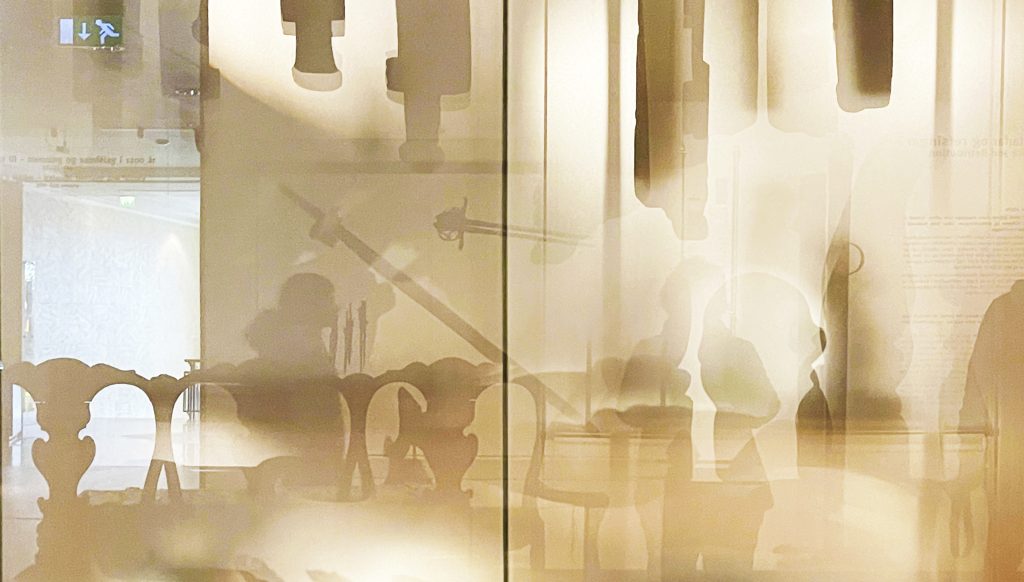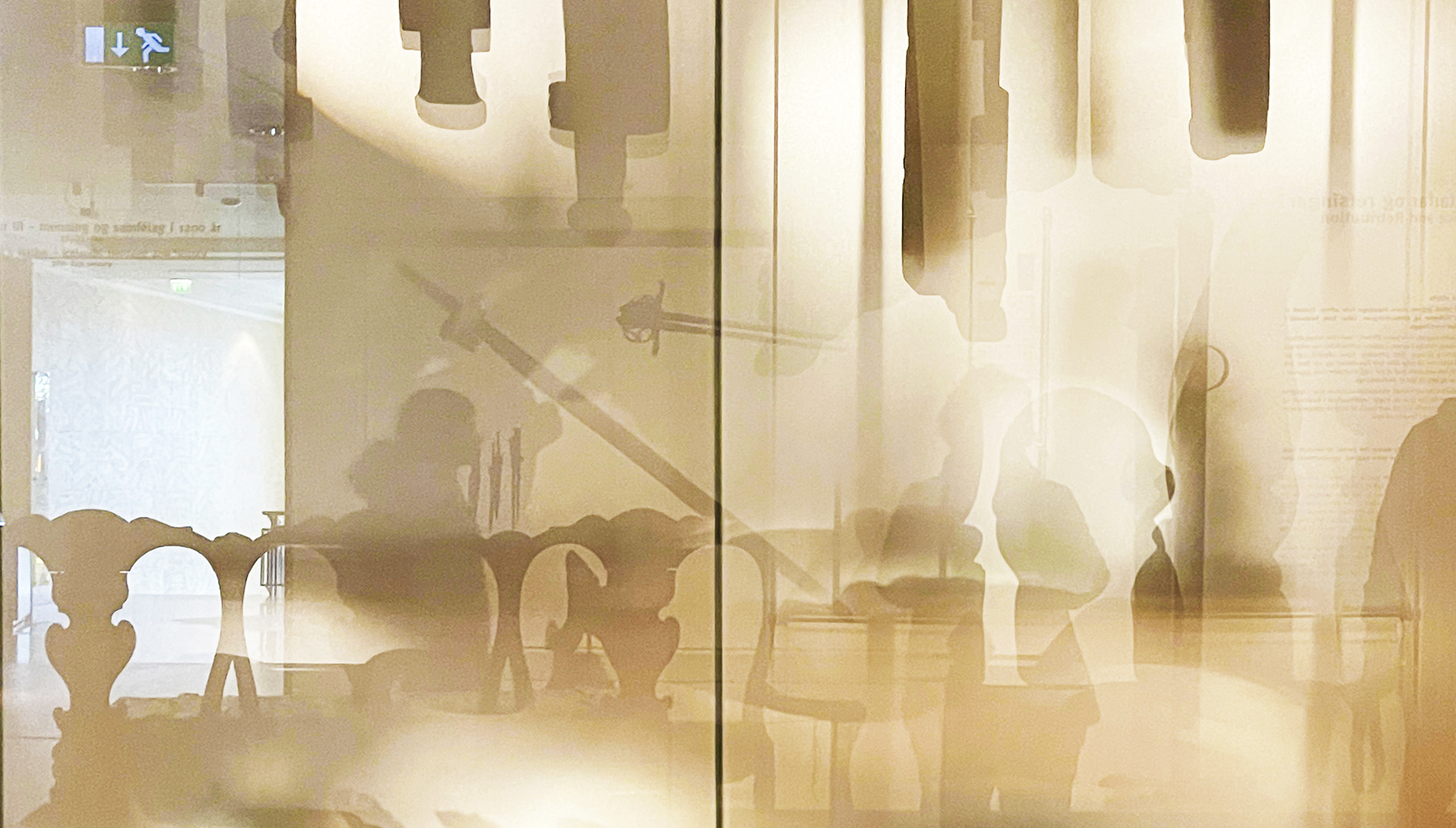 CutLog are delighted to once again be collaborating with The Society of Scottish Artists for their upcoming exhibition at The Maclaurin Art Gallery in Ayr.
This year we are inviting Moving Image Artists from the SSA membership and CutLog to submit work in relation to our chosen theme 'Viewpoint'.
Selected works will be presented as a programme of moving image works and will be shown within a dedicated room via single screen, large scale projection and after the exhibition will also be played for four weeks via the SSA website.
For this year's theme 'Viewpoint' we aim to showcase how the artistic visions, observations and perspectives of moving image makers are translated through the digital lens. Note that there are no provisions for analogue playback for film reels.  We invite submissions of works up to a maximum of 10 minutes in duration (including titles and credits) from any genre.
Submitted works can (but are not confined to) interpret this theme in its literal sense of a 'point of view' focusing on the outlook or perspective of a particular subject, object, time or space… Or more broadly, might reference the observations and artistic considerations inherent within the filmmaking process.
HOW TO APPLY
●      Works must be submitted via the Zealous platform.
Registration is required first but you can return to complete your submission at any time up to the deadline.
●      Submissions are open only to SSA Members. If you are not a member you can join HERE
●      Artists do not need to be Scottish or have a Scottish connection to exhibit.
●      Submissions are limited to one entry per person/collaboration.
●      No late entries will be accepted so please submit in good time. Online submissions will be notified by email to ensure they are successfully received.
WHAT WE NEED
●      Submitted works should be a maximum of 10 minutes in duration and must be presented in a digital format (i.e. there are no provisions for analogue playback for film reels).
●      For selection purposes online links to your submitted work should be embedded in your submission. This can be via YouTube or Vimeo or similar. Please provide the password for any password protected content.
●      Works should be exported no higher than 1920×1080 pixels using the H.264 codec at 25fps. Final selected works will be required to be uploaded as MP4 files.
●      Film stills are required to support the submission and should be 300 dpi in resolution (minimum 1500 pixels wide)
●      Collaborations are accepted. The submission will count as one of the permitted entries from each of the artists.
●      Submitted works do not have to be for sale.
●      Please note that entries made in this call and the General Call all count towards your maximum number of entries.
●      Please include the following in your submission:
Title of work
Name of main artist or collaboration (all must be SSA Members)
Length of work including titles and credits
Format (for example Digital: Super 8 converted to Digital etc)
Contextual text: 200 words maximum
KEY DATES
Open for entry: Thursday 27 July 2023
Entry deadline: Thursday 21 September 2023, midnight *DEADLINE EXTENDED*
Selection notification: by 16 October 2023
Private View: Saturday 18  November 2023
Exhibition open to public: Sunday 19 November 2023 – Sunday 14 January 2024
ENTRY FEES

Artist, Student, Graduate & Professional Members
Maximum no. of submissions: 1
£FREE
TERMS & CONDITIONS
DELIVERY OF YOUR WORK
●      Selected work must be sent via email to admin@s-s-a.org following selection.
SALES & COMMISSION
●      Artist, Student, Graduate Members and non-members will be charged a commission of 40% on the sale price of all work sold in the exhibition.
●      Professional Members of the SSA will be charged a reduced commission rate of 35% on the sale price of all work sold in the exhibition.
●      Any private sales during or a consequence of the exhibition must be processed through the SSA sales desks and will be subject to the same level of commission. A sale made through the Society shall have precedence.
Image: Time Warp, Su Grierson