SSA ANNUAL EXHIBITION | CUTLOG | VIEWPOINT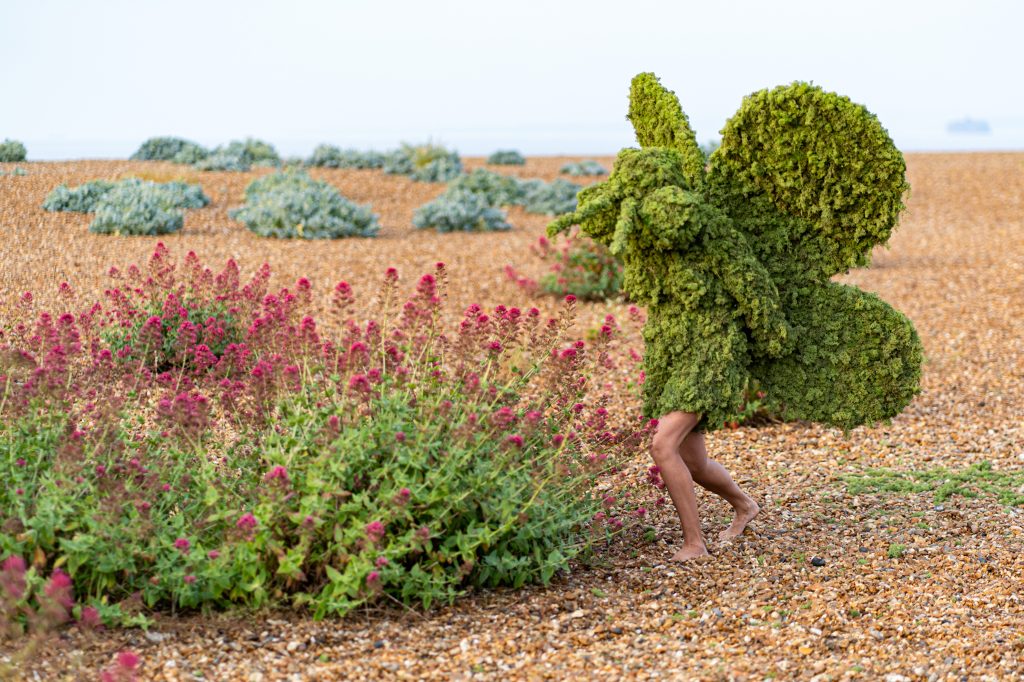 The SSA is delighted to be collaborating with CutLog for the fourth time, to present a series of works entitled Viewpoint for this year's Annual Exhibition.
CutLog is a group of artists in Scotland who have come together to create new opportunities for moving-image artists.
This year Moving Image Artists from the SSA membership were invited to submit moving image works under 10 minutes long in response to the them Viewpoint. Submissions could interpret this theme in its literal sense of a 'point of view' focusing on the outlook or perspective of a particular subject, object, time or space, or more broadly, reference the observations and artistic considerations inherent within the filmmaking process.
The selected works are shown in a dedicated room via single screen, large scale projection, and will also be available to view on the SSA website after the exhibition.
The selection panel were impressed by the high volume and quality of submissions and have selected a variety of styles and themes for the final screening. The works range from performance, environmental responses to documentation of the human environment, from hand-drawn and digital animation, through locations that range from Glasgow, Venice, Svalbard, Indonesia and Los Angeles.
EXHIBITING ARTISTS:

ALLY WALLACE
Urban Wayfaring Observations
OANA STANCIU
The Anthropocenic Garden
LUIS GRANE
City of Quartz
OLANA LIGHT
Reindeer Moss Butterfly
CHAK HIN LEUNG
Five Years
SU GRIERSON
Waterlevel
PAT LAW
dark-time
COLLETTE RAYNER
Shunt
HOLGER MOHAUPT
KITES
PERNILLE SPENCE & ZOË IRVINE
Getting okay with not being ok, that things are not okay.
MIKE INGLIS
you dream about the emptiness
Image: Reindeer Moss Butterfly, Olana Light. Courtesy the artist.