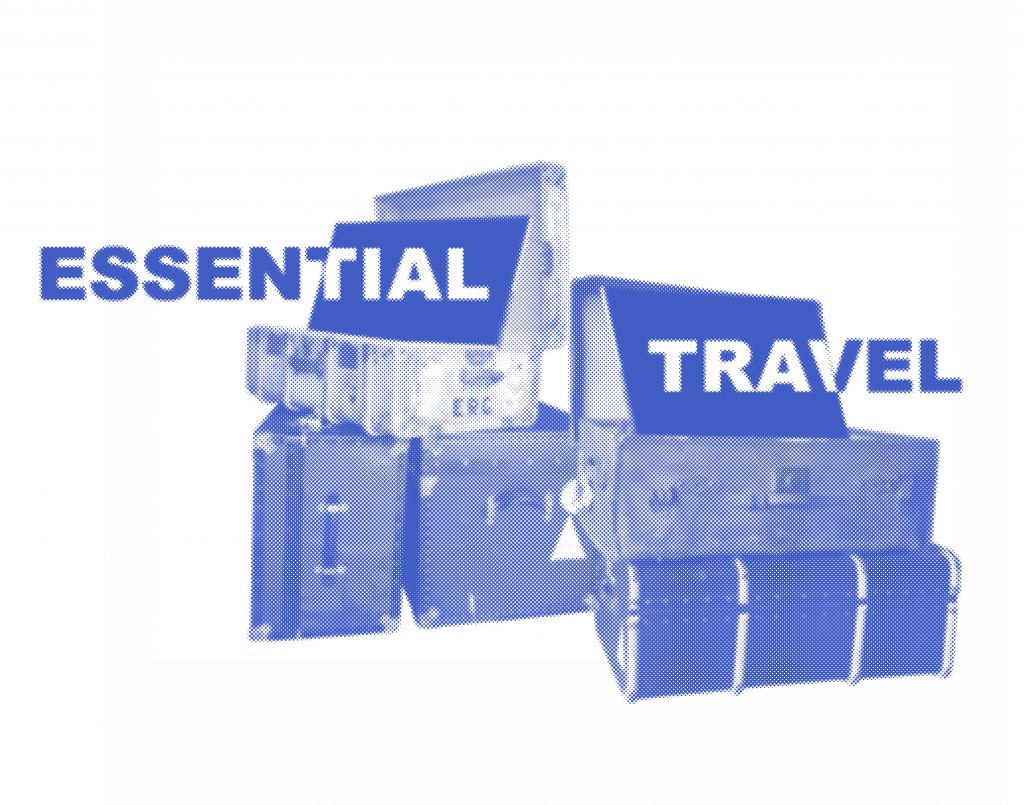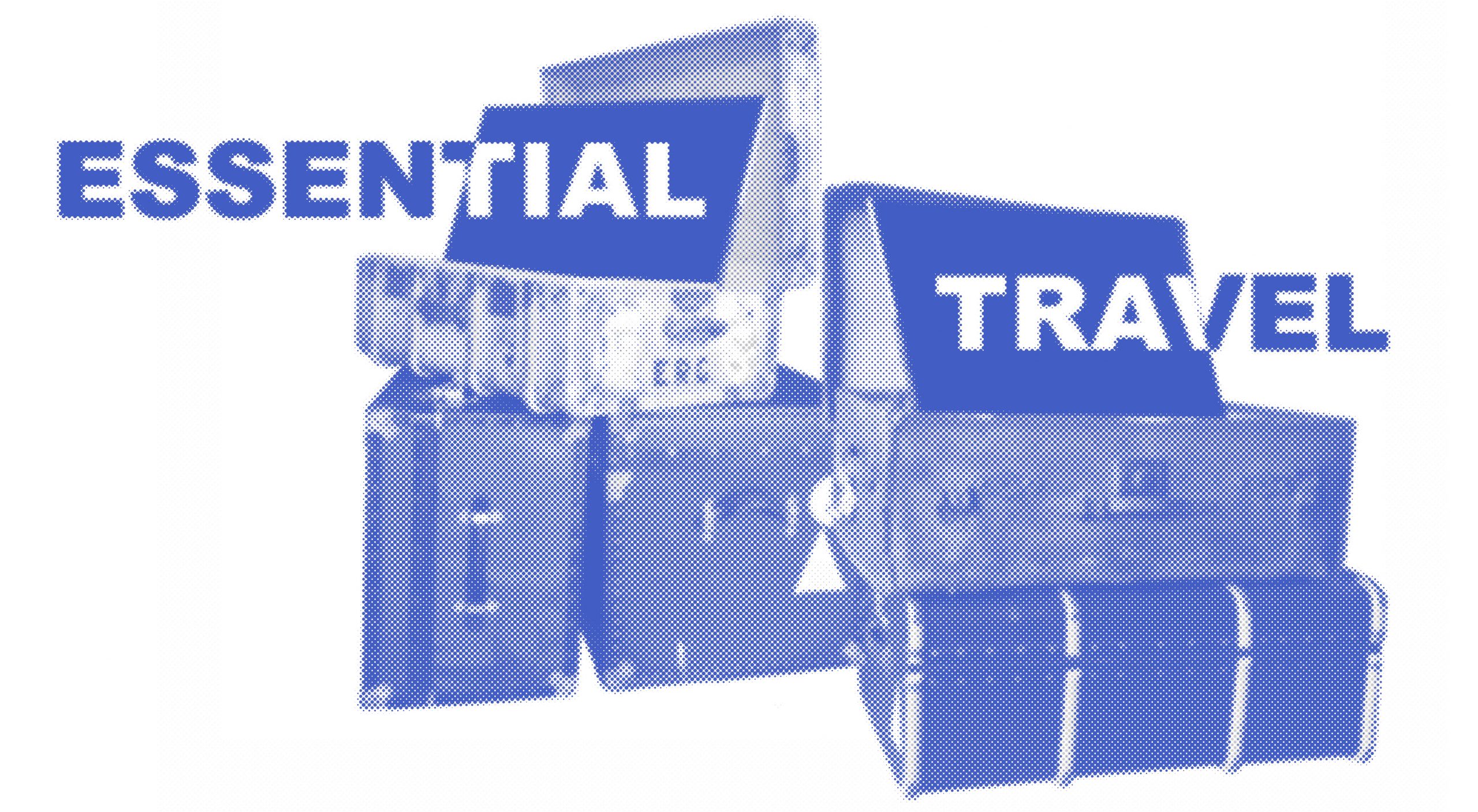 CutLog invites artists based anywhere in the world to submit moving-image works for their second collaborative partnership with the Society of Scottish Artists. Submitted work must relate to the theme for this year's partnership, Essential Travel. 
Selected works will be shown on monitors sited within an installation of luggage in the galleries of the Royal Scottish Academy in Edinburgh as part of the SSA's 123rd Annual Exhibition from 1 – 23 November, 2021.
The words 'Essential Travel' have dominated our restricted movement during the pandemic, and we are using them as a starting point for works that might explore the territories around this theme – such as, but not confined to, containment and/or restricted spaces, movement, nomadism, visiting the past, imagining the future, borders, migration, inhabiting space and  journeys both physical and metaphorical.
CutLog are a group of artists who have come together to create new opportunities for showing artists' moving-image works. They are delighted to be preparing for their second collaborative partnership with the SSA.
KEY INFORMATION
Works must be submitted via the Zealous platform HERE

Submitted works should be a maximum of 10 minutes in duration, and must be presented in a digital format (there are no provisions for analogue playback for film reels). 

Selected works will be displayed on monitors housed within the installation, and will also be played for four weeks within a showreel of works online via the CutLog channel on Vimeo.

As the selected works will be part of a large group exhibition, audio will be played via headphones, and therefore must be exported in either a stereo or mono format.

Works must be exported no higher than 1920×1080 pixels using the H.264 codec. 

We will be using three screens in total: two screens measuring 32 inches, and one screen measuring 40 inches. 
KEY DATES
Open for Entry: Friday 4 June, 2021
Entry Deadline: Sunday 25 July 2021, midnight
Pre-selection notification: Wednesday 1 September, 2021
Private View: Sunday 31 October 2021
Exhibition open to public: 1 November – 23 November 2021
ENTRY FEES
Non members entry fee 
Maximum artwork entries: 3
First or single entry price: £5.00
Up to 2 artworks: £10.00
Up to 3 artworks: £15.00
Artist, Student and Graduate Members entry fee
Maximum Artwork Entries: 3
Free Entry
Professional Members entry fee
Maximum Artwork Entries: 4
Free Entry