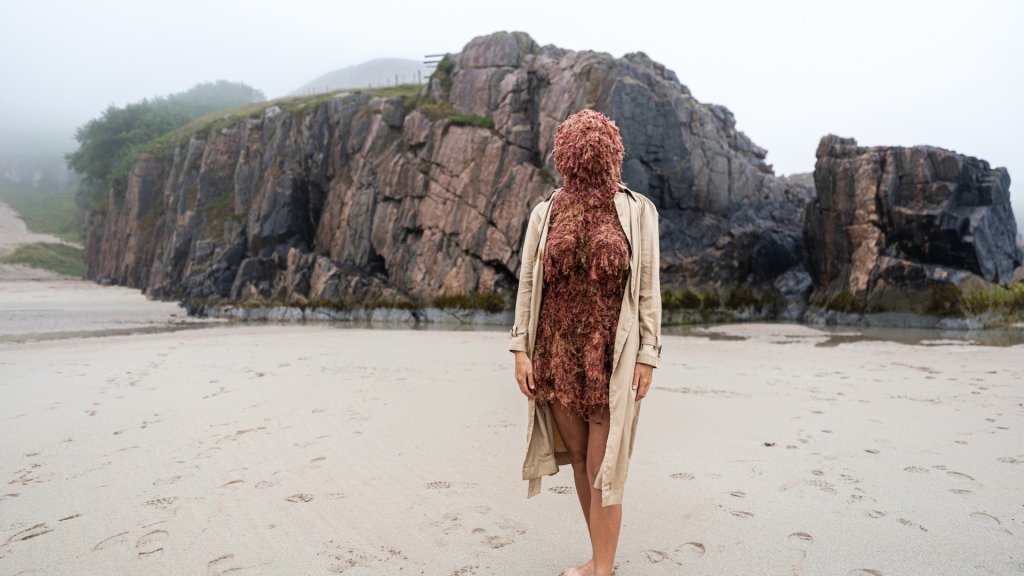 Event Screening: Friday 9 September 2022, 6.00 – 7.30pm
SSA Social: Friday 9 September 2022, 7.00 – 11.00pm
Book your tickets here

Drift – A shifting movement or aimless direction, casual deviations, a wandering.
The curators, Su Grierson & Lindsay Perth would like to invite you to an opening event to celebrate new moving image exhibition, DRIFT, by SSA members. The opening screening event at Summerhall Cinema will be followed by a drinks reception and SSA social.
Please note that capacity is limited so you must book a ticket to attend the screening and/or the social.
Screening & Social Timings:
6.00pm: Doors open
6.15-7.15pm: Event Screening
7.00-11.00pm: SSA Social / Drinks reception
Venue:
Screening – Summerhall Cinema, Summerhall, Edinburgh EH9 1PL
Social – Summerhall Gallery Bar, Summerhall, Edinburgh EH9 1PL
Online Exhibition Dates:
16 September – 16 October 2022
Image: Olana Light, Still image from Search to Belong