SSA 130 Years | Annual Exhibition – Guided Tours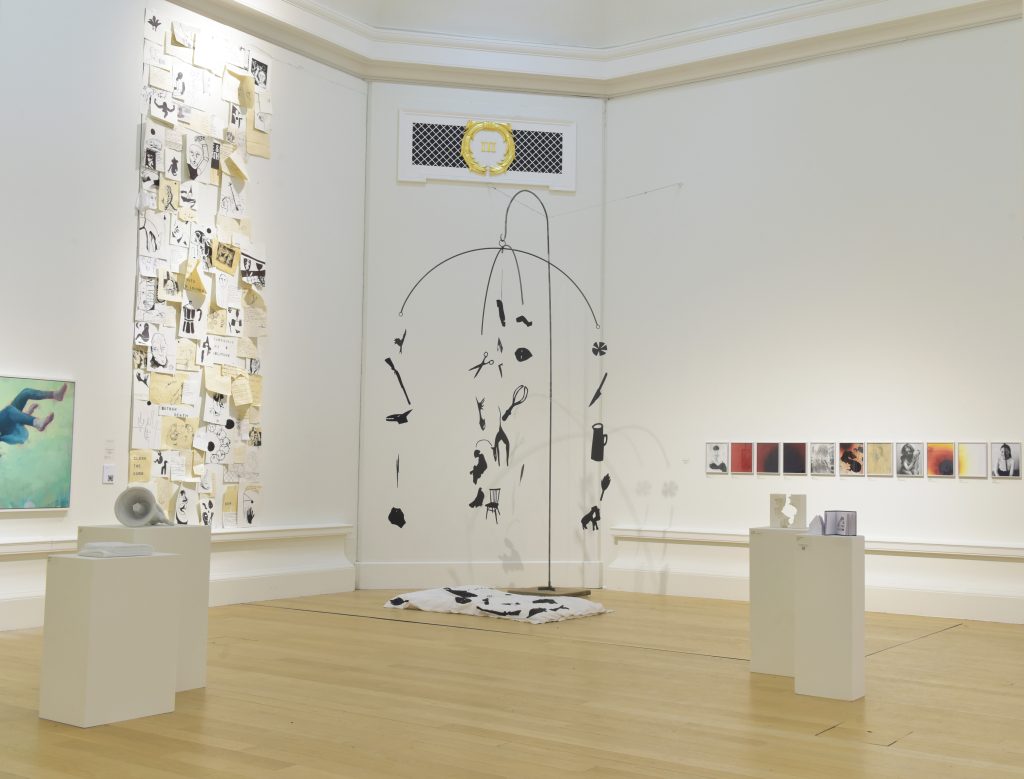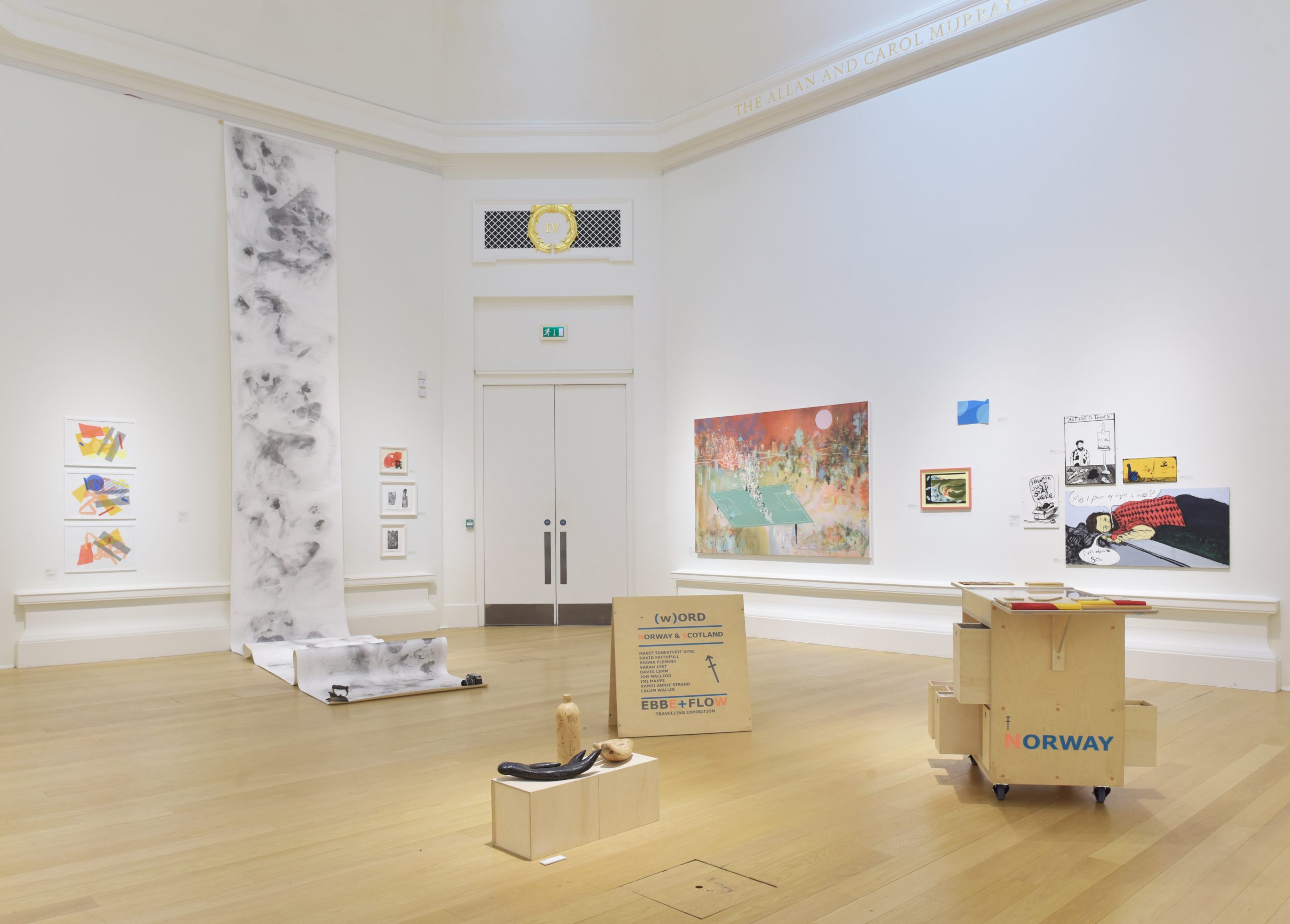 Tuesday 20th December, 3rd & 10th January, 2-3pm
Upper Galleries, Royal Scottish Academy
£4 | £3 concessions | Free for members (entry to the exhibition included price)  
Be guided through the exhibition by Edinburgh based artist Ruth Nicol. Ruth was part of the Selection Committee for the exhibition and will give insights into the ideas and motivations behind the work on show. 
The SSA Annual Exhibition is one of the largest contemporary art exhibitions in Scotland. The exhibition is produced and supported entirely by artists with no public funding and will take place at the Royal Scottish Academy from 17 December 2022 – 10 January 2023.
Price also includes entry to explore the exhibition at your own pace before / after the tour.
Image: SSA 130 Years | Annual Exhibition. Credit: Julie Howden