Insectarium: Fascination and Fear | Wonder Wander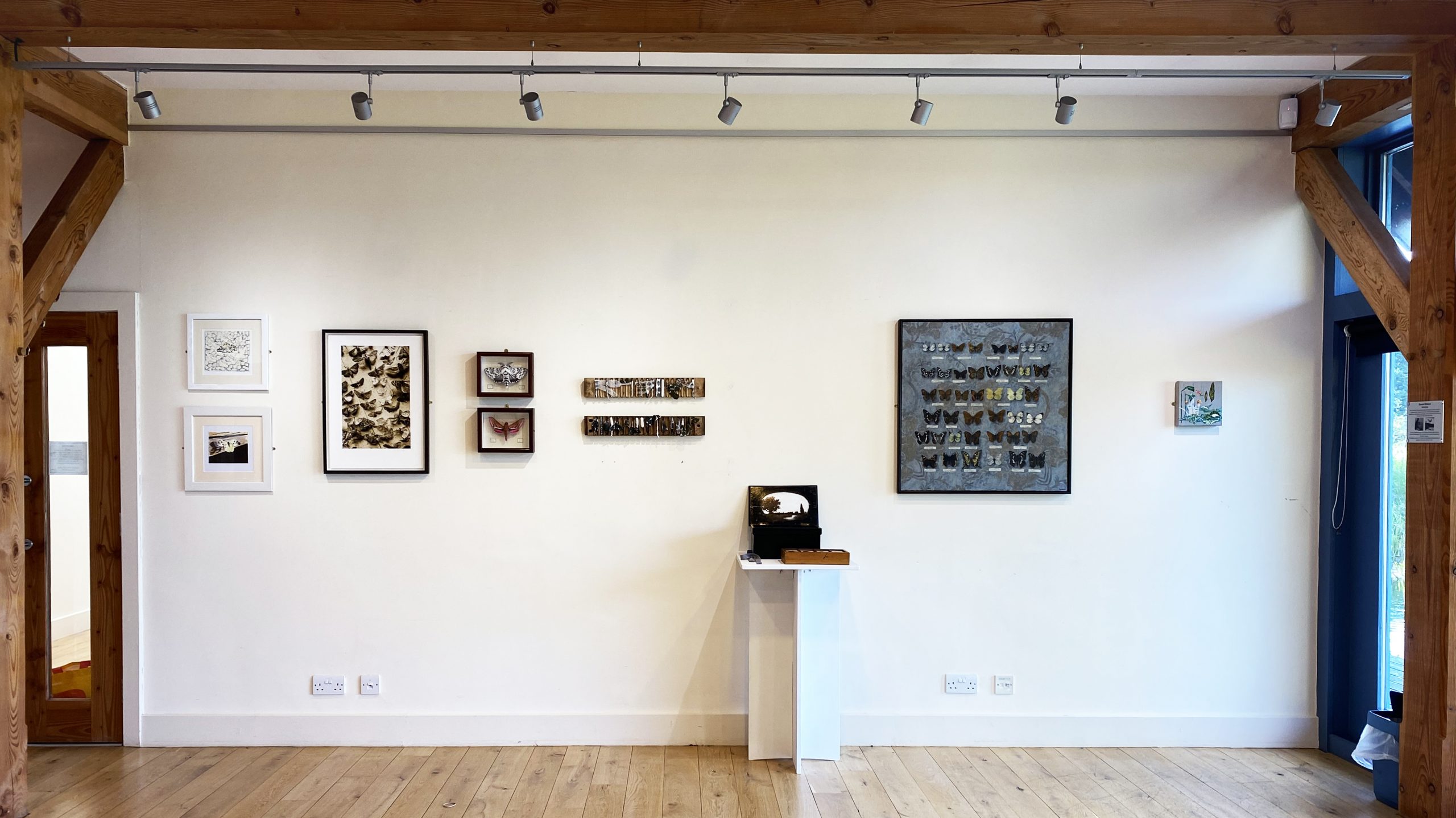 Monday 21st June 2021, 6:30 – 7:30pm
Register for the event here
Registration is essential
Join curators and exhibiting artists for a quick-fire tour of selected works currently featured at The Scottish Ornithologists' Club (SOC), Aberlady, presented by the Society of Scottish Artists.
Curator Laura Gessani will introduce some of the themes explored within the show and the work of the SOC, whilst SSA artists Tess Chodan, Andrea Geile, Kit Martin, Norman McBeath, Greta McMillan and Janet Melrose share engaging insights into their practice and approaches.
We hope you can join us!
Both exhibitions continue until the 25th of July 2021.
Thursday – Sunday 10 – 5pm
Free entry and no booking is required
Scottish Ornithologists' Club, Waterston House, Aberlady, EH32 0PY
View Insectarium: Fascination and Fear online here
Image: Insectarium: Fascination and Fear, installation view, Scottish Ornithologists' Club