Installation, Proposals & Performance Submissions Selection Committee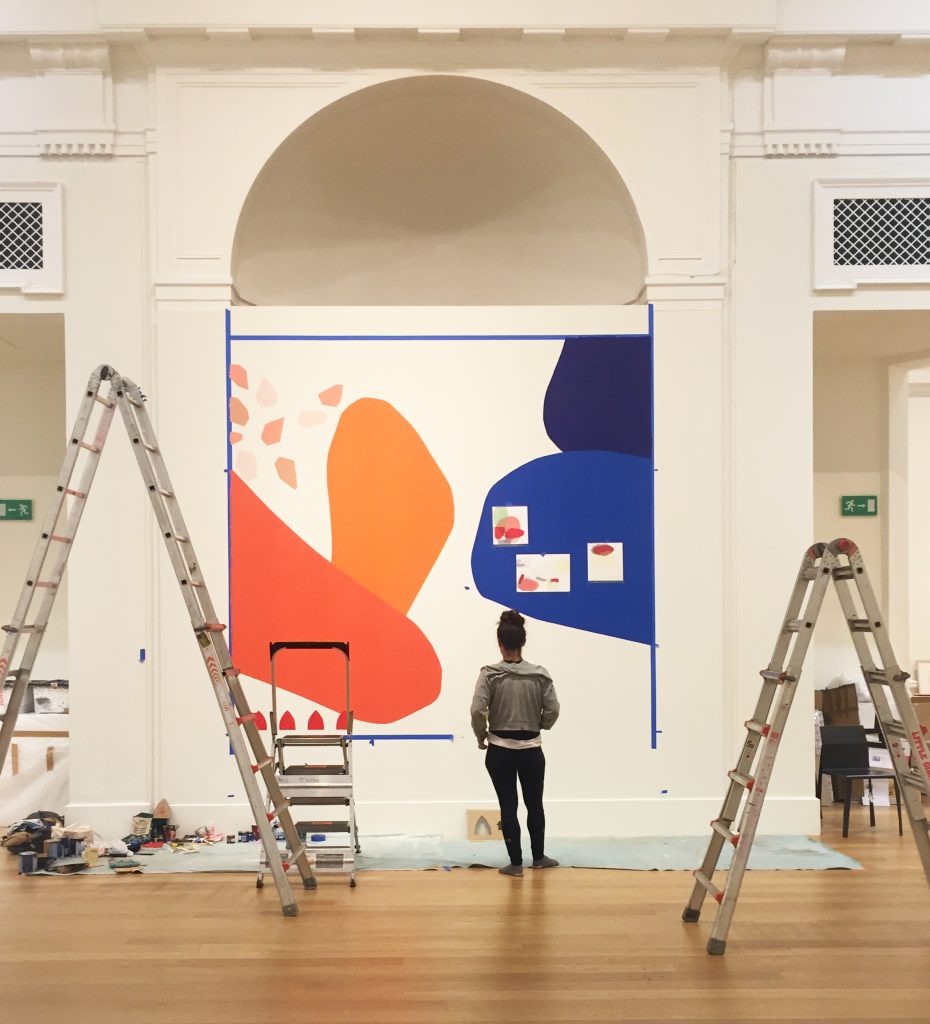 We are looking for 2 members of the Society of Scottish Artists to be part of the Installation, Proposals and Performance Submissions Selection Committee for 123rd Annual Exhibition.
The Society of Scottish Artists is an artist-led membership organisation and encourages all members to contribute to the Society and its activities. This is your opportunity to shape the presentation of our next annual exhibition.
WHAT'S INVOLVED?
You will be part of a committee of 5 people responsible for selecting artworks for the exhibition, you will view and vote on artworks submitted digitally to installation, proposals and performance submissions.
You will be given access to the online voting system where you will have two weeks to look at each submission and cast your vote. This is done online in your own time by Thursday 12 August 2021.
Previous exhibitions have attracted around 100 submissions. Please be aware that there is a lot to consider when selecting install works and looking at submissions does take time and you are required to view and vote on every work.
You will be required to attend a full-day meeting in Edinburgh on Sunday 15 August 2021 to make the final pre-selections. You must be available on this date.
All artists who have submitted artworks will then be informed whether their work has been pre-selected.
WHAT ARE WE LOOKING FOR?
All members are welcome to apply. We are interested to hear from Society members who have not previously taken part in exhibition selection committees and from those who live outwith Edinburgh. (Travel expenses can be covered up to a limit).
We are keen to receive applications from artists working in a range of disciplines within the areas of installation, site-specific, audio, audio-visual work, interactive works, performance and animation.
HOW TO APPLY
You can nominate yourself to be part of the Selection Committee by completing the following form here.
Deadline: Sunday 25 July, midnight.
The Professional Members of the SSA Council will consider applications on Thursday 29th July and select 2 members to join the selection Selection Committee.
We look forward to receiving your nomination. 
KEY DATES
Deadline to apply: Sunday 25 July 2021, midnight
Notification and access to voting: Thursday 29 July 2021
Selection completed: Thursday 12 August 2021
Selection meeting: Sunday 15 August 2021