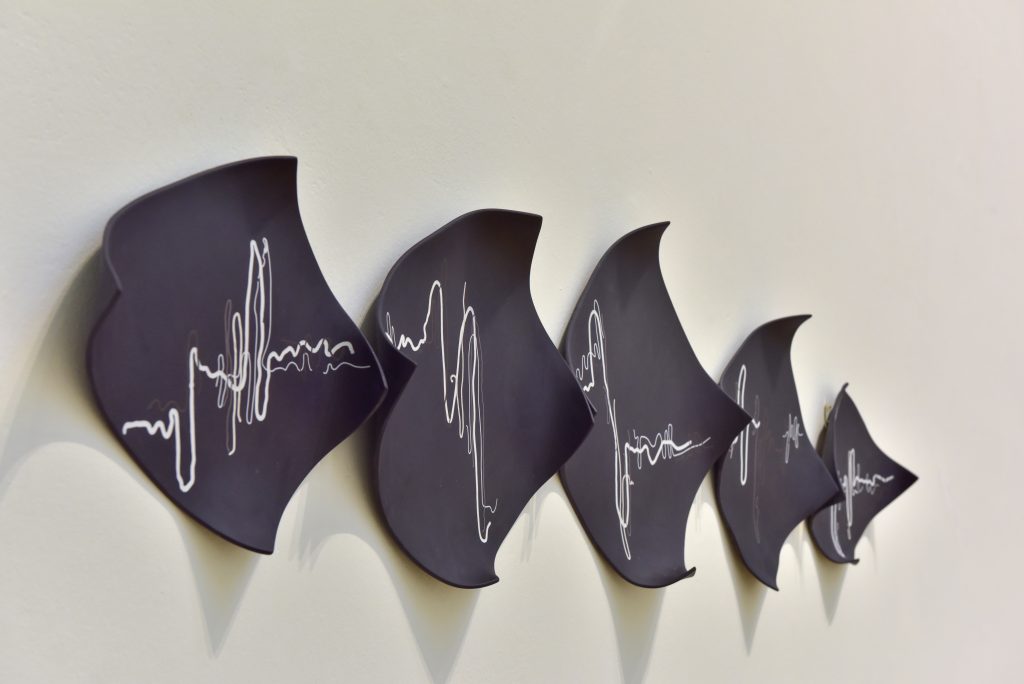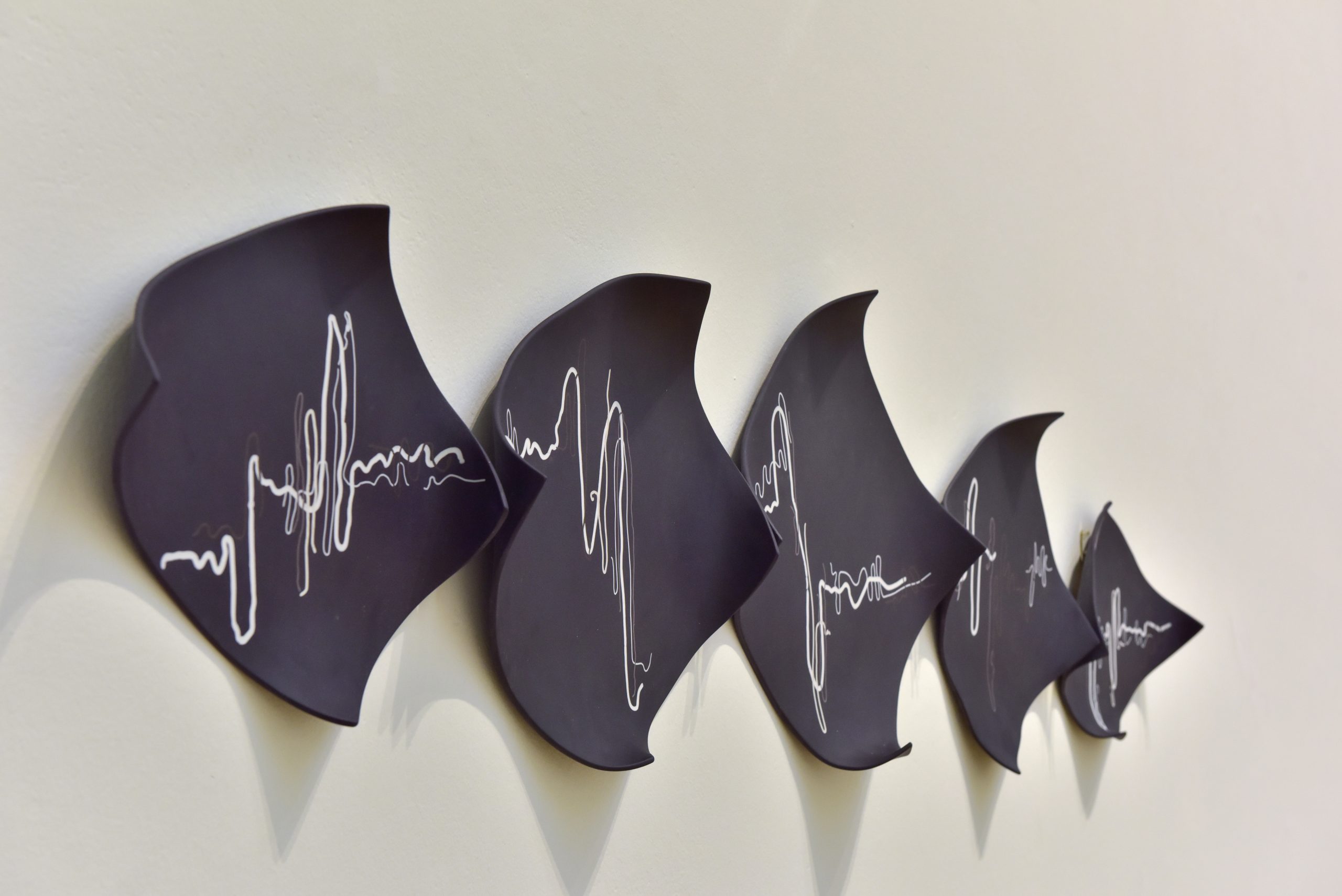 We are seeking committed and dynamic individuals who are interested in becoming actively involved in the running of the SSA. The Council's role is to guide and support the Society in the ongoing delivery of our charitable objects.
To promote the contemporary arts in Scotland by increasing audience and widening access
To provide exhibition opportunities for SSA members
To provide educational projects to encourage a wider understanding and appreciation of contemporary art
To work under a policy of equal opportunities, access and inclusion
Alongside advocating for the Membership, you'll have the opportunity to contribute to discussions and influence key decisions about the future of the Society.
The SSA is run by artists for artists. We have a volunteer Council, led by our Presidents, and supported by our Vice-President. Members join Council for three years, or may also be co-opted for a shorter period to work on a specific project. The Council is made up of up to 12 Members (8 Professional and 3 Artist) all of whom have voting rights.
We are also keen to hear from our Student and Graduate Members, who can be co-opted on to Council (without voting rights), to provide valuable input from across the full spectrum of our Membership. We will provide mentoring support where possible for Student and Graduate Members co-opted onto Council.
In particular, we are looking for Members that have a skillset in one or more of the following areas:
Digital technologies including communications, web and marketing
Programming
Fundraising / Sponsorship
Membership Development
Equality, Diversity and Inclusion
Governance / HR / Legal
Education
Council members are expected to attend monthly Council Meetings which are currently held on Zoom (approx. 1.5-2hrs) and undertake a minimum of one SSA project per year. Previous experience of a Board or Council is not a requirement. We welcome applications from Members of all communities who share our vision, aims and objectives and can offer relevant skills and expertise.

HOW TO APPLY
To nominate yourself complete this NOMINATION FORM and provide a short paragraph of text about yourself and why you would like to join the Council (250 words max).
Deadline for applications is Friday 18 February 2022.
Council places are held for 3 years. If we receive more nominations than the number of places available on the council an online ballot will take place. Terms on Council will commence at the AGM, to be held in March 2022.
All Council volunteer their time to the Society and the role is unremunerated, but reasonable travel expenses are reimbursed where required.
If you have any questions about the role please contact the administrators on admin@s-s-a.org
Image: Carol Sinclair, To Be Seen and Heard at the SSA Annual 2021. Photo credit Julie Howden