MESSAGE TO SSA MEMBERS FROM VASILE TOCH PSSA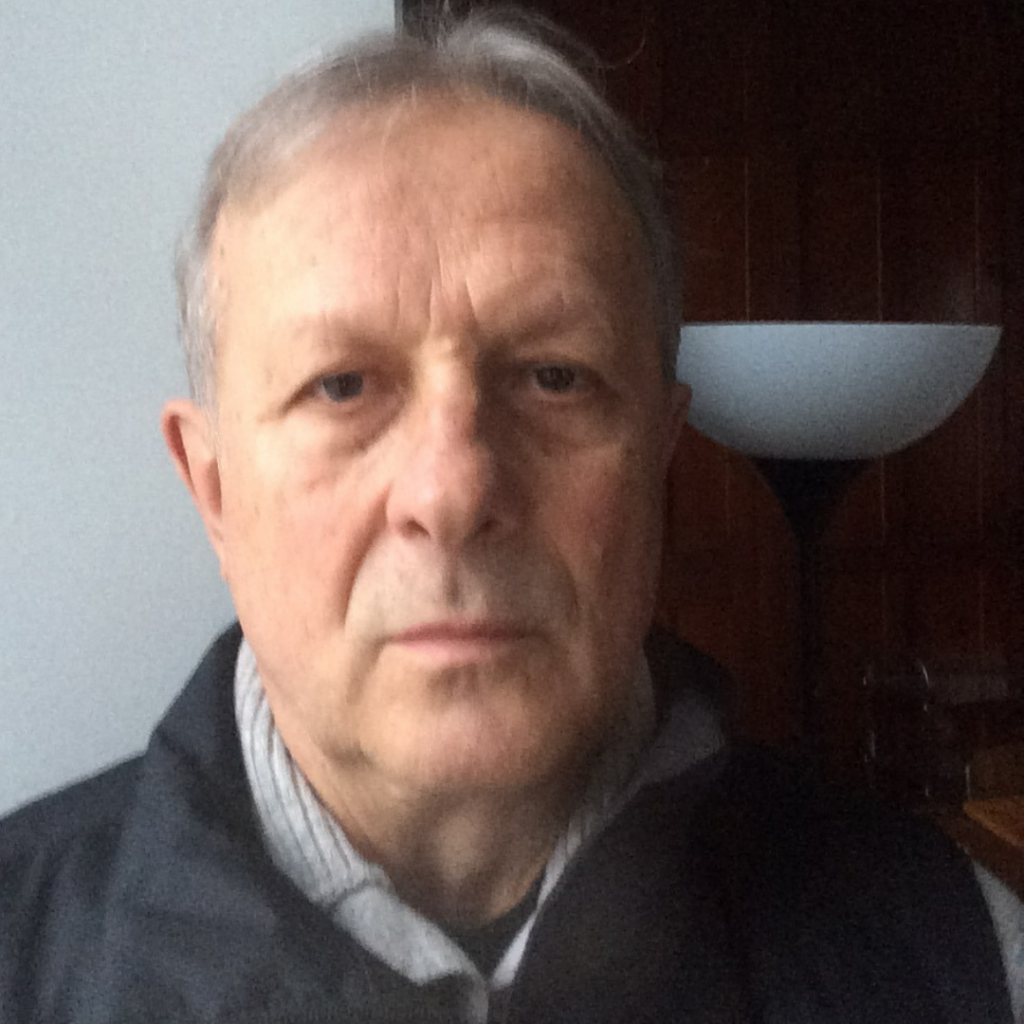 Dear SSA Members,
After six months in the role as SSA President, it is timely to share an outline of my ambitions for the Society with you.
First, I would like to thank you for your continued support of the SSA. Founded in 1891, it is the oldest and largest artist-led organisation in Scotland. For those of you who would like to know more about its history, we now have available a digital version of the book by Anne Wishart which was published in 1991 – The Society of Scottish Artists – The First 100 Years. It is a fascinating read.
As a Professional Member of the SSA since 1988, and a practising architect, I volunteered to be President because I am keen to help the Society build on its illustrious past and strengthen its role as an important part of Scotland's cultural life today and in the future.
Holding our flagship event, the Annual Exhibition, now in its 125th year, at the Maclaurin Gallery in Ayr is a first. As always, we had a healthy number of high-quality submissions – thank you. The change of venue is part of our bigger plan to reach out to the regions as well as continuing our longstanding relationship with the National Galleries in Edinburgh. We want to create more opportunities for regular exhibitions, exchanges, and collaborations – not only across Scotland but also internationally – so that more of you will benefit.
We have already had meetings with curators at several galleries and museums including Dundee, Perth, Kilmarnock, East Lothian and Gairloch. In addition, I am in discussion with art societies and groups in Amsterdam and Bucharest among other places. These new platforms will take Scottish contemporary art to new audiences.  If you know any groups or societies who you think would be interested in working with the SSA, please let us know.
Both our Satellite and Mentorship Programmes are high on our agenda for further development. The Satellite Scheme, being led by Gill Walton, is aimed at strengthening networks and increasing participation in the activities and evolution of the SSA wherever you are based.
Funded by Creative Scotland, the SSA's first Mentoring programme, lead by Gillian McFarland and Jenny Pope, involved over 10 mentees of all ages and locations, with a further 9 mentees in our self-funded Peer programme. There will be a celebratory show of work at Cass Arts Glasgow from 18-30 November.
We are hosting an event at Holyrood on 6 March 2024 to engage with MSPs, decision makers and budget holders and we plan to showcase the achievements, activities, and ambitions of the SSA.
None of this could be done without your continued support. Together with input from our new Co-Vice Presidents, Frank To and Carolyne Nurse, our Treasurer Rick Ballard and the continued efforts of the council members and of course the excellent work of our admin team, Cheryl Connell and Lauren McLaughlin, I am looking forward to helping the SSA move into a new era.
Thank you.
Vasile Toch,
President of the Society of Scottish Artists