New Digital Programme 2020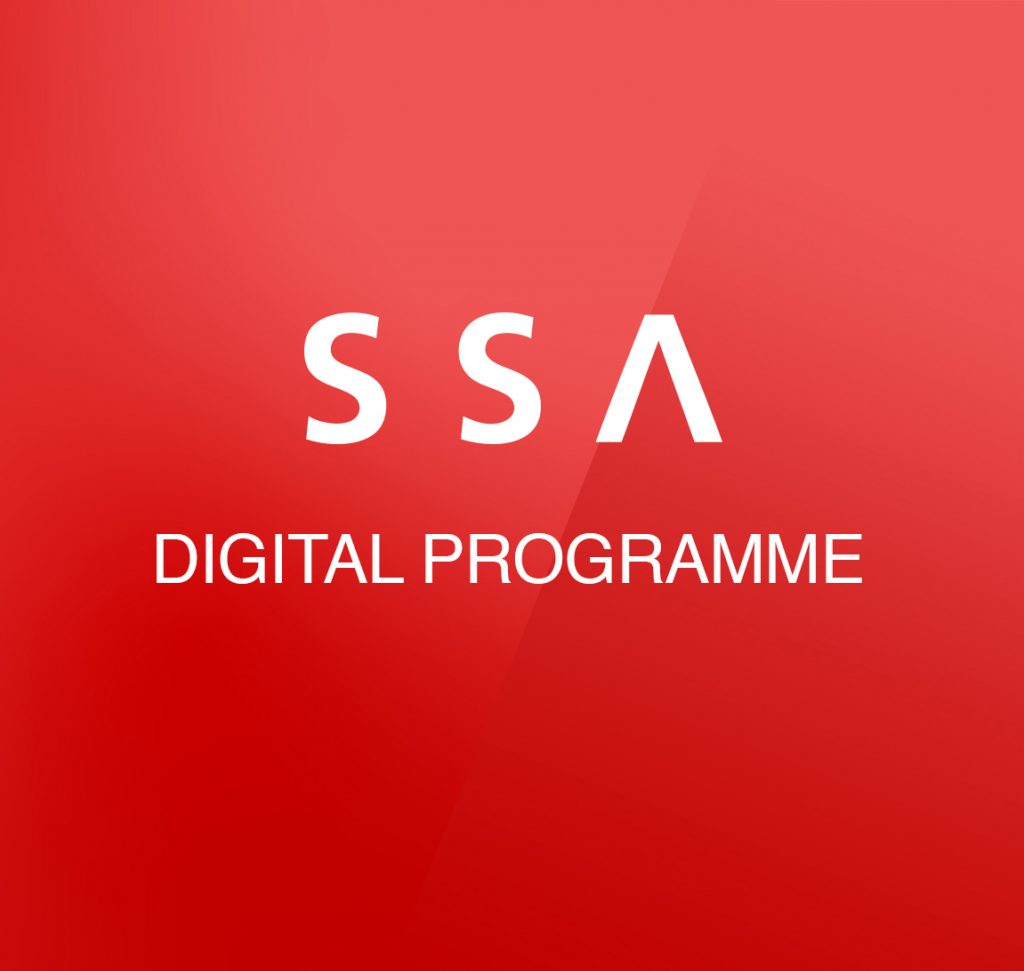 We are delighted to launch our new digital programme for the rest of 2020.
Over the past few weeks, we have been working hard to find ways of upholding the aims and values of the Society and supporting our members in the current circumstances. 
After sadly having to postpone this year's planned exhibitions until 2021, we have taken the opportunity to develop a diverse online programme focusing on engagement and professional practice. The aim of this is to help develop and strengthen the networks and practice of all our members, from students and recent graduates to established artists. 
This will take the form of a dynamic programme of online events throughout the rest of the year, culminating in a month of professional practice events in October.
We plan to start with a digital version of the SSA Socials that we started last year, and we would love to see as many of you there as possible. We'll be kicking those off with an online quiz night at the end of June. Further info here
Our new SSA Dialogues programme will begin in July, with a series of informal Meet the Members events, which will allow our membership to get to know one another better, and to hear more about each other's practice. We'll also be hosting an event with some of our past presidents.
In August we will be starting a series of online SSA Forums – an opportunity for our council to meet and engage with our membership directly. Following those we'll be presenting a series of SSA Masterclasses from our brilliant council members, who will be offering insights into and background knowledge of their individual practices.
Our October programme will focus on a series of SSA Professional Practice sessions – practical online events, webinars and tutorials including, among others:
Photographing your work at home or in the studio
Finding, funding and applying for a residency
Promoting your work
Creating an archive 
Thank you to those who participated in our recent survey. We are reviewing all the submitted suggestions and will facilitate some of them as best we can. Watch this space!