SSA At The Caledonian Club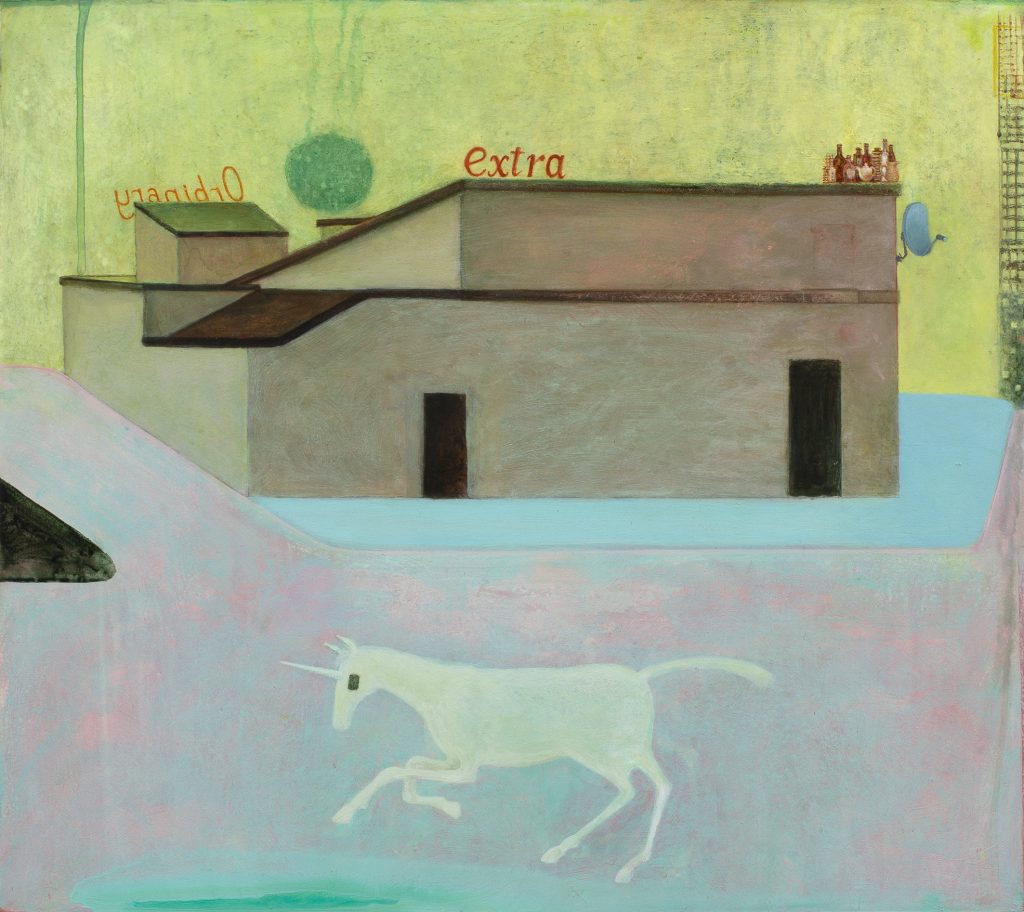 The Society of Scottish Artists is delighted to announce a new collaboration with The Caledonian Club, London
The exhibition will take place from 21 June – 13 July in the Club's Drawing Room and will showcase leading contemporary art by SSA Professional Members.
We are delighted to be exhibiting works from invited artist Alasdair Wallace, alongside the selected works from SSA Professional Members.
Selected Artists:
Christopher Brook | Rowena Comrie SSA PPAI | Soosan Danesh | Jean Duncan | Rhona Fleming | Shona Grant | Cate Inglis | Philip J Lavery | Aileen Keith | Rosalind Lawless | Lindsey Lavender | David Lemm | Kenris MacLeod | Mary Morrison | Gemma Petrie | Jenny Pope | Derek Robertson | Charlotte Roseberry | Carol Sinclair | Christine Sloman | Joan Smith | Rose Strang | Frank To SSA ASGFA | Vasile Toch PSSA | Fenneke Wolters-Sinke | Luke Vinnicombe
The Caledonian Club, founded in 1891, is a private members' club situated in the heart of Belgravia, London and is "the representative national club and headquarters for Scots in London."
This exhibition is the first in a revolving exhibition programme exploring the possibility of multiple rolling exhibitions throughout the year.
Image: Extraordinary 
©

Alasdair Wallace