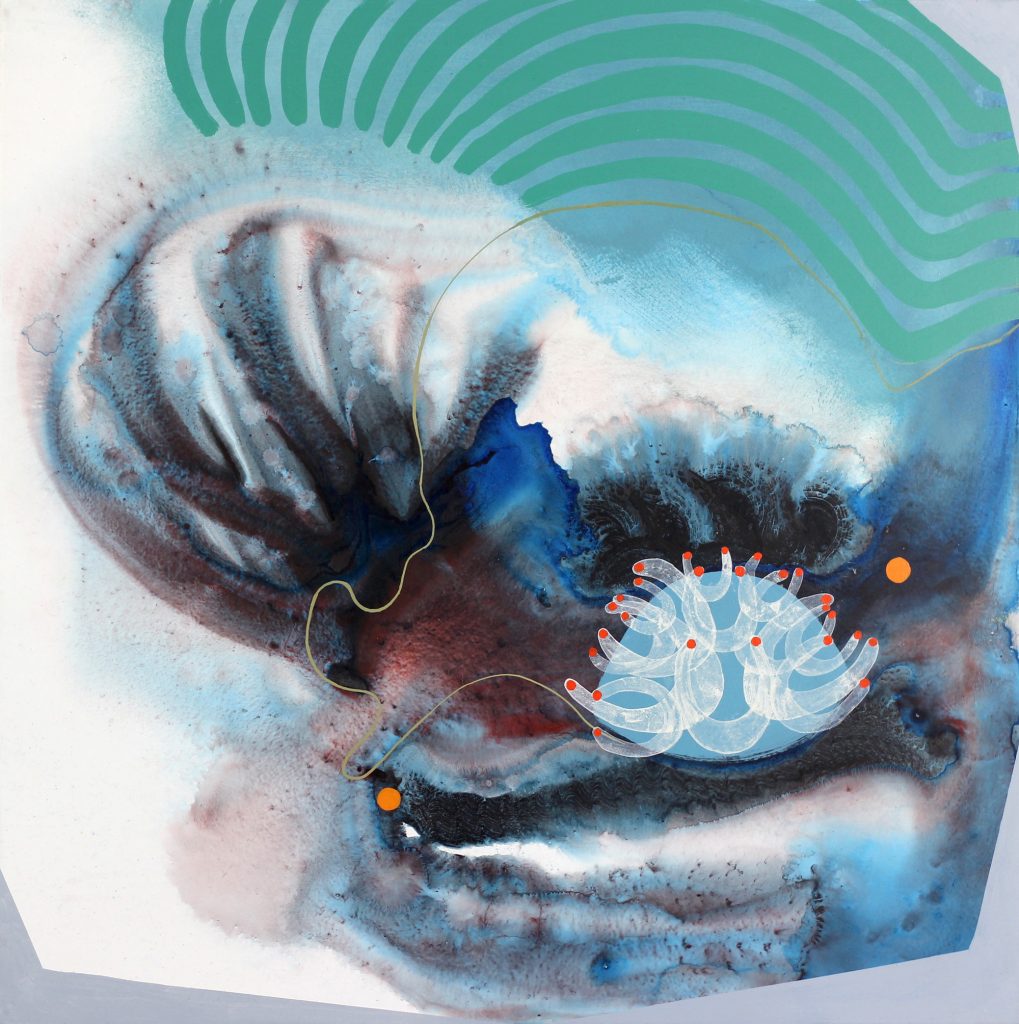 7 August – 5 September 2021
Click here to view the exhibition online
The SSA is delighted to showcase work from our dedicated team of Satellite Associates in an online exhibition PAUSE. The Satellite Associate program began in April 2020 and has established itself as a key component in supporting and representing our membership throughout Scotland. In this online exhibition we invite you to enjoy a moment of stillness; take time to consider, reflect and enjoy a small respite from the ever changing, ever moving world around us.
Exhibitors: Jayne Austin | Louise Barrington | Rowena Comrie | Anoushka Havinden | Susie Hunt | Sandra Kennedy | Mary Morrison | Gemma Petrie | Carol Sinclair | Luke Vinnicombe | Gill Walton | Eve Watson | Denise Zygadlo
Image: Mary Morrison,
The Spaces In Between II (detail)
, oil, graphite on card, 26 x 26 cm