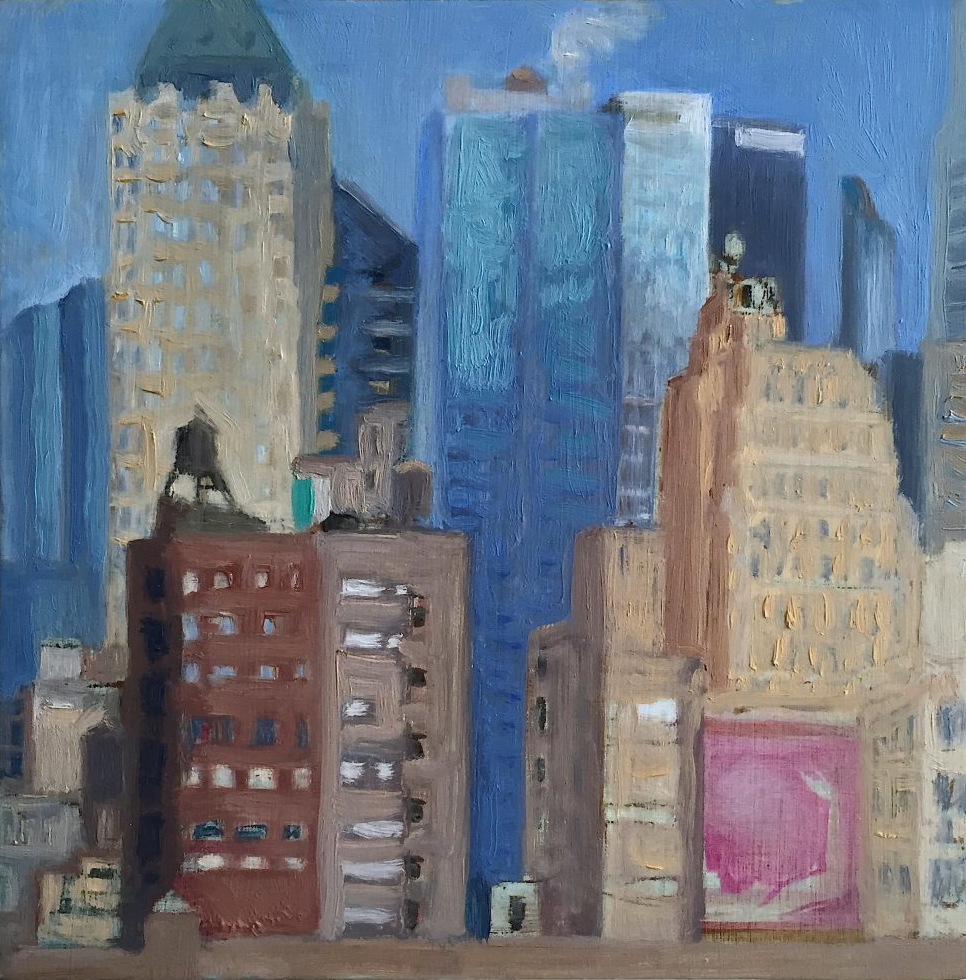 This curated selection of artworks by ten SSA past Presidents marks the launch of a new Presidents Prize to be offered by the Society. The inaugural award is comprised of contributions from those Presidents who served at the helm of the SSA since 1990. As well as the works representing each artist in the exhibition, a publication of interview transcripts and studio images provides a glimpse into each artist's practice. Those interviews provide a fascinating insight into the work carried out by each past President during their term, taking us on a journey through the past thirty years when there were significant renovations taking place at the RSA requiring complex negotiations, ongoing financial struggles and necessary changes and updates to procedures.
Gayle Nelson, Curator PPSSA
Exhibiting Artists:
Reinhard Behrens, Katayoun Dowlatshahi, Kate Downie, Lys Hansen, Gwyneth Leech, Gayle Nelson, Charmian Pollok, Louise Ritchie, Elaine Shemilt, Christopher Wood
Please note: This exhibit is by no means representative of all past Presidents who have been involved in furthering the sustainability of the Society of Scottish Artists throughout the years. The Society of Scottish Artists gratefully acknowledges the outstanding work of allits past Presidents pre-1990.
Image: Gwyneth Leech, Midtown Morning