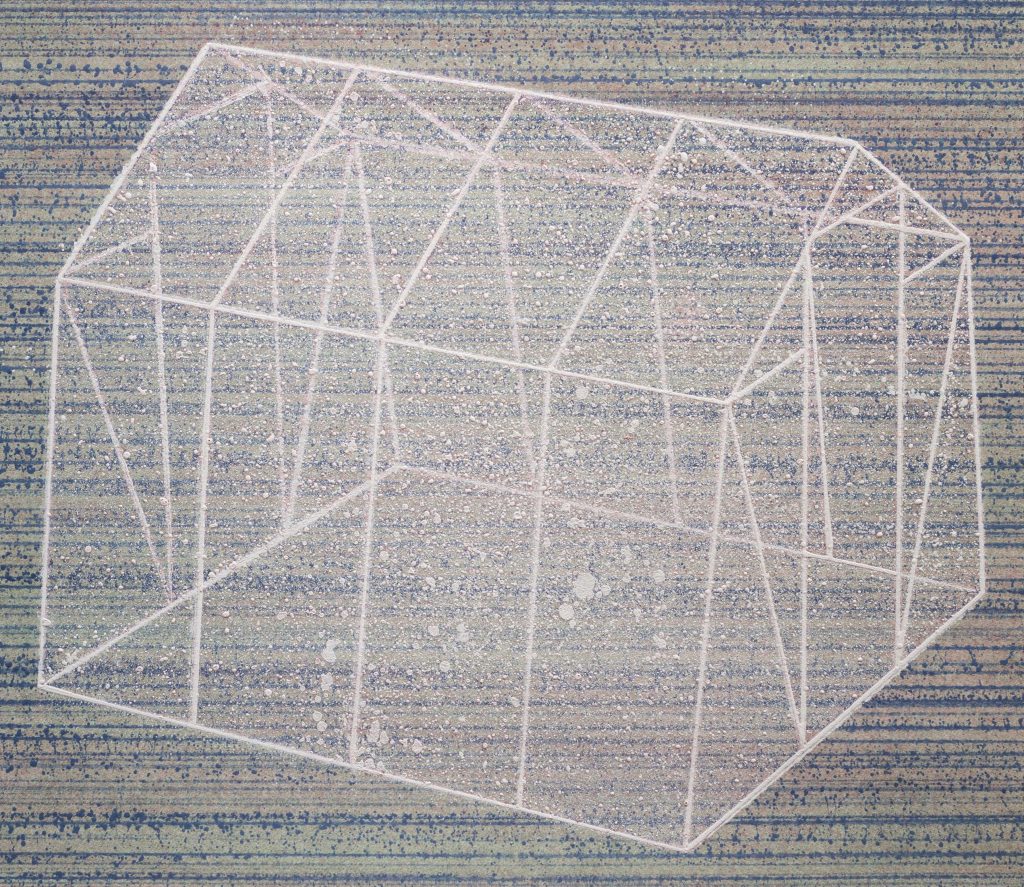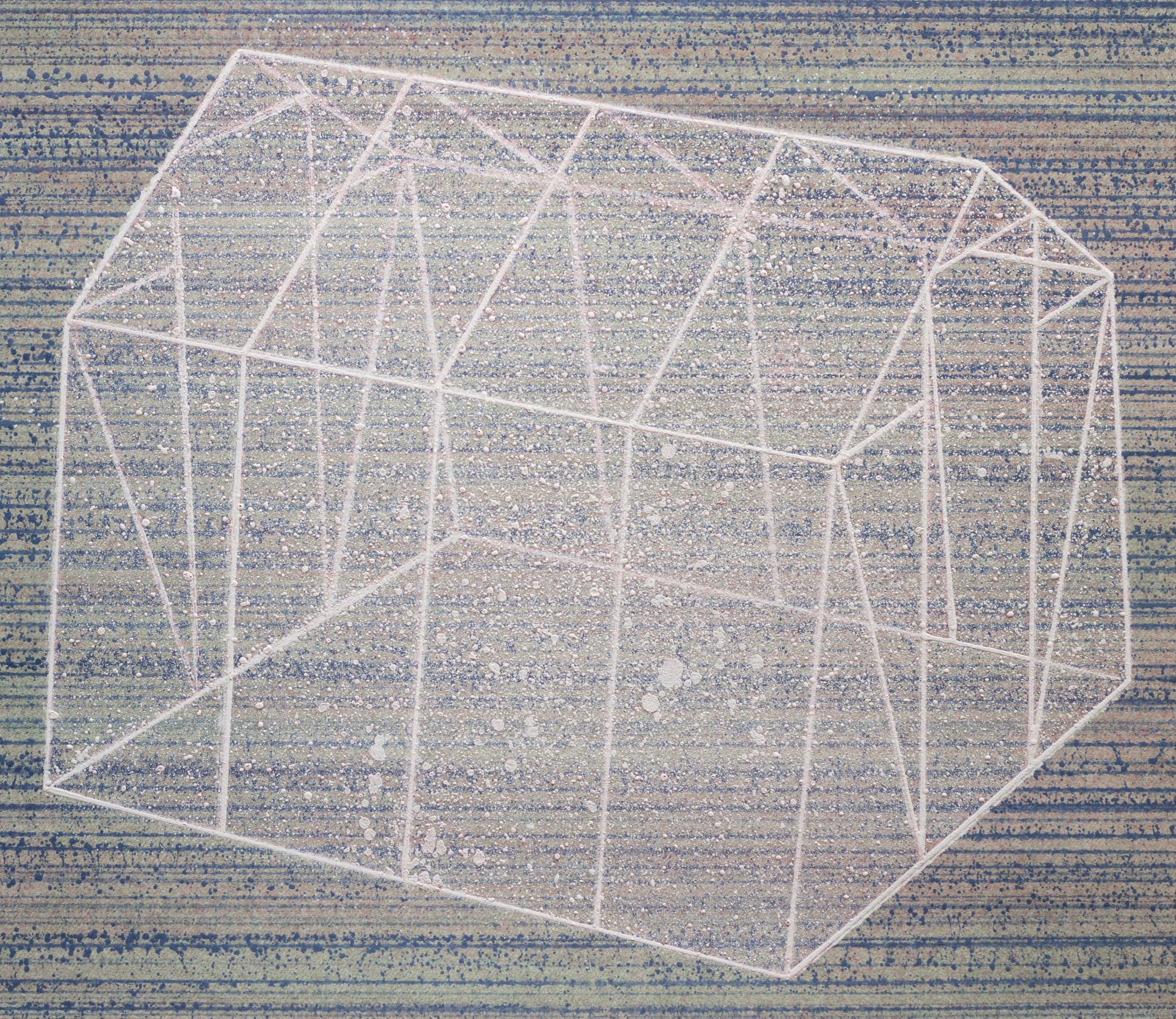 1 – 31 July 2021
Click here to view the exhibition online
A selection of work by SSA members showcasing a variety of printmaking techniques, or using printmaking as a major element. This online exhibition has been curated by SSA Council members Catherine Sargeant and Christine Wylie, with invited artist Mark Doyle. Much of the work was created during the lockdown period, when access to printmaking studios became difficult, highlighting the resourcefulness of the artists.
Exhibiting Artists: Becs Boyd | Jules Bradbury | Becky Brewis | Chris Brook | Lynne Cameron | Finlay Coupar | Robert Crozier | Anupa Gardner | Andrea Geile | Johann Grebe Booyens | Laura Gressani | Hetty Haxworth | Karla Healy | Thyme James | Linda Kosciewicz | Katheryne Morrison | Fiona Maher | Nicola McInally | Mary Morrison | Gillian Murray | Irena Narbutt | Robert Powellaine | Catherine Sargeant | Mooie Scott | Christine Sloman | Brian Speedie | Pamela Tait | Bill Taylor | Angela Taylor | Emma Varley | Christine Wylie
Works are available to purchase and are exclusively online. 
Image: Mark Doyle, Paul's Greenhouse, 2020, monoprint, acrylic and watercolour, 33 x 48 cm