Professional Artist Membership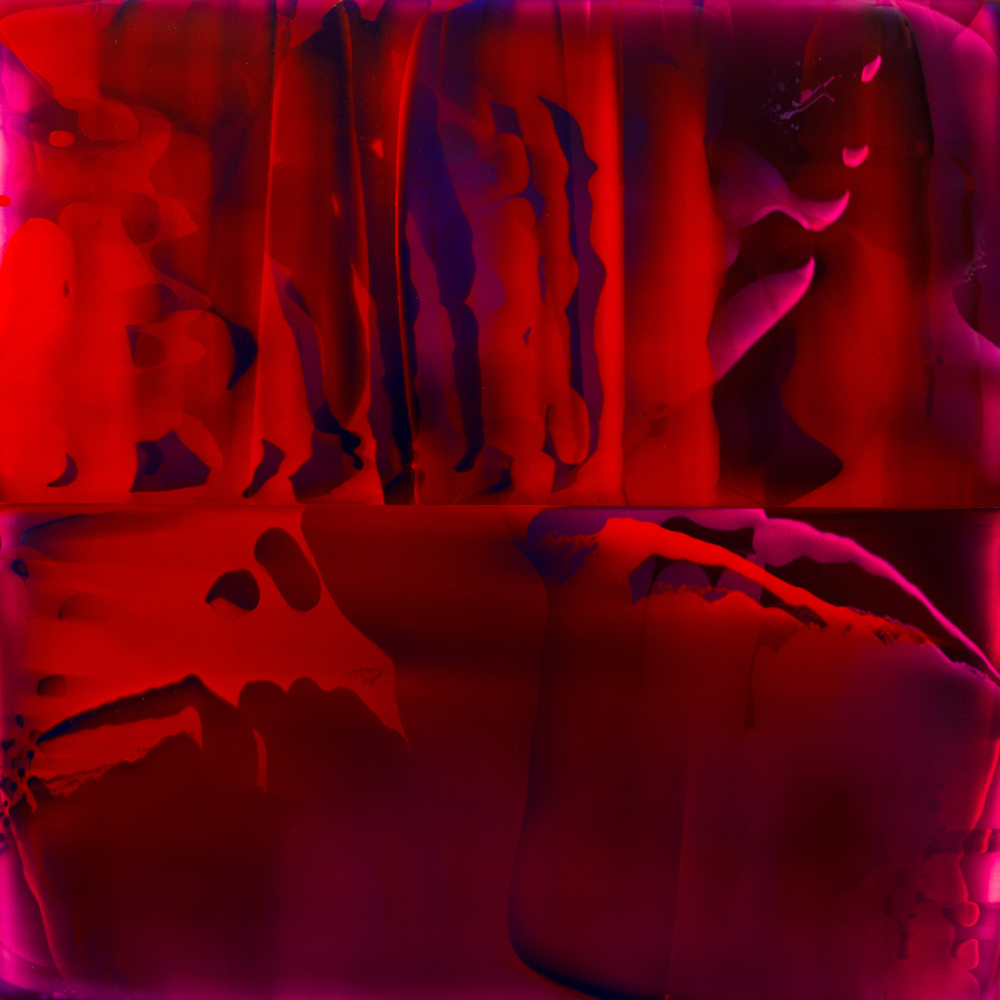 Deadline: Monday 31 July 2017
The Society of Scottish Artists is a vibrant network of artists with a membership of around 750 artists of which 140 are Professional Members. Run for and by artists since its inception in 1891, the SSA aims to provide exhibition opportunities for artists from all over the world, to promote education and communication and to raise awareness of contemporary art in Scotland and abroad.
Professional Membership of the Society of Scottish Artists is for artists who are actively practising professionally within one or more branches of the Visual Arts and is by selection only in recognition of talent and dedication in this field. Professional Membership allows you to add the post-nominal title 'SSA' after your name to indicate that you hold this accreditation.
In addition to all the benefits of Ordinary Membership, Professional Members can access an enhanced range of opportunities.  At the Annual Exhibition, Professional Members can submit up to four works, pay a lower rate of commission on sales and may be selected for the Professional Member Showcase.
Also, throughout the year, additional benefits afforded only to Professional Members include off-site exhibition opportunities and ways to contribute to the running of the Society.
All Ordinary Members are eligible for consideration and election to Professional Membership providing you meet the following criteria:
• You have been an Ordinary Member for at least the last two concurrent years and your fees have not lapsed
• Your work has been included in the Annual Exhibition at least once within the last two years
---
HOW TO APPLY:
1. Read the terms and conditions (below) and make sure you are eligible to apply.
2. Prepare ONE PDF document containing the following:
Your name and contact details
Link to your website
Your  C.V.
Artist Statement
6 – 10 images of recent work label each work with TITLE, DATE, MEDIUM, DIMENSION. If you wish to include video or live performance please include a link to where we can view this online.
3. Pay an administration fee of £15  [Make your payment online here]
4. Email submissions to submissions@s-s-a.org
DEADLINE: Monday 31 July 2017, midnight
---
Terms and Conditions
The SSA Council reserves the right to reject any submission that is deemed unsuitable due to unclear or insufficient information.
Professional Membership annual fee is £50 (Ordinary Membership is £40)
Submissions will be considered and voted on by an elected Professional Membership Committee.
Incomplete or late submissions will not be considered.
Ordinary Members who do not meet the necessary criteria will not be considered.
The decision of the selection committee is final.
No correspondence will be entered into following their decision.
All payments are non-returnable.