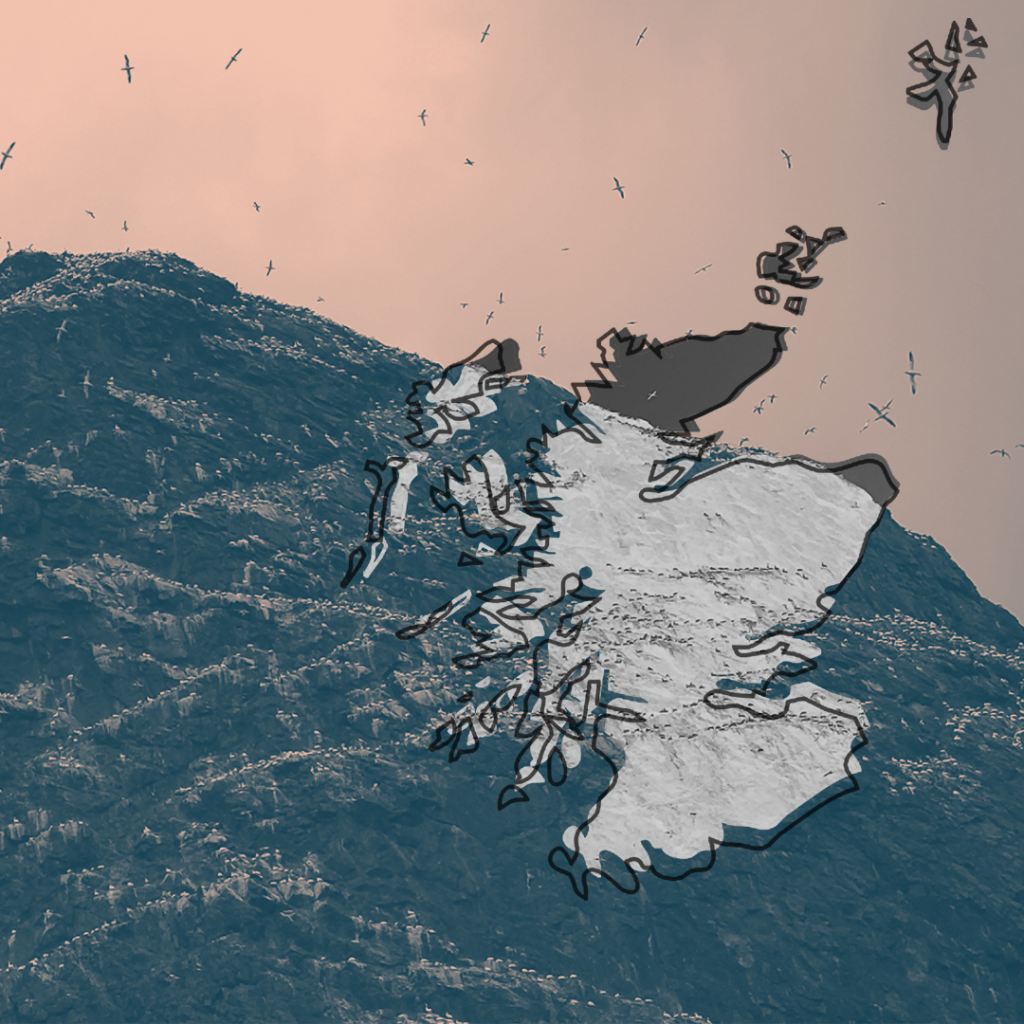 Interested in joining our Satellite Associate programme?
In a continued commitment to include and involve our membership from around Scotland we are looking for Satellite Associates in the following areas:-
Aberdeen(shire)
Fife
Inverness
Sutherland (North West)
Our Satellite Associates help to keep us informed on what is happening in their area, identifying local opportunities for the SSA to get involved in and promoting the SSA at local events. The programme is very informal and is aimed at keeping the lines of communication open with our membership.
Typically we meet via zoom every 6-8weeks to share news, opportunities, ideas or questions.
We hope to create as comprehensive and expansive a network as possible to best serve the SSA community and if you feel you could assist in that aim we would like to hear from you.  This role would suit members who already take an active role in their local art community and who would be interested in engaging further with our membership.
HOW TO APPLY
● Please send a short statement (max 400 words) about yourself and why you would like to get involved in a PDF format to admin@s-s-a.org
● Don't to forgot to include the area you are interested in representing, in your email
KEY DATES
Submissions open: Friday 13 May 2022
Submissions close: Monday 6 June 2022, midnight
Selection notification: TBC June 2022
Image: Jamie McAteer, altered from series A Farewell Shaped Land