Finissage: Sculpture Now closing event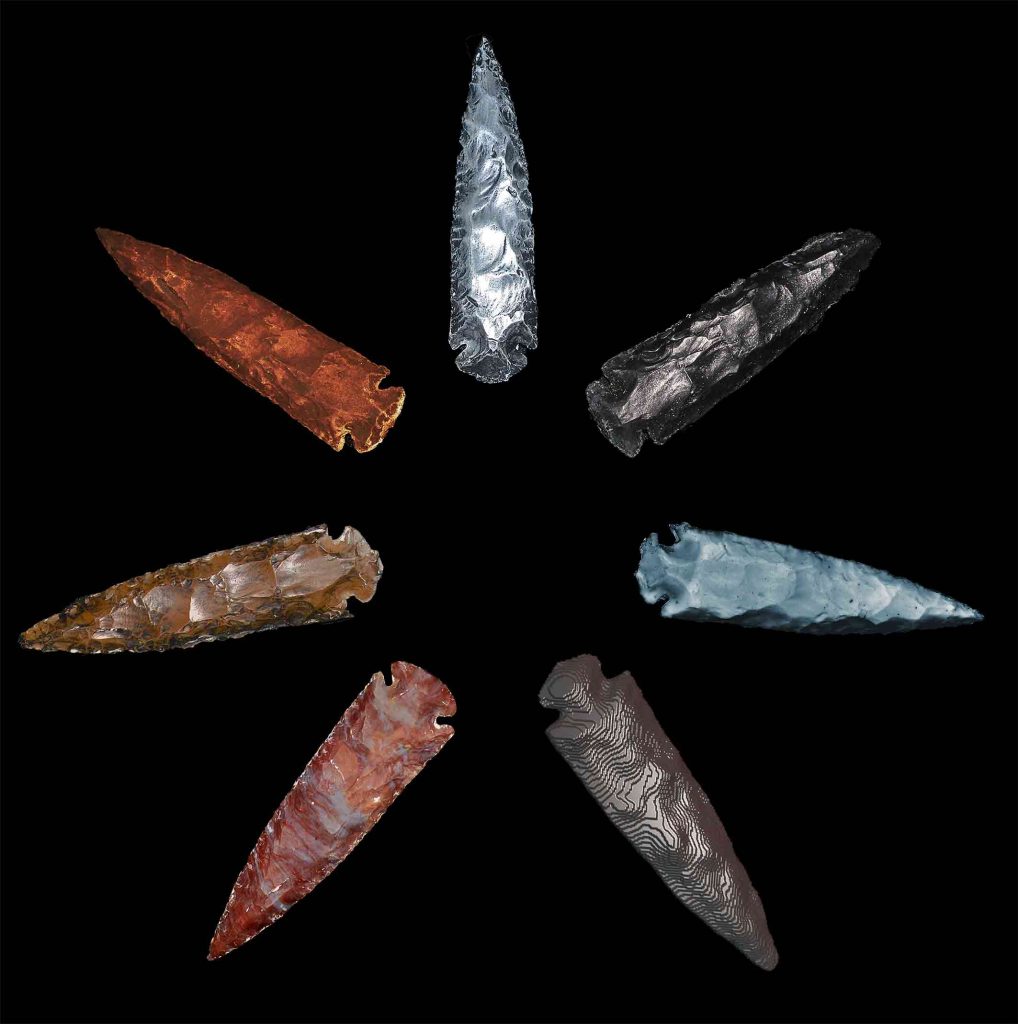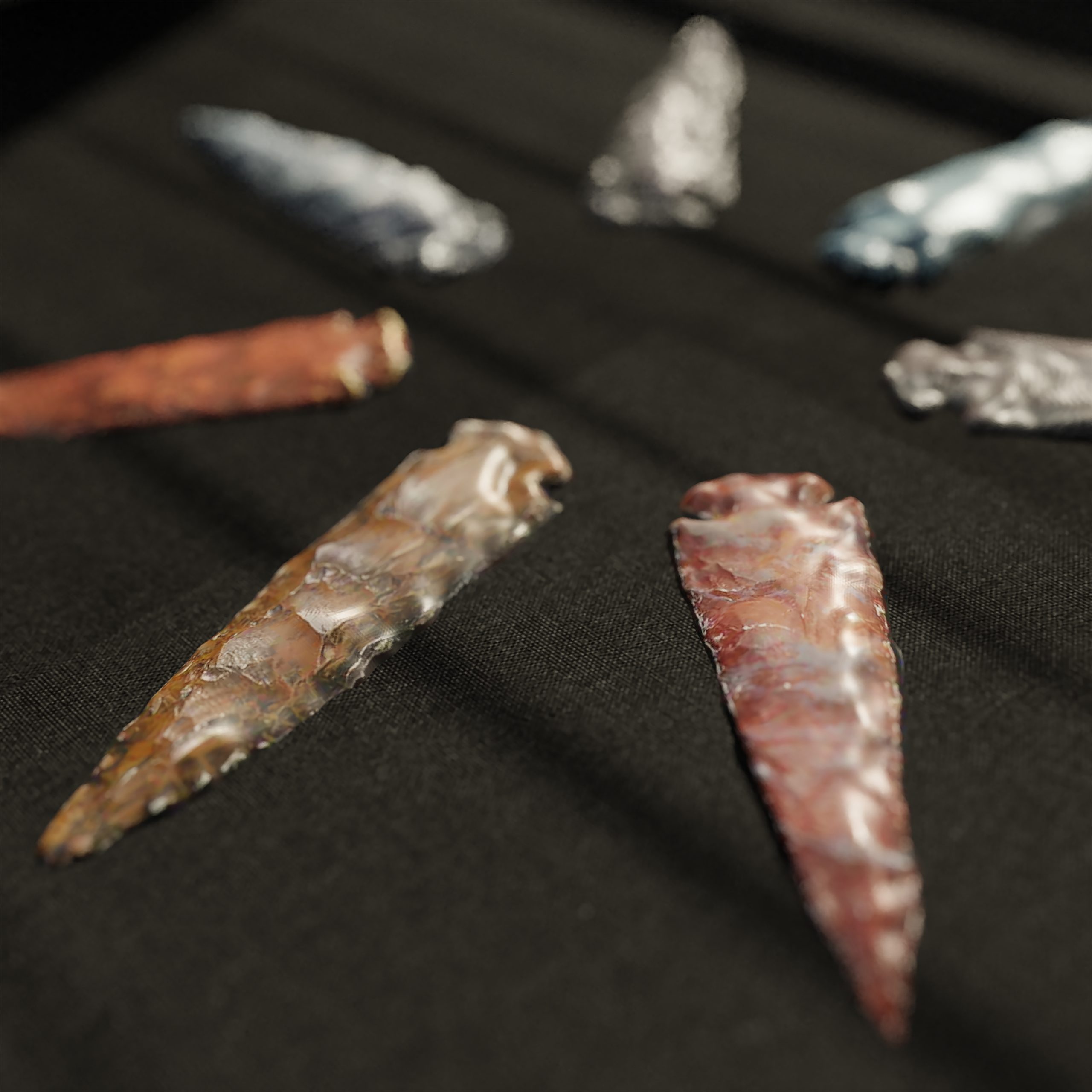 Thursday 22nd July 2021, 7:00 – 8:00pm
Register for the event here
Registration is essential
Curators Duncan Robertson and Jenny Pope invite you to an online 'Finissage' to celebrate the Sculpture Now online exhibition.
Join us for a glass of wine or cup of tea to look at the artworks we have been delighted to show during this exhibition.
Duncan and Jenny will be joined by the following exhibits who will talk a bit about their work in the exhibition as well as discussing what drew them to select the pieces: Louise Barrington, Allison Brewster, Kevin Callaghan, Noel Griffin, Fiona Maher, Zelga Miller, Kevin Morris and Helen O'Brien.
Some of the exhibiting artists will be present to talk about their work.
We hope you can join us!
Exhibition continues until 31st July 2021.
View Sculpture Now online here
Image: The Seven Ages of Man, Noel Griffin