SSA Dialogues | Meet the Members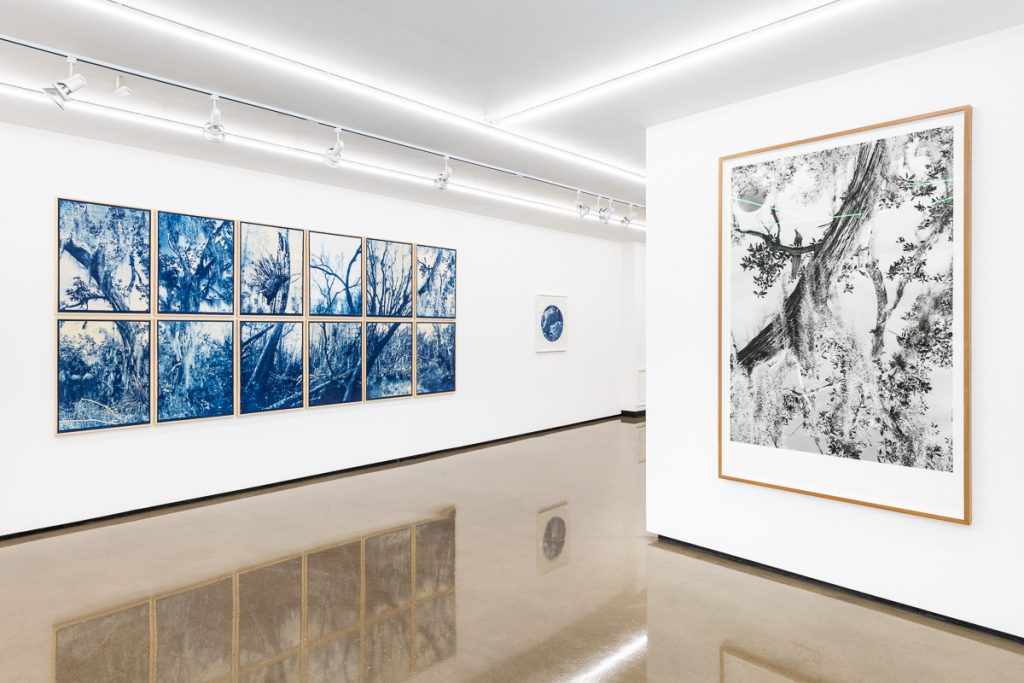 We were thrilled to begin our SSA Dialogues programme earlier this year with a series of informal Meet the Members events. The four talks provided a great opportunity for members to get to know one another better and to hear more about each other's practice. Each event is viewable on our SSA YouTube channel here
SSA Artist Member and printmaker Frederick Jones was the first to join us to talk about his practice and future projects. 
He has been showing prints nationally and internationally since 2005, chiefly now mezzotints and wood engravings. Focusing mainly on the urban landscape and the human figure for inspiration, he aims to catch the textures and effects of light of the everyday world.⠀
Image: Frederick Jones, Sibeliuksenpuisto, etching

Siobhan McLaughlin | Watch here
Graduate Member Siobhan McLaughlin's practice sits between an abstracted landscape and an expanded form of painting. 
The materials she sews together in her paintings are largely non-traditional, making the process intriguing as the paint unexpectedly interacts with different surfaces. This tactility reflects her experience of place, the textures of the particular landscape.
Image: Siobhan McLaughlin, Untitled (Lochnagar III), oil pastel, oil paint and encaustic medium on mixed materials
Professional Member Kristina Chan's practice utilises narrative and site specificity to evoke a felt history. Inspired by post-impressionism, Japanese prints and contemporary photography, she works between traditional printmaking processes and alternative photography to create large scale public installations focusing on local histories and sense of place. ⠀
Image: Kristina Chan and Itamar Freed, Installation view of Lucid Dreams, Beers London 2020. Photo credit: Damian Griffiths. 
Graduate Member Noel Griffin's practice explores the relationship between technology and the natural world, often appropriating historical narratives, myths and artefacts. Working with installations combining sculpture and various digital technologies, creating complex alchemical ecosystems which transform and evolve over time.⠀
Image: Noel Griffin, The Oracle of Themis, airbrushed 3D printed sculpture