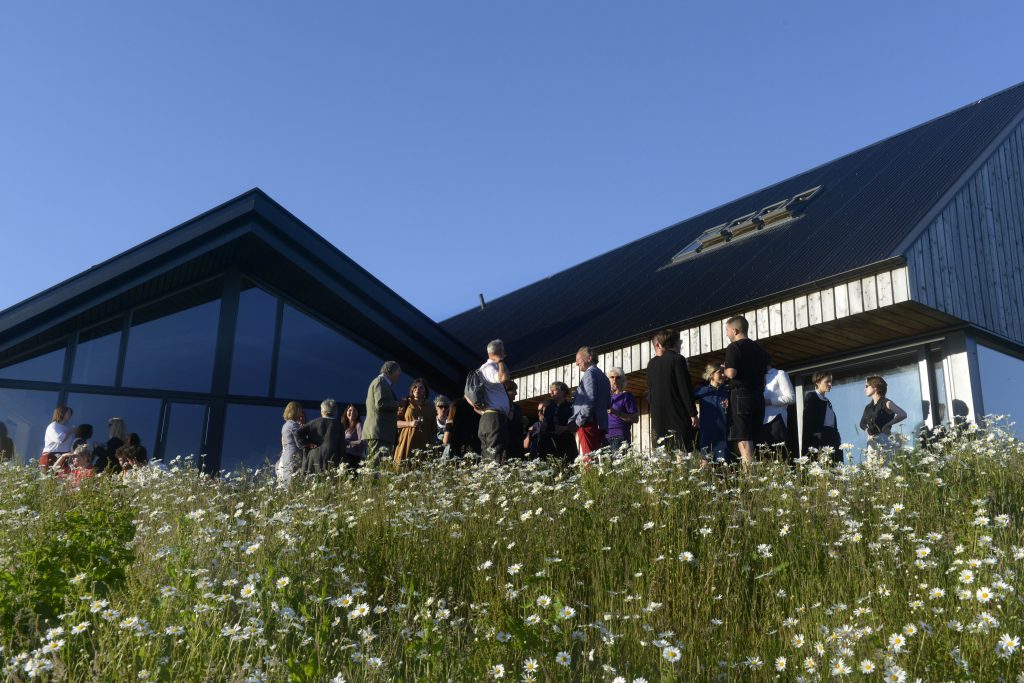 We're delighted to be joined by three of Scotland's internationally-recognised residency centres for this panel session, providing an insight into a wide range of programmes and what they can offer. Get tips and guidance on finding a residency that's right for you, making your application stand out, and how to get information about different funding sources. The panel includes Alexia Holt, Associate Director & Visual Arts Programme Producer at Cove Park in Argyll; Lucy Byatt, Director of Hospitalfield in Arbroath; and Janet Casey, International Partnerships Manager at The Royal Drawing School based at Dumfries House. There will also be the chance to ask questions via the chat box.

Cove Park is an international artists residency centre located on an outstanding rural site on Scotland's west coast. Their residencies support the development of new work by national and international artists, groups and organisations working in all art forms.

The Royal Drawing School runs over 250 drawing courses each year for adults and children. They run residency programmes for their Drawing Year alumni and for Scottish artists in collaboration with Glasgow School of Art in purpose-built studios at Dumfries House in East Ayrshire.

Hospitalfield is a place to work, study, learn, visit and enjoy, dedicated to contemporary art and ideas. Their residency programme provides opportunities for visual artists and other cultural practitioners to focus on the development of a specific idea, project or the production of new work within a collegiate setting.
Wednesday 4 November, 11am

Register for the webinar here
(Registration essential)

This programme of events is exclusively available to current Members of the Society of Scottish Artists. If you're not yet a Member, you can join here

VIEW FULL PROGRAMME
Image: Cove Park, Artists Centre Dinner ©Alan Dimmick