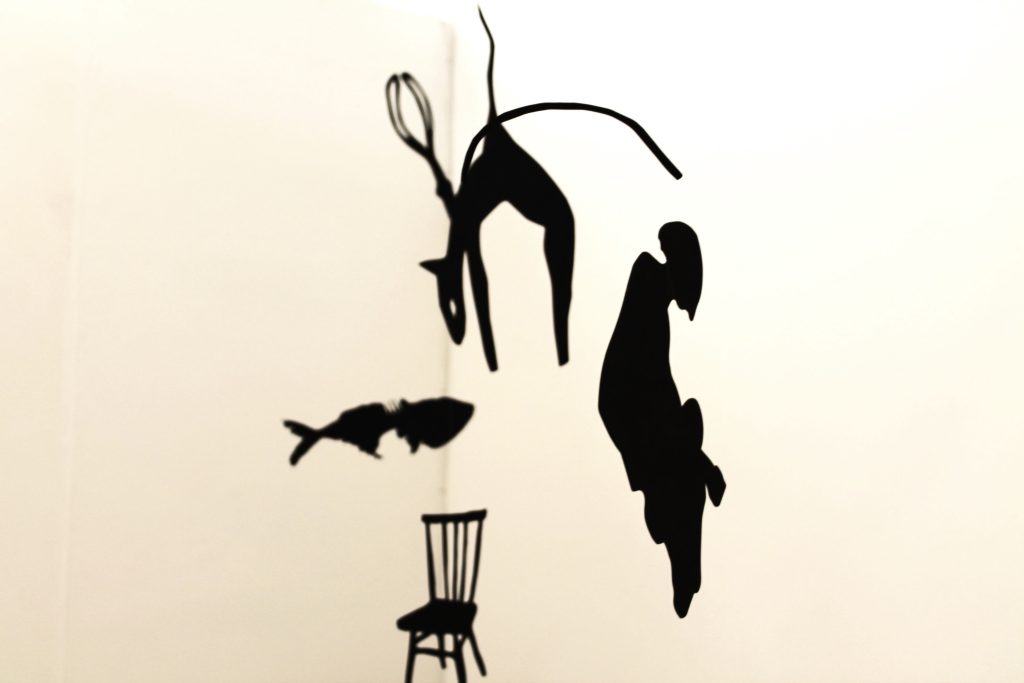 We are delighted to announce this year's winners of the SSA New Graduate Award!
The SSA Council once again visited the degree shows, both physically and virtually, to make their selection, and were pleased to see such ambitious work across the campuses.
The SSA is committed to supporting recent graduates and is looking forward to working with all the selected graduates at the Annual Exhibition held at the RSA 17 December 2022 – 10 January 2023.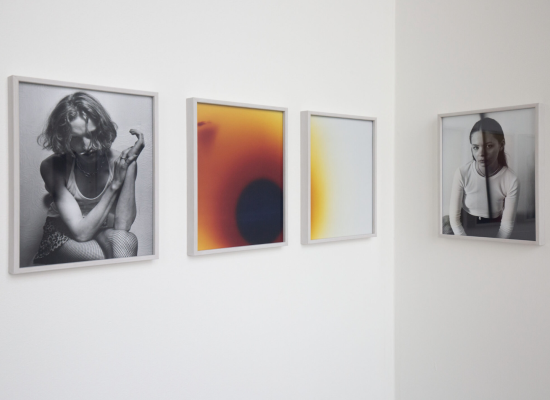 Thomas Irving
Glasgow School of Art | Fine Art Photography

Based partly in Glasgow and partly in Copenhagen, artist Thomas Irving (b. 1993) works as a photographer, with lens-based work drawing from a background as a documentarist. His personal documentary-style pursues an honest approach to picture-making. From emotionally charged snapshots to portraits, abstract photograms and landscapes, his images represent the ambivalences of life. By physically engaging in analogue processes, Irving is exploring the parameters of lens-based work in a contemporary relevance.
Image: Degree Show, 2022, Photographs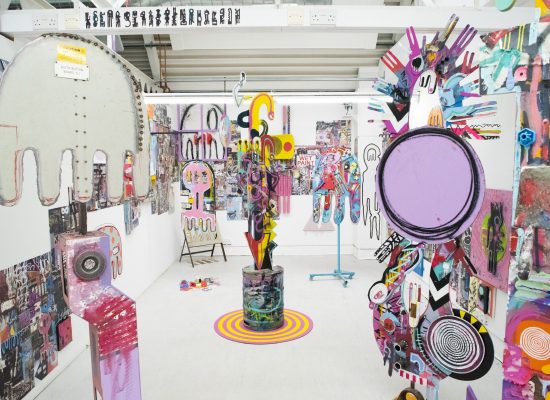 Nathan Price
Duncan of Jordanstone College of Art & Design | Fine Art

With an outcome independent mindset, Nathan's playfully intuitive, energetic, and imaginative work prioritises process over result, as he experiments with colour, found material, serendipity, ephemerality, detachment, and content creation.
Image: High Voltage (installation detail) 2022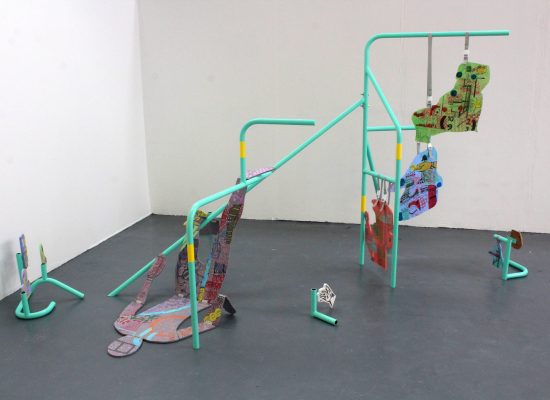 Sarah May Sanger
Gray's School of Art | Contemporary Art Practice

Sarah's practice focuses on her anxieties that are caused by the modern world and technology. Her intention is to examine the evolution of tools to modern technology and draw attention to the impact they are having on human nature. She centres her work around escapism; the tendency to escape unpleasant realities and seeks distraction from the fast-paced modern world.
Image: Perpetual Journey, 2022. Screenprint on steel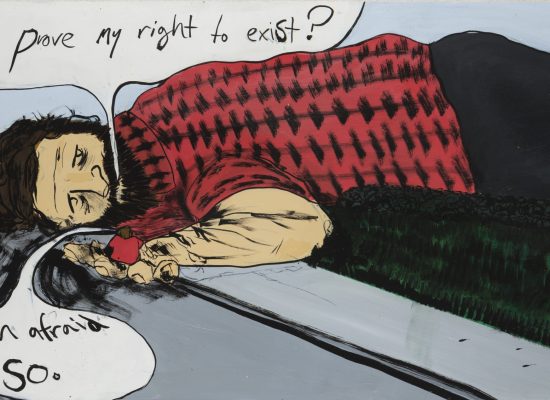 Elijah Louis Smith
Gray's School of Art | Fine Art
Using tools and techniques more known from comics, Elijah explores themes of self-deprecation, existentialism, depression, isolation, pattern and line, introspection, and dark humour to create works which evoke a reaction from viewers and connect them to his neurotic, often misanthropic view on life.
Image: I Need Proof, 2022. Acrylic, india ink on board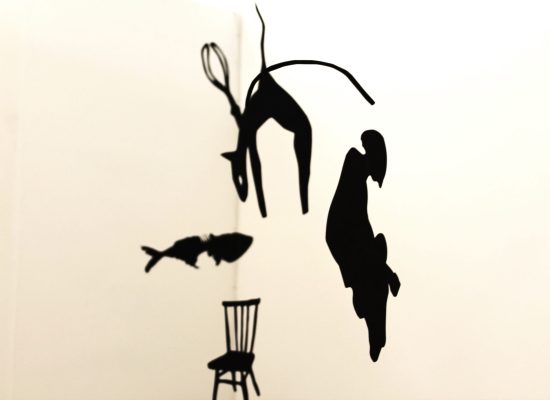 Tilda Watson
Duncan of Jordanstone College of Art & Design | Art & Philosophy

Tilda Watson's practice explores the symbiotic space where dream recollection and lived memory meet: a state of confusion and of grief for our lost experiences. As we attempt to preserve what is both beyond and within us, we are caught in a never-ending cycle of forgetting and remembering.
Recollection documentation has become the basis of her practice, and realised through text, drawing, fragmented dialogue, print, and installation.
Image: What you saw in the night, 2022. Installation / Kinetic Sculpture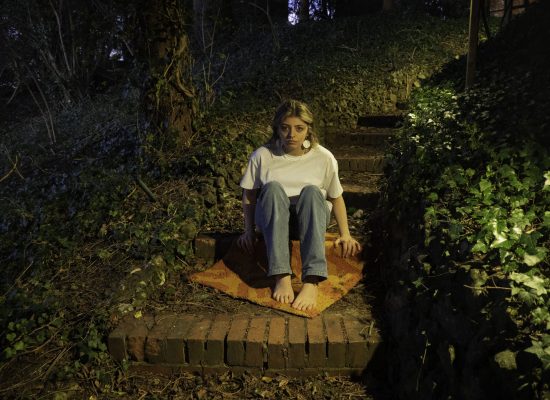 Imaani Dar
Edinburgh College of Art | Photography

Imaani Dar's practice is heavily influenced by religion, drawing upon visual aspects of art and architecture as seen in both Christianity and Islam. Through storytelling, she explores childhood trauma through photography as a method of self-therapy, and uses this to reveal her true reflection of trauma via various recreations of the past.
Image: Top of The Stairs, 2022. Photograph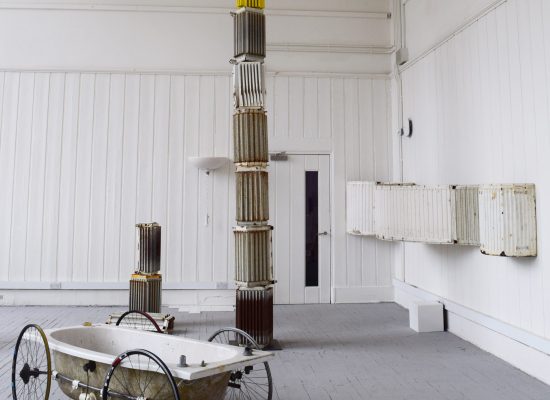 Hannah Joy Grist
Edinburgh College of Art | Fine Art

Hannah Grist's sculptural practice uses the found object as its foundation. Working off the back of the coronavirus pandemic, a period during which an abundance of time was spent in our homes, Hannah reflects on this period of frustration, claustrophobia and isolation. Themes such as the climate emergency and anxiety are pondered as objects are left in ways to evidence signs of neglect; dirt, stains, cobwebs and cracks pointing to prolonged time and idleness.
Image: Self-Neglect in the Comfort Zone, 2022. Radiators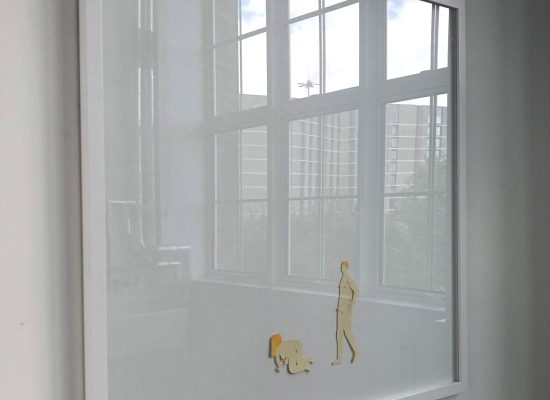 O'Donnell Downing
Glasgow School of Art | Fine Art Photography

O'Donnell Downing is an image maker concerned primarily with truth and objectivity. She uses photography as a tool for documentation and to obsessively record her surroundings to capture moments of humour or abnormality.
Image: FUCK ME LIKE A PORNSTAR, 2022. Card collage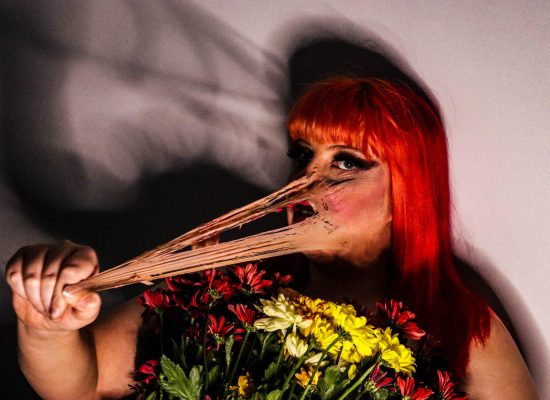 Holly Louise Macdonald
Forth Valley College | Art & Design

Taking inspiration from the fairy-tale Little Red Riding Hood, Holly has incorporated this into a story about modern day predators. In this retelling, she explores mental health and how we can harm our self to fit into our desired social category/group. She depicts red riding hood and the wolf being the same character; the wolf wearing red riding hoods beauty as a disguise to fit in, with her aim through the use of photography to have captured the strain and pain this can have on individuals.
Image: Wolf in Sheep's Clothing, 2022. Photograph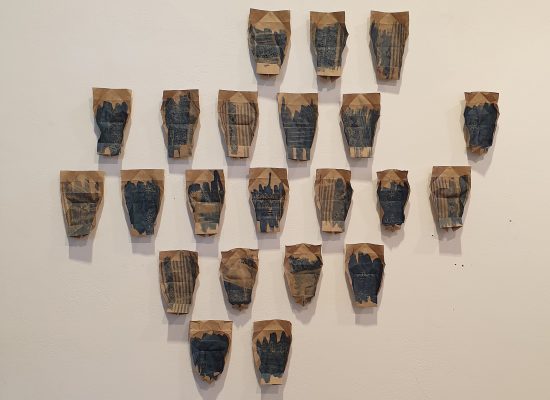 Tilly Howie
Moray School of Art, University of the Highlands and Islands (UHI) | Fine Art
Forgotten histories and secrets are packed away just waiting to be uncovered. The possibility held within new beginnings, with the opening of boxes. These are the thoughts and ideas are that inform Tilly Howie's work. She is drawn to old domestic, familiar objects and materials that have been handmade and, often repaired. The rhythms of folding and unfolding allow her the time and space to process thoughts and emotions.
Image: Partly unfolded origami boxes, 2022. Cyanotype on brown paper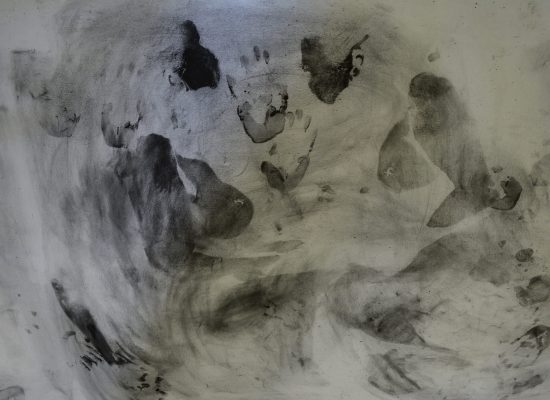 Vicki Redpath-Watson
Orkney College, University of Highlands & Islands (UHI) | Fine Art

Becoming ever more introspective since the Covid lockdown, Vicki embarked on drawings of her hands and self-portraits, evolving into a series of monoprints created from impressions of her body or face on paper and other surfaces. The work is repetitive, reflective and addresses her long-term issues of body image and the way society views the female form. There is a ritualistic and contemplative element to the making of the scrolls. Just as small details make up a body, the daily repetitions make an emotional diary of how she feels. Un-rolling a scroll sends her back in time.
Image: Nine Days, 2022. Graphite on paper