The Eichstatt Lithography Prize | Jodi Le Bigre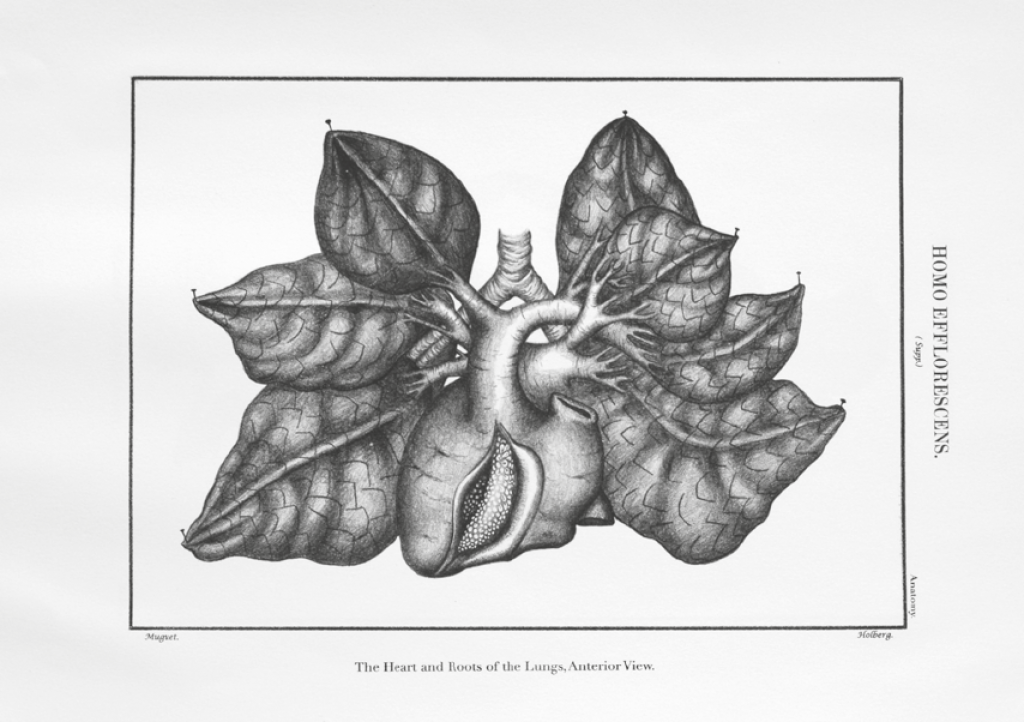 At the Society's 2016 exhibition, Jodi Le Bigre was awarded The Eichstaett Lithography Prize.
Working in partnership with Li Portenlänger, Director of Lithographie-Werkstatt Eichstätt in Bavaria, Germany the Society offers a bi-annual Lithography Residency Prize which includes a period of time working in the studio and a solo exhibition with an opening reception.
Jodi has now begun her residency and will be exhibiting at Lithographie-Werkstatt Eichstätt from 21 October until 5 November 2017.
Details of the next Lithographie-Werkstatt Eichstätt Award are available on the Society's website here
All artists working in lithography anywhere in the world are welcome to apply, although artists do have to be a member of the Society of Scottish Artists to apply.
Image: Jodi Le Bigre