TIDES CHANGING | CHANGING TIDES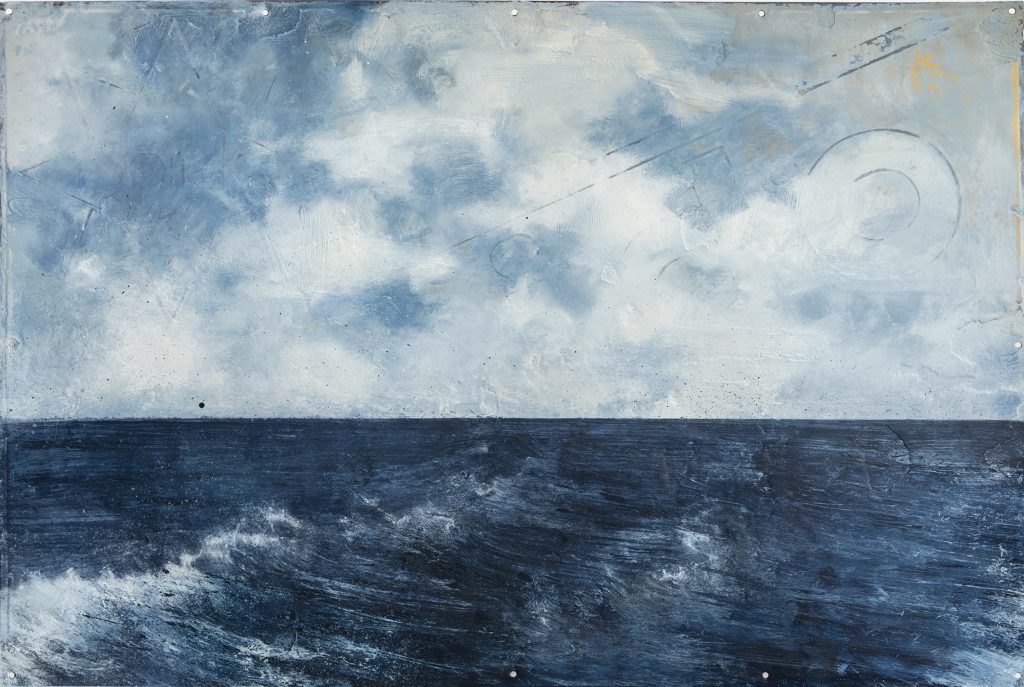 Exhibition: 27 November 2020 – 31 January 2021 | Viewing Room
Due to popular demand this online exhibition has been extended into January 2021.
If you have any questions or if your work will not be available after the original dates please email admin@s-s-a.org to let us know and we can remove the work from sale.

Tides Changing | Changing Tides highlights some of the very varied responses by contemporary artists to our coast and waters. The selected artists – all members of the SSA – work in a number of different media, and have all dealt with the subject matter in a very varied way, often exploring and depicting very personal experiences. 
The exhibition was initially planned and curated as two separate shows, which were due to be held at Old Gala House in Galashiels earlier this year. Unfortunately, neither show could go ahead because of Covid-19, and we are very pleased to be able to present the work in a digital format instead. 
Exhibiting artists: Alex Gilford | Allan J Robertson | Andrew Phillips | Angela Taylor | Anne Russell | Anoushka Havinden | Bill Taylor | Celia Garcia | Charlotte Roseberry | Christine Sloman | Christopher Byrne | David Cass | Denise Zygadlo | Emily Moore | Fenneke Wolters-Sinke | Gemma Petrie | Gill Walton | Gillian McFarland | Helen Moore | Jenny Pope | Kirstine Drysdale | Laura Gressani | Lindy Furby | Liz Douglas | Lynda Marwood | Mary Morrison | Miriam Vickers | Nicola McInally | Orla Stevens | Rhodri Evans | Rhona Graham | Robert Crozier | Rosemary Everett | Rowena Comrie | Sally Jennings | Samantha Clark | Sarah Bold | Saul Robertson | Teresa Hunyadi
For any related queries please contact admin@s-s-a.org
Image: David Cass, Spido (2019), detail. All images courtesy the artist.