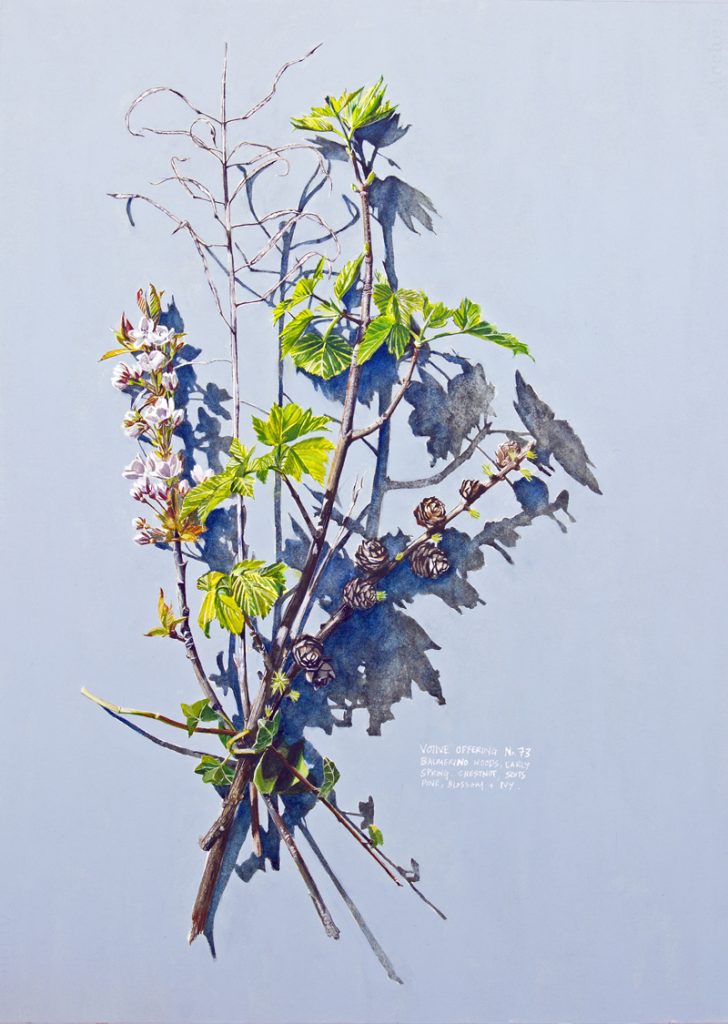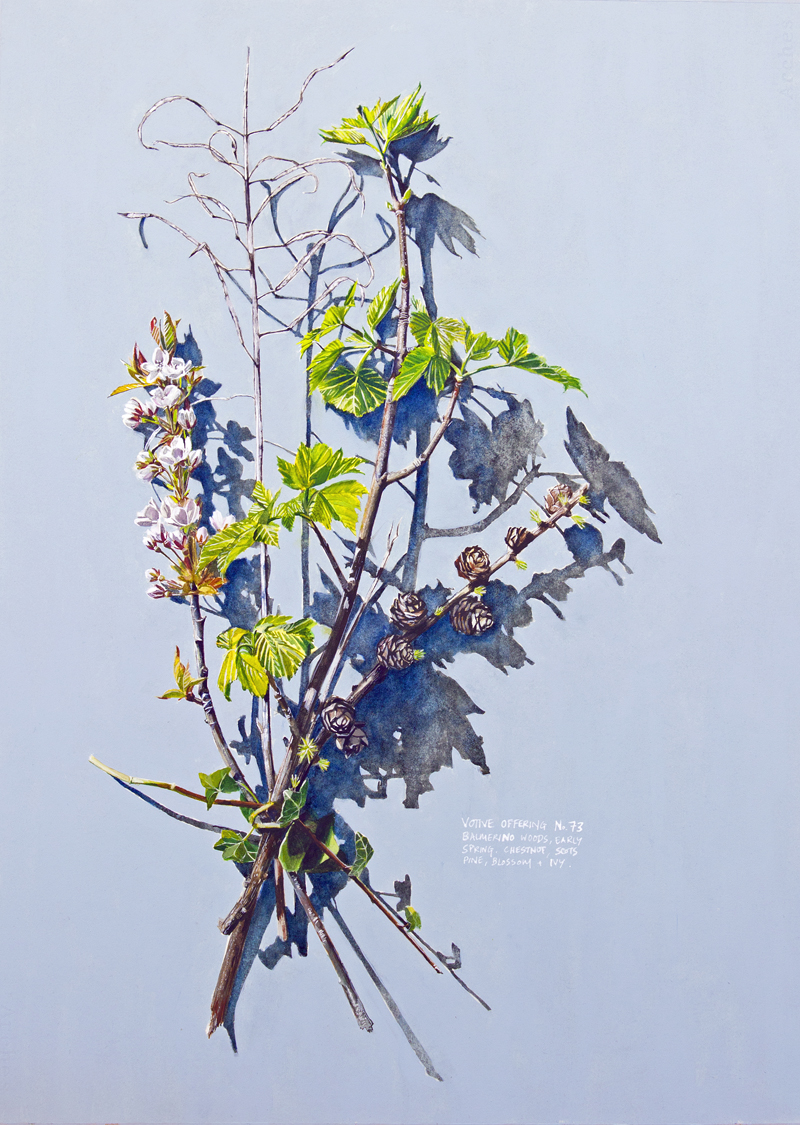 7 September – 2 November 2019
A Society of Scottish Artists exhibition at The Meffan Gallery, Forfar
"We're all—trees, humans, insects, birds, bacteria—pluralities. Life is embodied network. Because life is a network, there is no "nature" or "environment," separate and apart from humans. We are part of the community of life, composed of relationships with "others," so the human/nature duality that lives near the heart of many philosophies is, from a biological perspective, illusory."
― David George Haskell, The Songs of Trees: Stories from Nature's Great Connectors
Professional Artist Members of the Society were invited to submit proposals for new or existing works that engage creatively with the concept of 'Time Spent Amongst Trees'.
Exhibiting artists:
Elaine Allison, Alan Bond, Jessica Copping, Tadeusz Deregowski, Joan Doerr, Jana Emburey, David Forster, Andrea Geile, Alison Grant, Audrey Grant, Shona Grant, Su Grierson, Mike Inglis, Linda Kosciewicz, Kirsty Lorenz, Sarah McKenzie-Smith, Janet Melrose, Kenris MacLeod, Gillian Murray, Gayle Nelson, Mark Osborne, Duncan Robertson, Anne Russell, Catherine Sargeant, Carol Sinclair, Jenny Smith, Graeme Swanson,  Miriam Vickers, Mary Walters and Denise Zygadlo.
TIME SPENT AMONGST TREES | SATURDAY SOCIAL
Saturday 26 October, 1 – 3pm
Another of our SATURDAY SOCIAL events will also take place on the final Saturday afternoon of TIME SPENT AMONGST TREES, offering a last chance to see the exhibition.
There will be artists' talks, children/family activities and refreshments.
All welcome.
The Meffan Museum and Art Gallery is the flagship venue for Angus Council's fine art collection, here two galleries are devoted to art exhibitions, bringing the work of a range of contemporary Scottish artists to Angus.
Meffan Museum and Art Gallery | 20 West High Street | Forfar | DD8 1BB | 01307 491771
Image: Kirsty Lorenz, Votive Offering No.73 (detail), watercolour, acrylic on paper