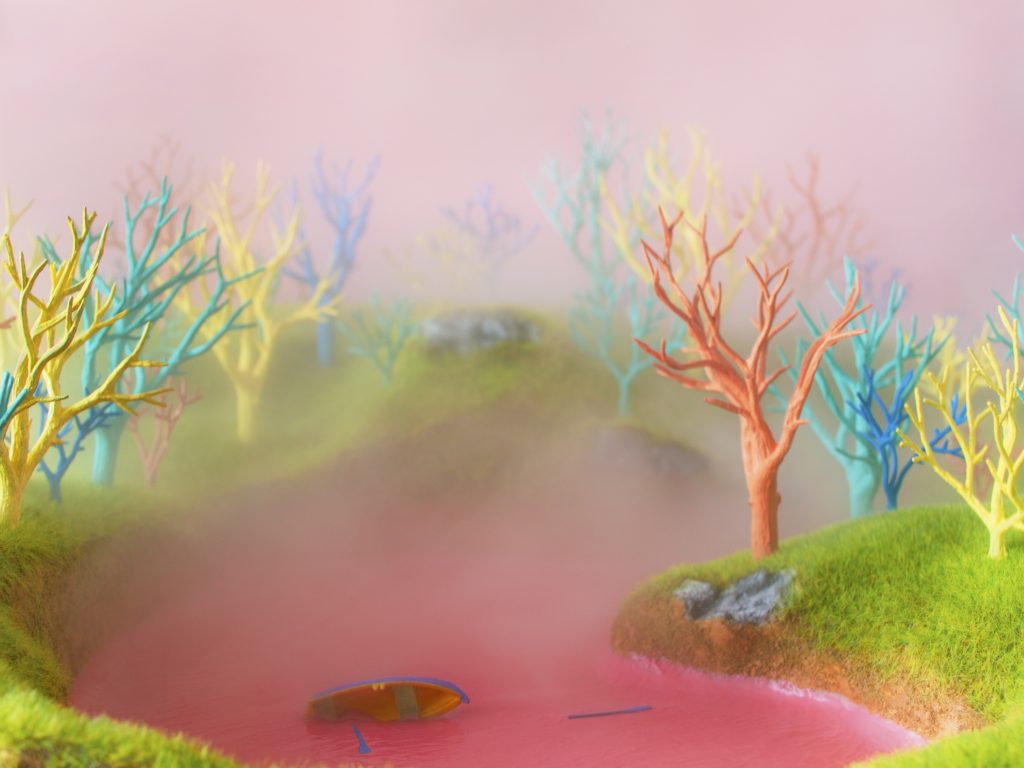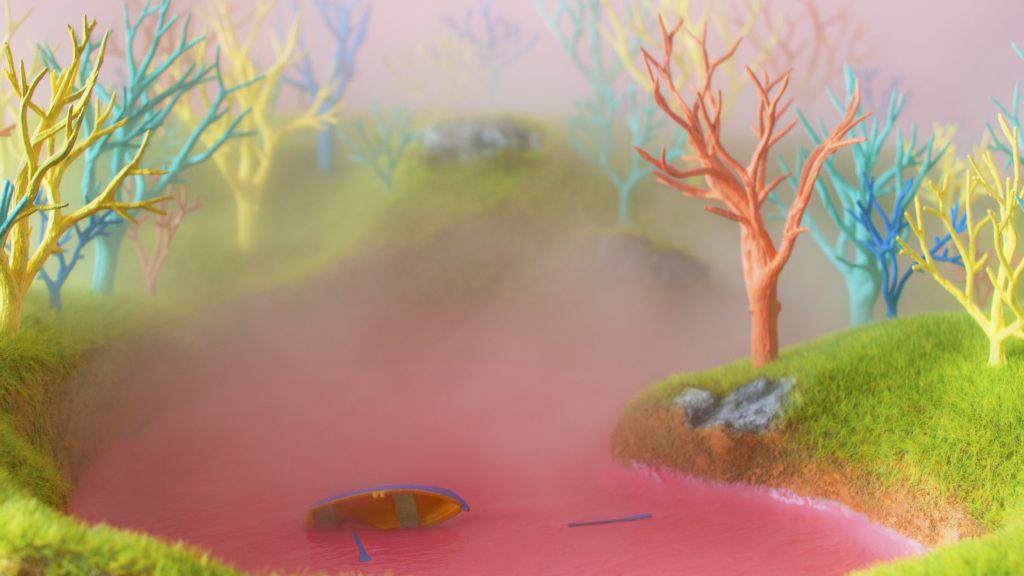 All SSA members are invited to submit proposals for new works or propose existing works in all mediums, which interrogate, challenge, comment or engage creatively with the concept of 'Utopia'.
The idea of Utopia may be older than Thomas More's famous book, but what could actually be gained from the concept, or possibly lost? A personal utopia would surely be as individual as each of our personal imagination. Is this the difficulty with any proposed Utopian society? The power of the individual would make the construct a contradiction. However, there is room in Art for the individual to create their own Utopia, which we invite you to do.⠀
A Society of Scottish Artists exhibition at Gracefield Arts Centre, Dumfries, 31 August – 2 November 2019 and Kirkcudbright Galleries, December 2019 – March 2020.
Key Dates
Entry Deadline: Wednesday 10 April 2019, midnight
Pre – Selection: Tuesday 7 May 2019
Exhibitions: 31 August – 2 November 2019 | Gracefield Arts Centre
December 2019 – March 2020 | Kirkcudbright Galleries
Image: Sebastian Mary Tay, Time Passing #2 (detail), photograph