SSA 130 YEARS | ANNUAL EXHIBITION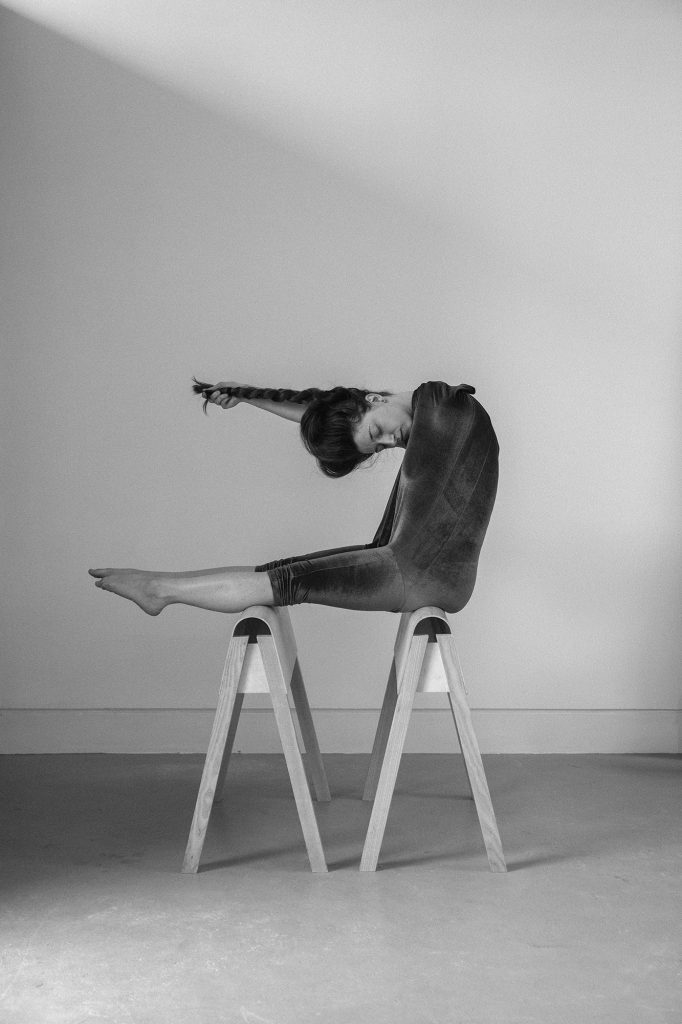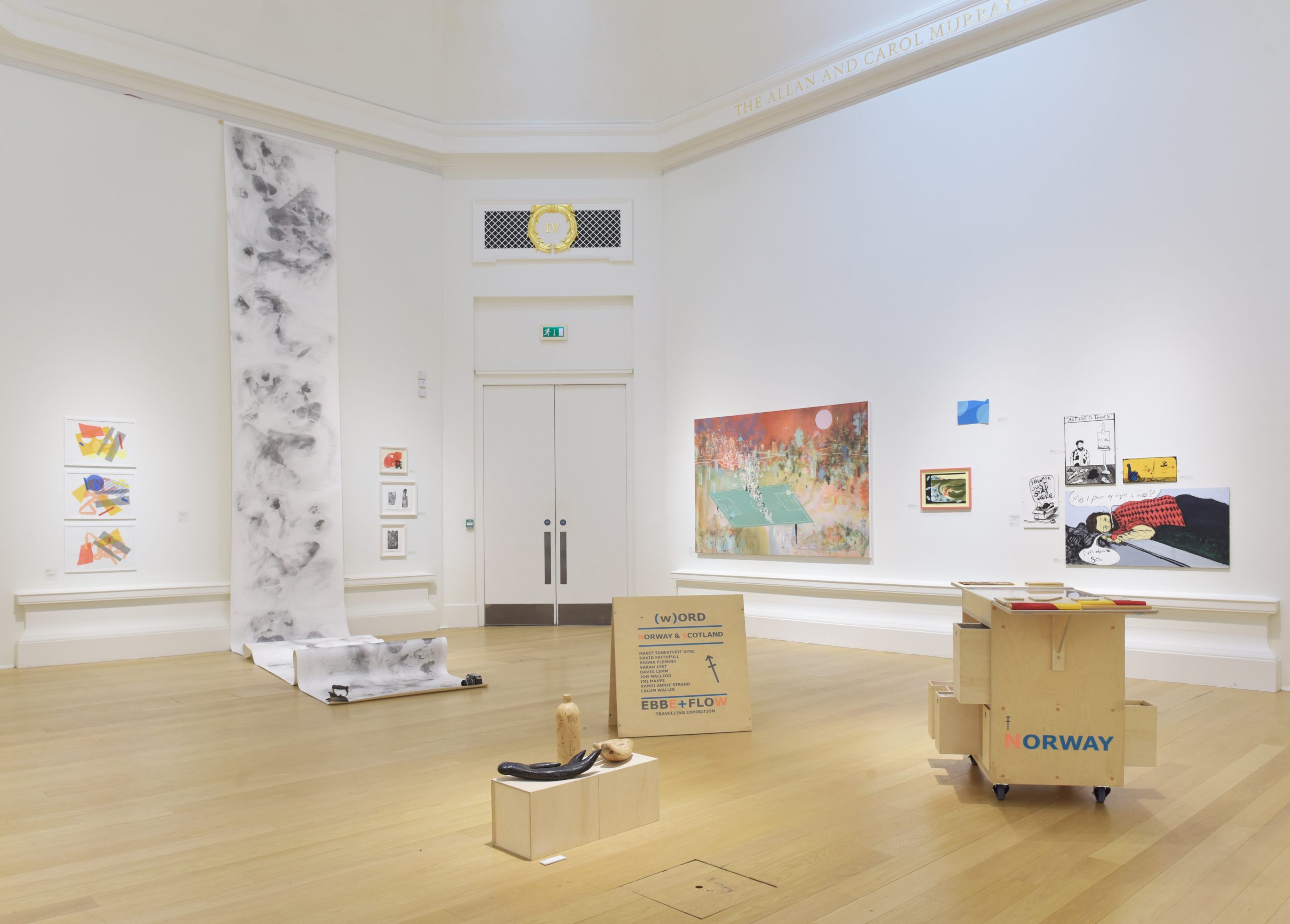 17 December 2022 – 10 January 2023
Book your exhibition tickets here
This year marks the 130th anniversary of the inaugural Society of Scottish Artists exhibition. To celebrate, we are taking a unique look at its vibrant history, and showcasing a selection of works that have contributed to Scotland's artistic culture. We are also exhibiting new works by artists from across Scotland that respond to these artworks from the past from contemporary perspectives.
The SSA Annual Exhibition is one of the largest contemporary art exhibitions in Scotland. The exhibition is produced and supported entirely by artists with no public funding and will take place at the Royal Scottish Academy from 17 December 2022 – 10 January 2023.
The SSA is committed to supporting recent graduates, and this is an important element of every Annual Exhibition. This year we are supporting 2022's graduates, from the Highlands and Islands to the Central Belt, giving 11 emerging artists the opportunity to exhibit with us in this prestigious venue.
We are once again collaborating with artist-led organisation CutLog to showcase moving-image works by Scottish and international artists, responding to this year's theme, Re-imagining Wonderland. The works are being screened within a new structure by artist Mike Inglis.
We are also joined by New Media Scotland to present new works by artist, designer and maker Frances Priest. The two ceramic vessels and collaborative projection are on display in the building's entrance.
We are proud to celebrate artistic achievement from further afield, and the exhibition includes work from international partnerships including Engramme exchange artist Nicole Schlosser, Eichstätt residency awardee Jill Bennett, and (w)ORD: EBBE+FLOW, a research residency involving artists from Scotland and Norway.
Selected works will be exhibited alongside installation, moving image, site-specific and performance art, resulting in a challenging and invigorating show. The SSA plays a unique and vital role in supporting and bringing together artists working across a wide range of very diverse disciplines.
This year also sees the return of our 30 x 30 affordable art sale of small works by our members.
All exhibited artworks will be available to purchase. In addition to the main works there will be a series of smaller artworks available at accessible prices.
Exhibition Dates:
17 December 2022 – 10 January 2023
Opening Times:
Monday to Saturday 10-5pm, Sunday 12-5pm (last entry 30 minutes prior to closing). Closed 24, 25 & 26 December
Venue:
Upper Galleries, The Royal Scottish Academy, The Mound, Edinburgh, EH2 2EL
Entry is via the RSA Front Door entrance on Princes Street. If you require stair-free access please enter by the ramp at the RSA Back Door (South Entrance).

Entry:
£4 | £3 concessions
Free Entry for SSA Members (limited tickets available per day, please book in advance)
Free entry for all on Mondays
Exhibition catalogue £5 | £3 SSA Members
Click here to purchase an exhibition catalogue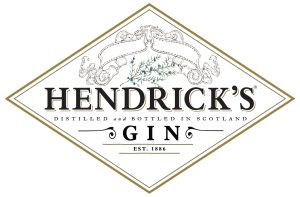 Image: SSA 130 Years | Annual Exhibition. Credit Julie Howden