Urban Departures | Project Room 2020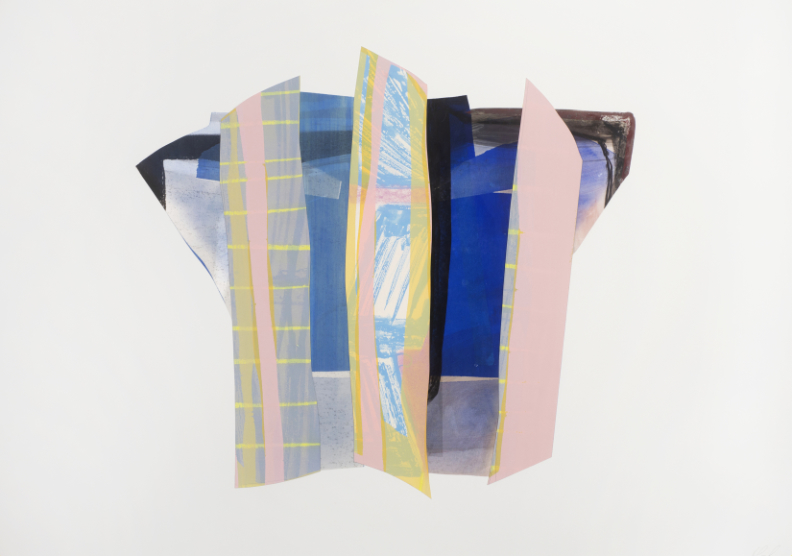 A Society of Scottish Artists Members' Showcase Exhibition
Urban Departures showcases the work of five Scottish printmakers who are all members of the SSA, in co-curation with Glasgow-based artist Rosalind Lawless. This SSA members' showcase exhibition centres around the current conversations within printmaking, and focuses on artists who manipulate different materials using print.  
The selected artists are Felicity Bristow, Rosalind Lawless, David Lemm, Bill Taylor and Matthew Wilson. All five combine a variety of printmaking techniques with other media and disciplines to explore their individual subject matter in both two and three dimensions. The exhibition highlights some of the ways in which contemporary artists are using and manipulating both traditional and non-traditional methods of printmaking in their work.
2 – 30 June 2020 | View the exhibition here
Urban Departures was originally due to take place at the House for an Art Lover café from April 15 – June 23 2020, but has now been postponed, and rethought and adapted as an online showcase in Projectroom2020.org. This exhibition was part of an extensive programme of exhibitions for SSA Members planned for 2020. 
---
Virtual Opening, Tuesday 2 June, 7 – 8pm
We are delighted to invite you to our first virtual opening next Tuesday for our upcoming digital exhibition, Urban Departures. Co-President Olivia Turner and Vice-President Rhona Taylor will be joined by Co-Curator Rosalind Lawless and the four other exhibiting artists. The evening will be an opportunity to hear more about the exhibition and each individual artist's practice, followed by a question and answer session.

Please join us for a drink at this informal event, for what is set to be a fun evening!

View the Virtual Opening here
Images: Rosalind Lawless, Fold, Screenprint collaged with true-grain and soft pastel on Somerset satin, 110x80cm; Urban Departures, installation view, Projectroom2020 ⠀